Need a little last-minute romance to add to your Valentine's Day? Look no further. Treat your Valentine to an artfully-made cocktail before (or after) a night out -- or as a festive accompaniment to a homemade meal. Here are five juicy cocktails you can shake up in no time flat.
Yuzu, I Zu by Teri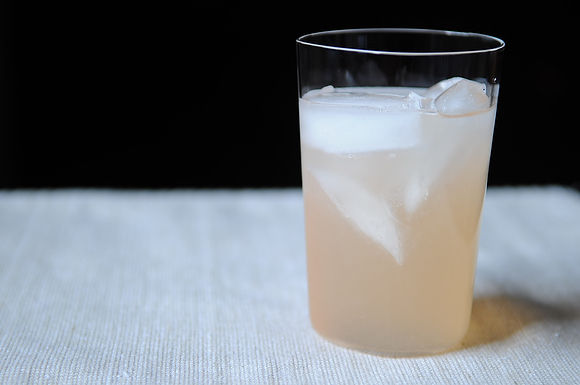 Nineteenth Century: Roman Punch by amanda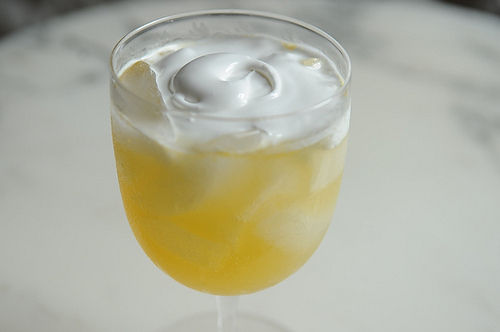 Crimson Bulleit Punch by Oui, Chef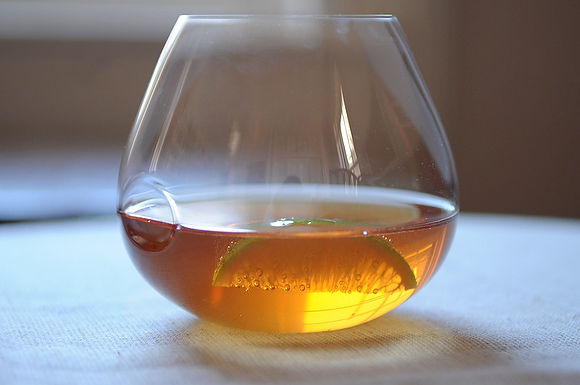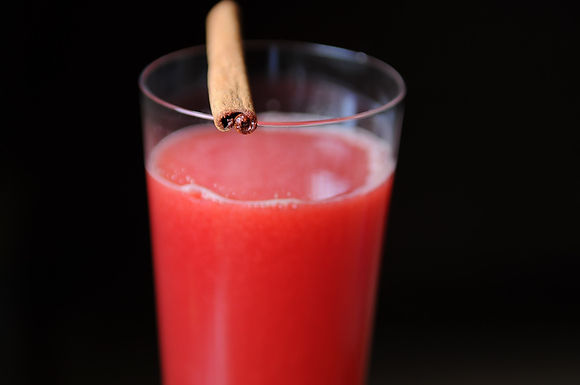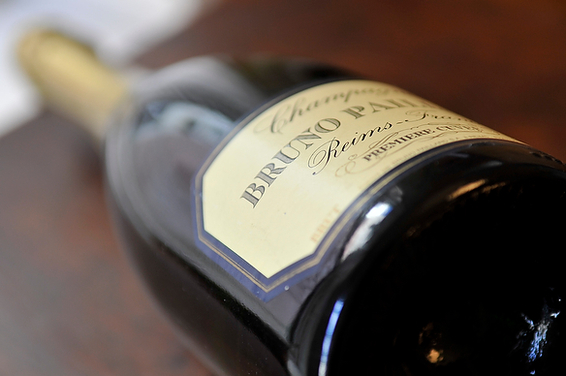 Provisions
, our new kitchen and home shop, is here!
Get $10 off your first purchase of $50 or more.
Visit Provisions.
Tags: drinks, booze, Valentines Day