We admit it: we're inexplicably giddy about the fact that this is a leap year. February 29th is a bonus day -- but what, we wondered, can we do about it?
And then Tina Fey, as she so often does, swept in and saved the day. Last week's episode of 30 Rock was entirely devoted to Leap Day. And if Tina Fey and Alec Baldwin say Leap Day is a thing worth celebrating, then who are we to disagree? A lot of crazy Leap Day "traditions" are touched on in the episode, such as the wearing of blue and yellow and something to do with rhubarb, but the big takeaway for us was the assertion that nothing counts on Leap Day.
Nothing counts, huh? No hangovers, no tummy aches. Well, what would you eat if it didn't count? Our menu would look a little something like this:
Gin Rickey (Is it a sin to drink gin before noon?) by Giulia Melucci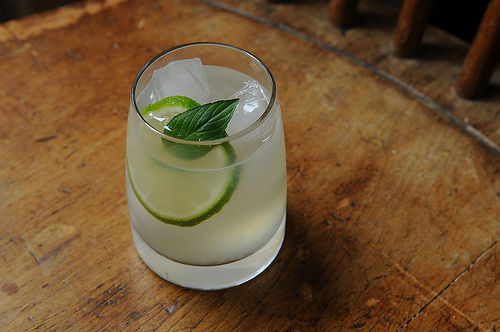 Southern Sherried Shrimp by EBeier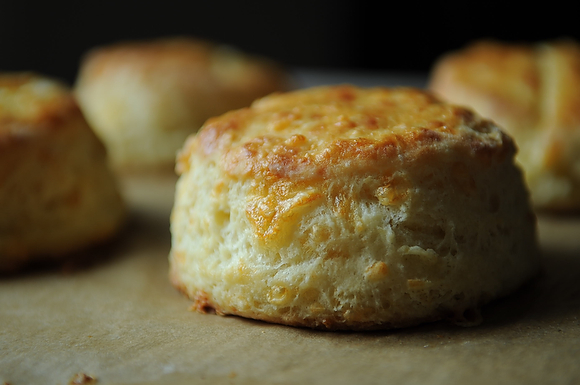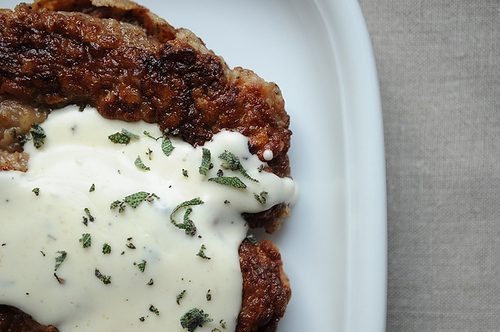 Beauty School Knockout (Peppermint Hot Fudge Sundae) by Sydney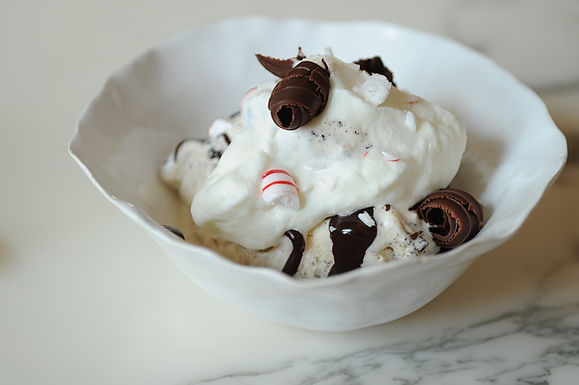 Provisions
, our new kitchen and home shop, is here!
Get $10 off your first purchase of $50 or more.
Visit Provisions.
Tags: Leap Day, fried foods, indulgence, holiday, desserts