A St. Patrick's Day Picnic
There are many reasons to celebrate this Saturday: it's the weekend, it's St. Patrick's Day, and it's the beginning of spring. Dust off those baskets, those blankets, and those sunglasses -- and grab a few beers. You deserve a long, leisurely picnic out in the sun; an afternoon nap is optional, but recommended.
Irish Brown Soda Bread by merrill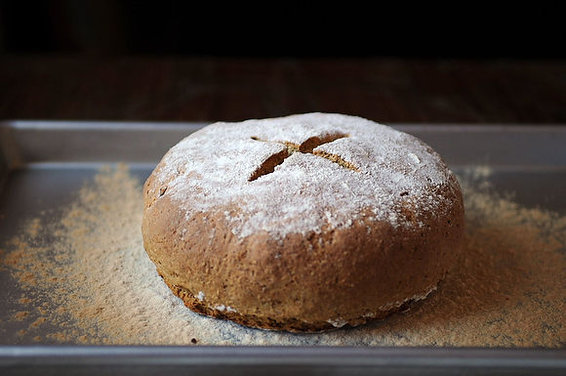 Smoked Ham with Pomegranate Molasses, Black Pepper and Mustard Glaze by TasteFood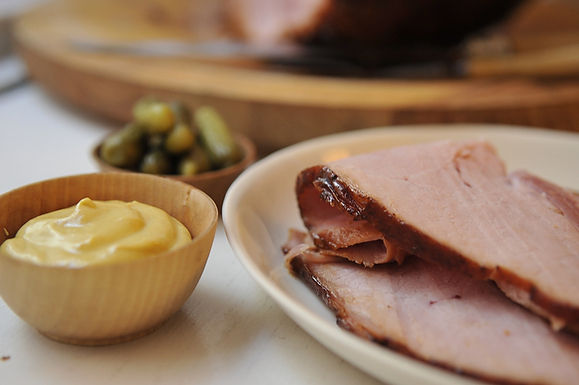 Potato Salad with Arugula and Dijon Vinaigrette by merrill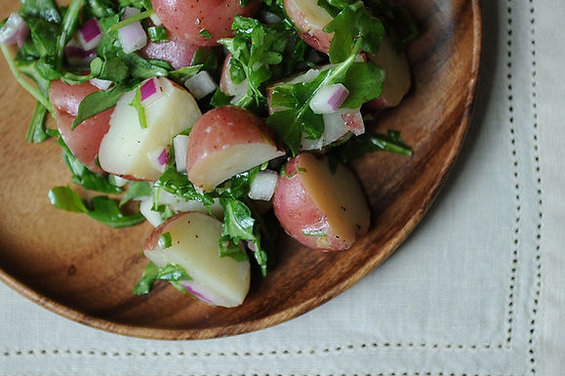 Northern Spy's Kale Salad by Genius Recipes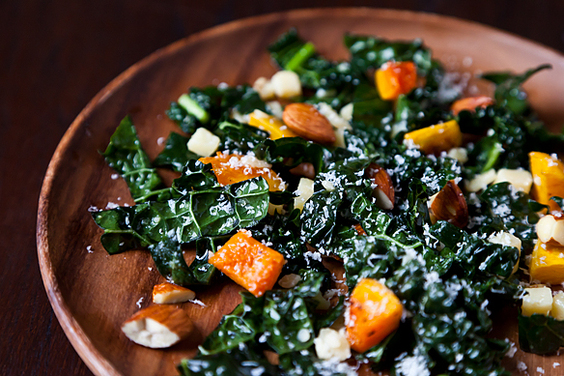 Sage-Candied Walnuts by cristinasciarra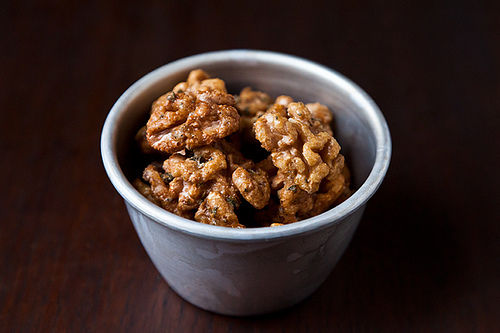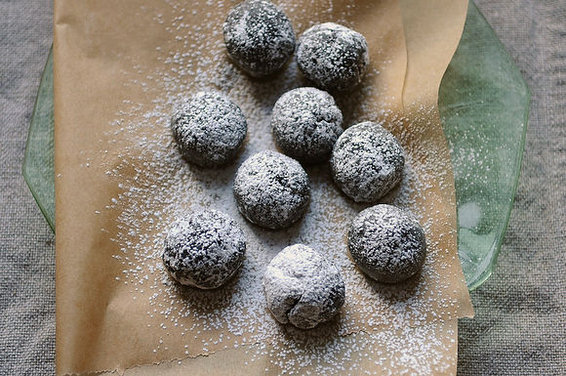 Mom's Flapjacks by Londonfoodieny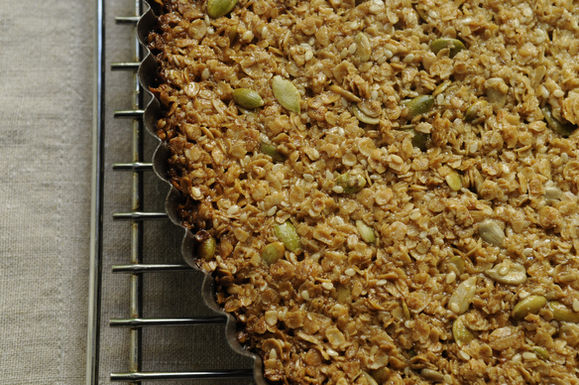 Provisions
, our new kitchen and home shop, is here!
Get $10 off your first purchase of $50 or more.
Visit Provisions.
Tags: St Patrick's Day, picnic, spring, beer, menu