There's something about pudding that's so ... evocative. The one word -- pudding -- can bring back memories of school lunches, of elegant dinner parties, of restaurants and meals both humble and grand. Here, we capture the best of the word in 7 different preparations: hot and cold, purist and creative. You're one spoonful away from a memory ... and a fantastic dessert.
Burnt Caramel Pudding by Midge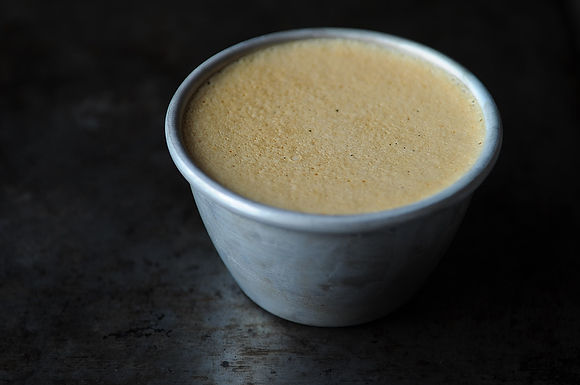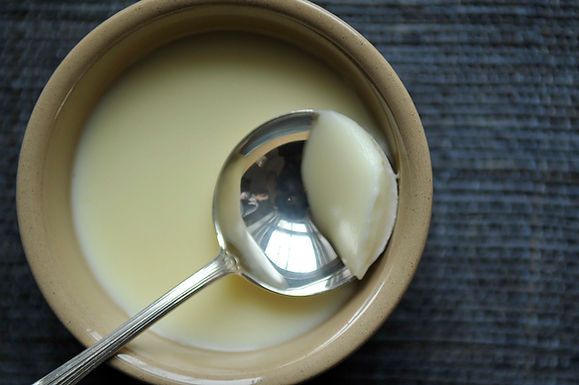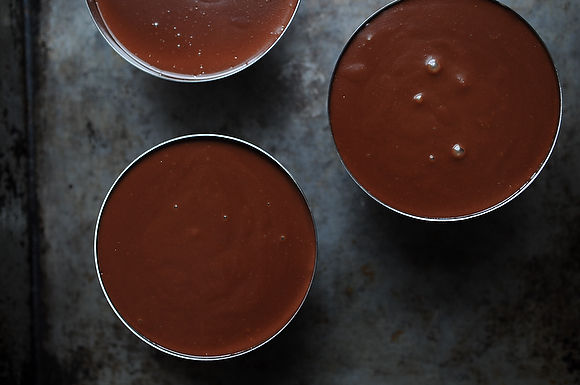 Caramel Rice Pudding with Brown Butter and Creme Fraiche by merrill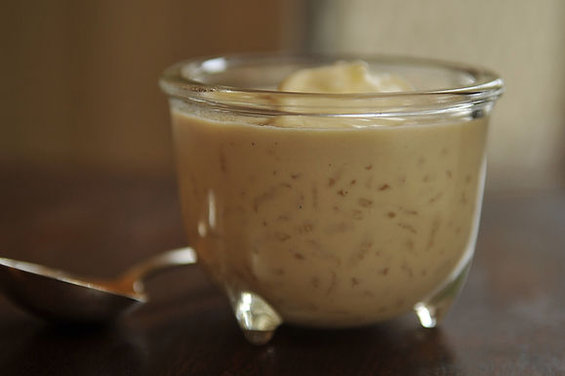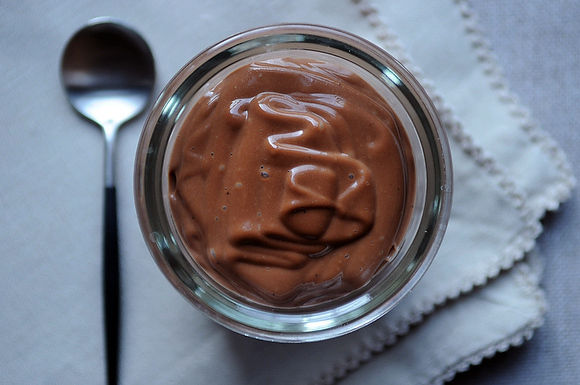 Bourbon Chocolate Bread Pudding by student epicure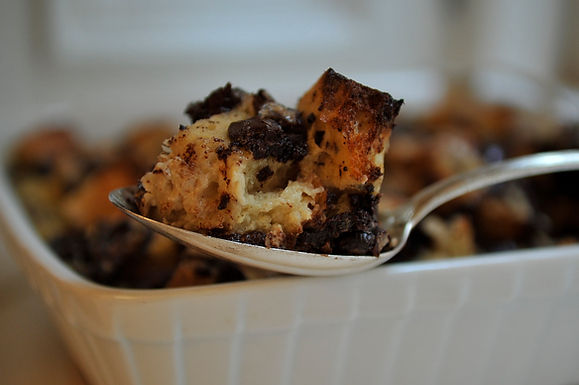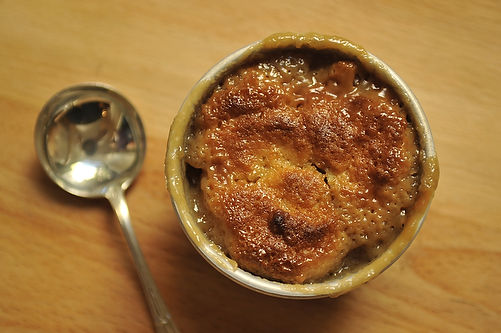 Provisions
, our new kitchen and home shop, is here!
Get $10 off your first purchase of $50 or more.
Visit Provisions.
Tags: dessert, pudding, kids, school lunch, comfort food, menu ideas