We've been waiting for this moment.
We've watched the days get lighter, felt the sun get warmer. We've been going to the farmers' market, eagerly grabbing (and gobbling) those hallmarks of spring: ramps, artichokes, and now, asparagus!
Here, then, are seven ways to use our favorite spring vegetable: in salads, side dishes, soups, and main courses. Stock up, and eat up -- soon, it will be summer!
Absurdly Addictive Asparagus by kaykay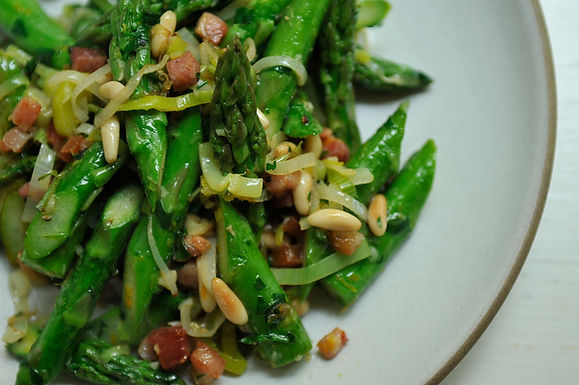 Shaved Asparagus and Mint Salad by Meatballs&Milkshakes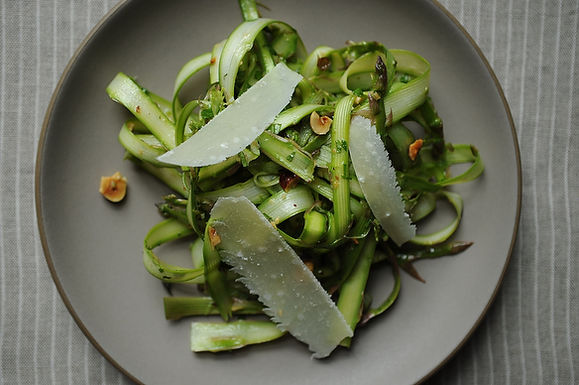 Asparagus with Shallots, Chiles, and Lemon by amanda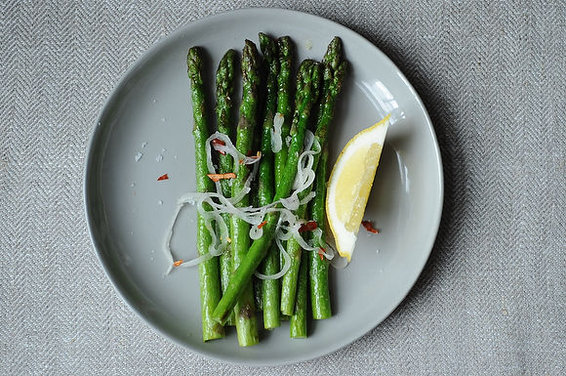 Thai-Inspired Asparagus Salad with Fried Meyer Lemon by clintonhillbilly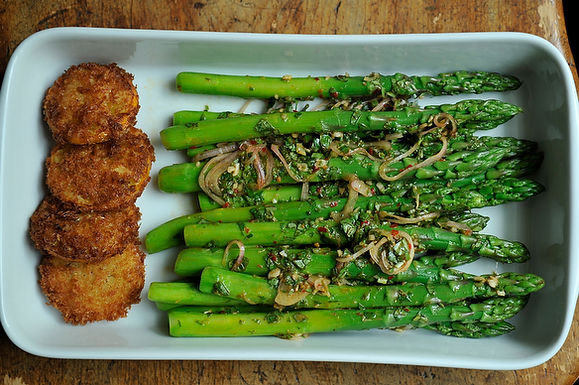 Asparagus with Pancetta by amanda
Cream of Asparagus Soup with Yogurt and Tarragon by merrill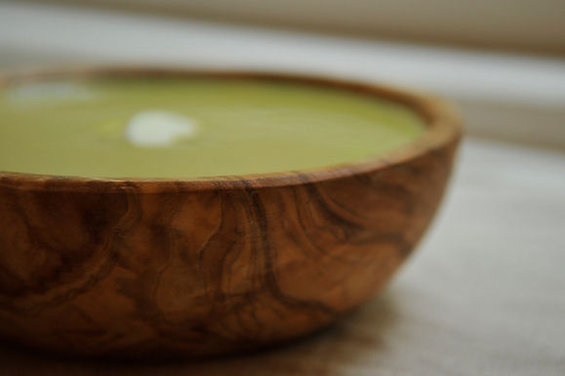 Preserved Lemon and Spring Vegetable Risotto with Grilled Pernod Shrimp by The Dog's Breakfast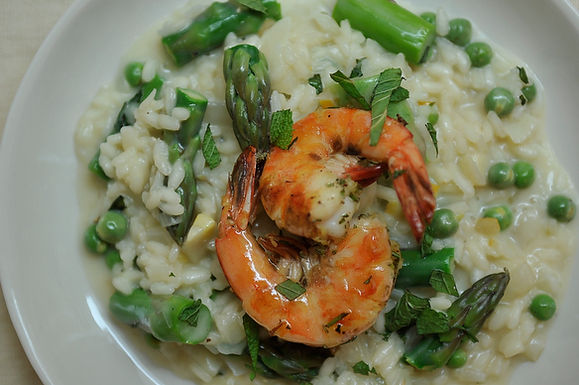 Provisions
, our new kitchen and home shop, is here!
Get $10 off your first purchase of $50 or more.
Visit Provisions.
Tags: vegetables, salads, spring, asparagus