With Cinco de Mayo around the corner, we've planned a Mexican fiesta full of spicy cocktails, guacamole, tacos, and more.
And if you're throwing a Cinco de Mayo bash (or even if you aren't) it's not too late to pick up the sweet Rancho Gordo offer in the FOOD52 Shop!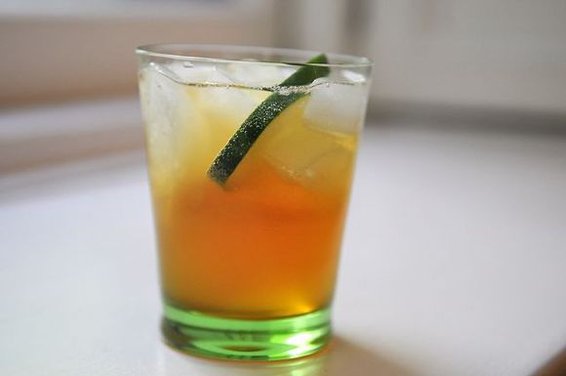 Michelada (aka Bloody Beer) by TheFlyingFoodie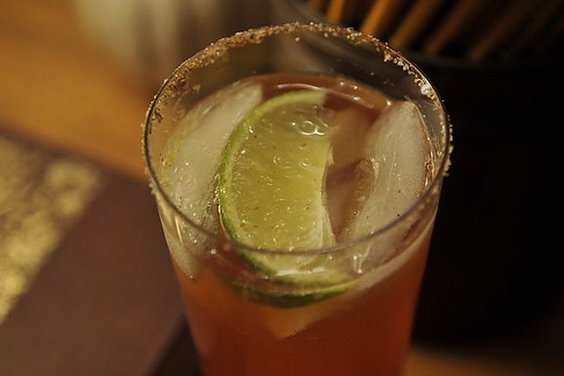 Smashed Pea Guacamole with Cilantro, Ginger and Lime by chocolatefig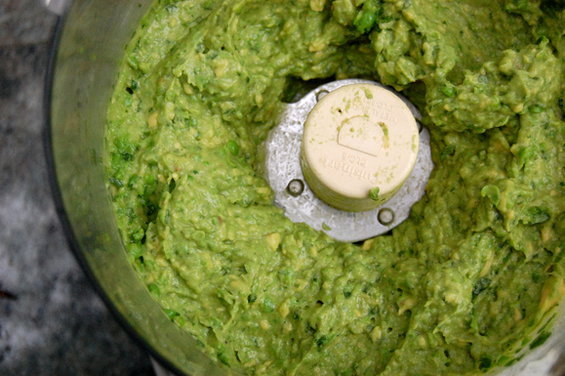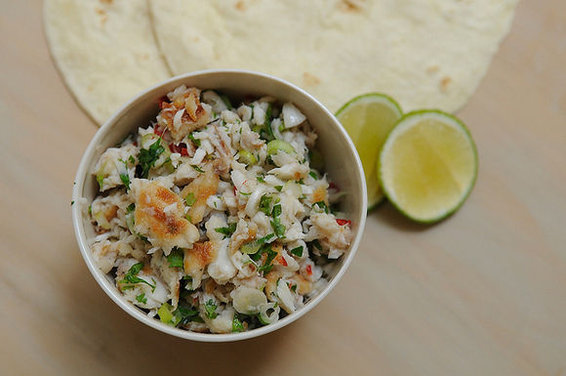 Rick Bayless' Chilied Tortilla Soup with Shredded Chard by Genius Recipes
Slow-Cooked Pork Tacos by merrill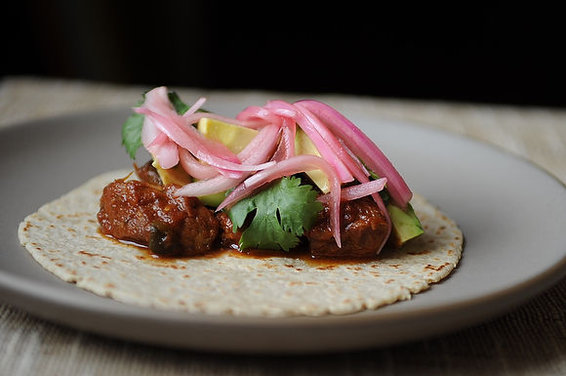 Barbacoa Beef Cheek Tacos by aargersi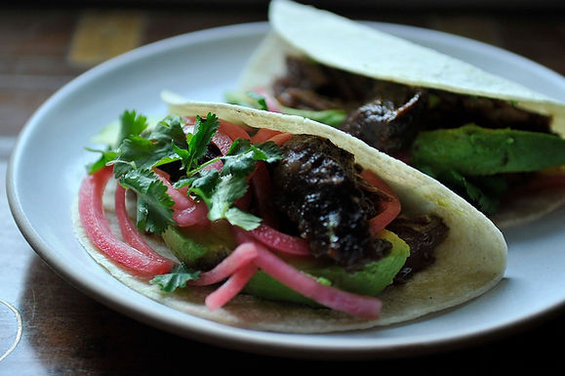 Citrus Pulled Pork Tacos by Erin Powell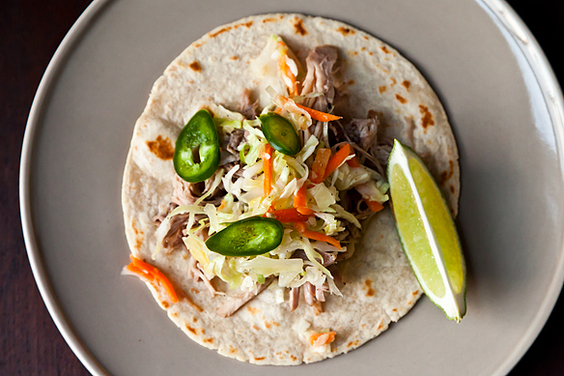 Spiced Churros by poiresauchocolat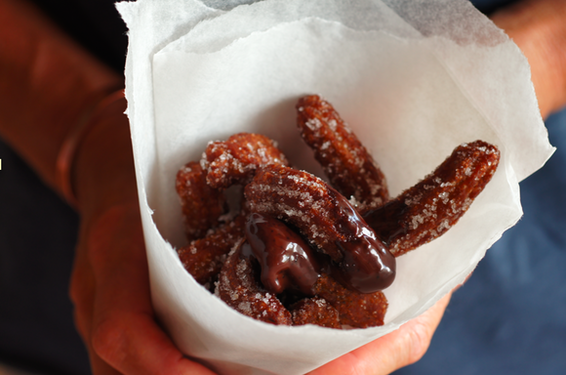 Oaxacan Cinnamon Chocolate Macaroons by robinbeth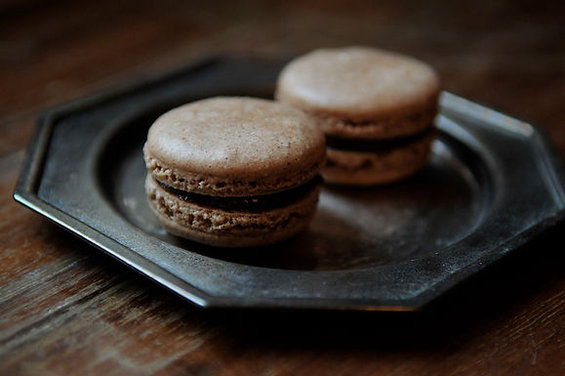 Provisions
, our new kitchen and home shop, is here!
Get $10 off your first purchase of $50 or more.
Visit Provisions.
Tags: cinco de mayo, recipes, mexican, cocktails, tacos, chocolate