8 Mother's Day Edible Gifts
The countdown is official: with less than a week to go, we're closing in on Mother's Day. In the spirit of crunch time, we've searched our archives high and low for DIY gifts that will make for happy mothers everywhere. So, in case you can't make her breakfast in bed, here are 8 ideas to whip up, wrap up, and tie a bow on to show her just how thankful you are.
Rhubarb Curd Shortbread by Rivka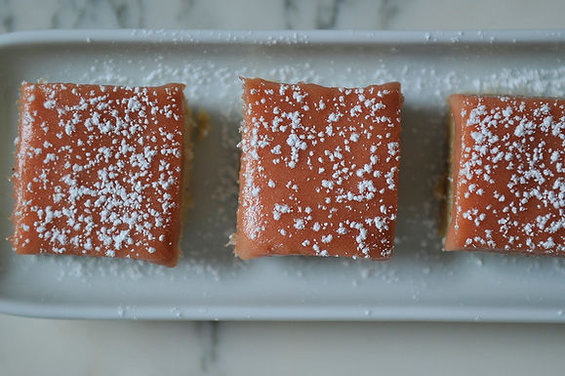 Sage Candied Walnuts by cristinasciarra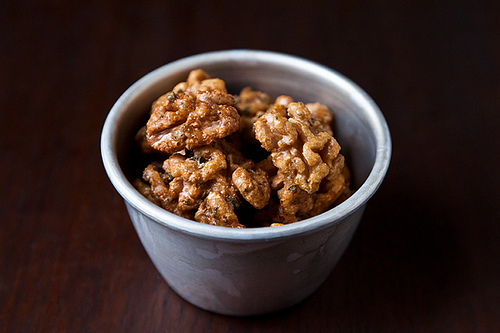 Double Chocolate Espresso Cookies by KelseyTheNaptimeChef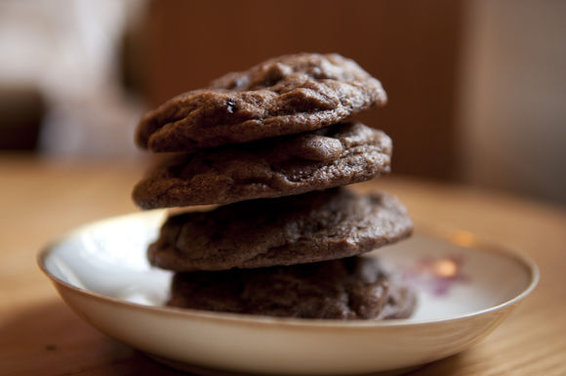 Nekisia Davis' Olive Oil and Maple Granola by Genius Recipes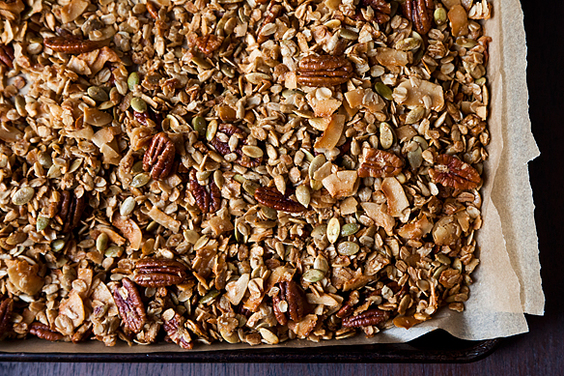 Cinnamon Sugar Breakfast Puffs by fiveandspice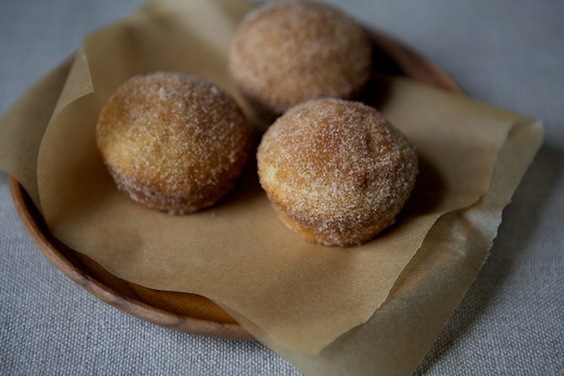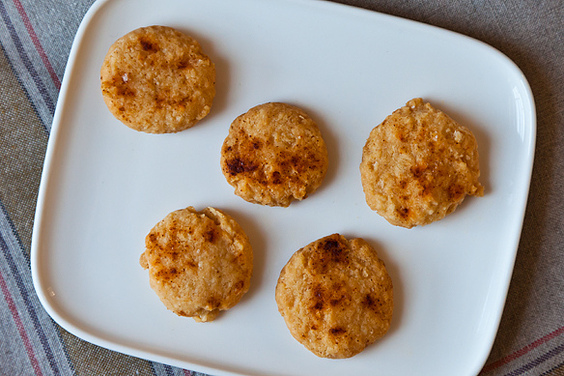 Flo Braker's Pains D'Amande by Genius Recipes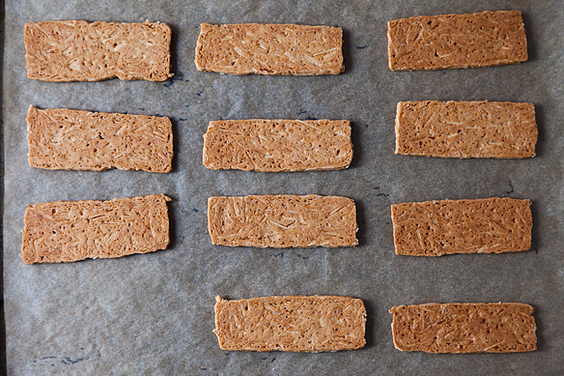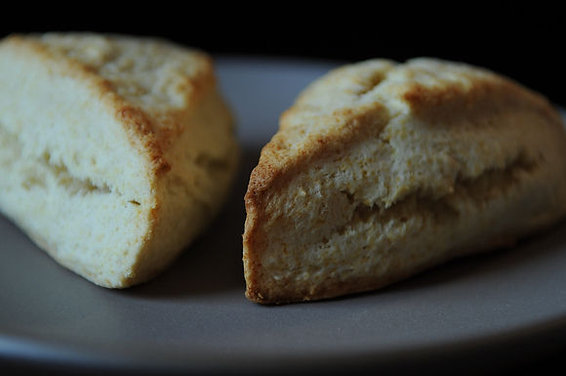 Provisions
, our new kitchen and home shop, is here!
Get $10 off your first purchase of $50 or more.
Visit Provisions.
Tags: roundup, mother's day, gift ideas, cookies, scones, granola, spring