7 Dressed-Up Chicken Breasts
Poor chicken breasts, the old workhorses of desperate weeknight dinners, of mediocre restaurants, of large-scale corporate catered events. Handled incorrectly, they can be dry, bland, boring: a blank slate still, well, woefully blank. But dressed up, in a top hat or fancy coat, in glittery heels and a fur collar, chicken breasts can star in any dinner, one simple or elegant, harried or leisurely. Here are 7 reasons to give chicken breasts a chance -- 7 ways to turn a blank slate into a wonderful meal.
Finger-Lickin' Finger Lakes Chicken by wssmom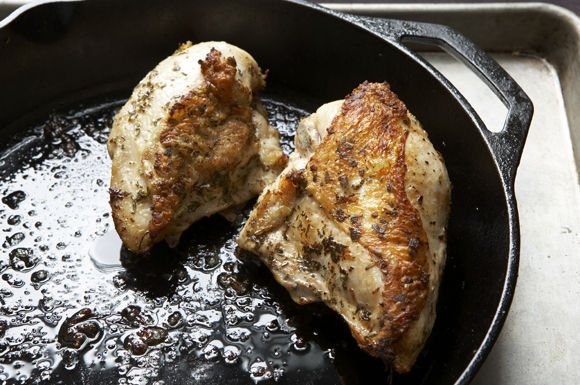 Chicken Breasts Grilled in Charmoula with Quick-Cured Lemon Confit by creamtea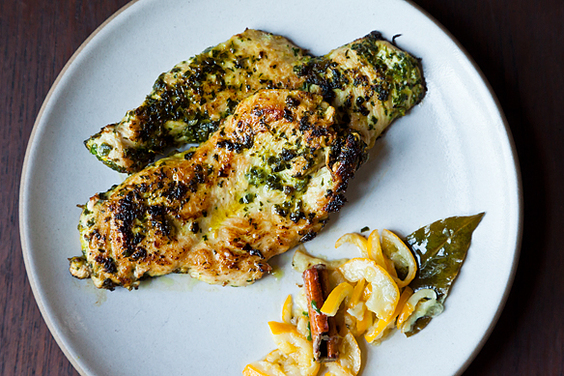 Herbed Chicken Cutlets with Panko and Parmesan by merrill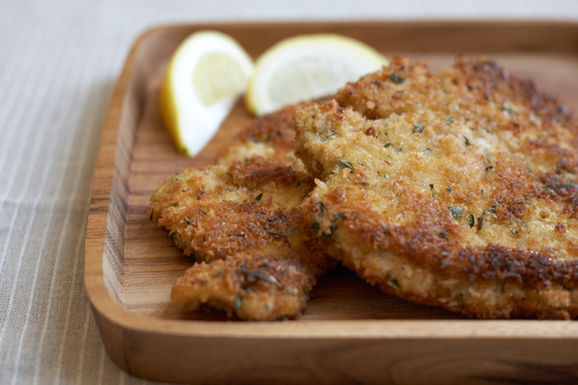 Roast Chicken Breasts with Mushrooms and Artichoke Hearts by drbabs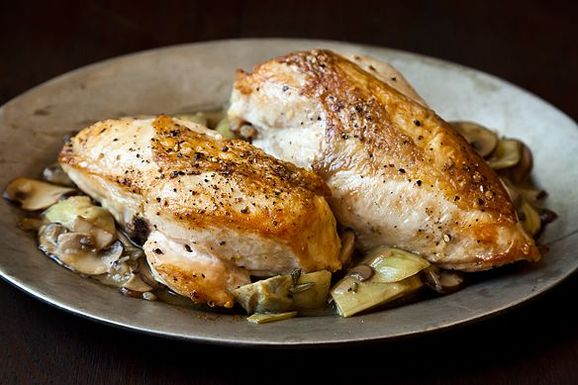 Chicken with Figs, Wine & Honey by eatboutique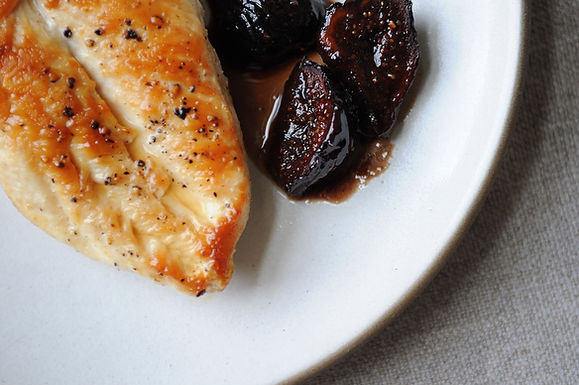 Pan Roasted Chicken Breast with Dijon Sauce and Crispy Pancetta by Sonali aka The Foodie Physician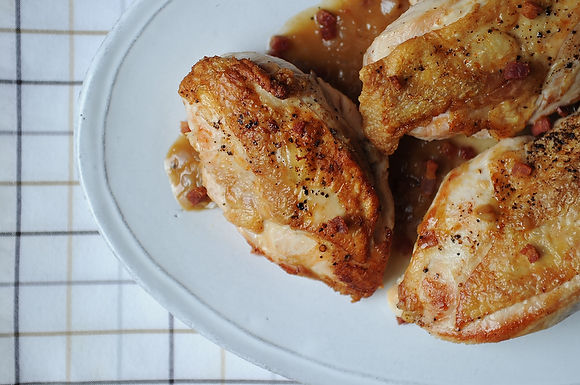 Chicken Breast with Fresh Sage by JulieBee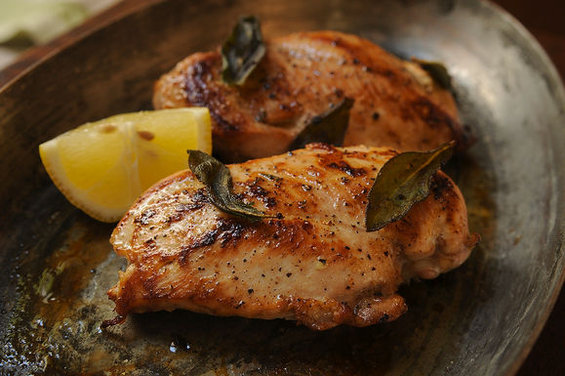 Provisions
, our new kitchen and home shop, is here!
Get $10 off your first purchase of $50 or more.
Visit Provisions.