Don't get us wrong: we've got no complaints about ice cream on its own. But why not turn your kitchen into a 1950s-style soda fountain, just because? With just one extra step or two, you've got a dish fit for a special occasion -- or for a lazy afternoon. Poodle skirt and horn-rimmed glasses are optional, but recommended.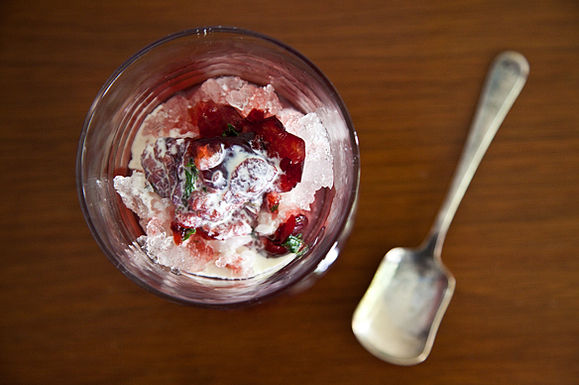 Fizzy Orange Sherbet Cooler by EmilyC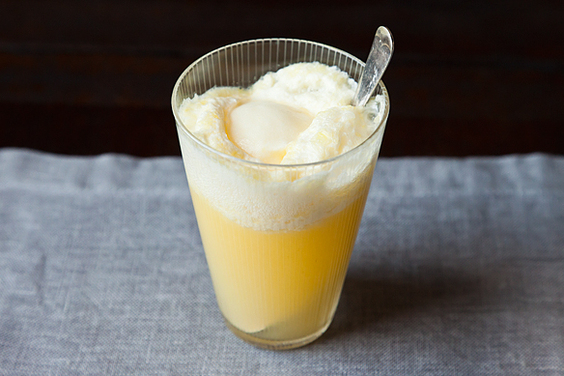 A Tribute to Woody (Homemade Ginger Ale Float) by inpatskitchen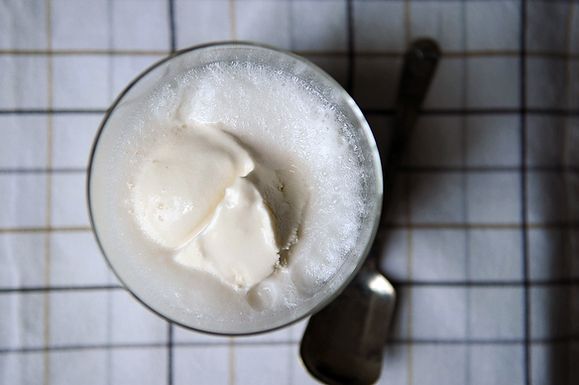 Maple-Sage Ice Cream with Maple-Sage Sugared Walnuts by mrslarkin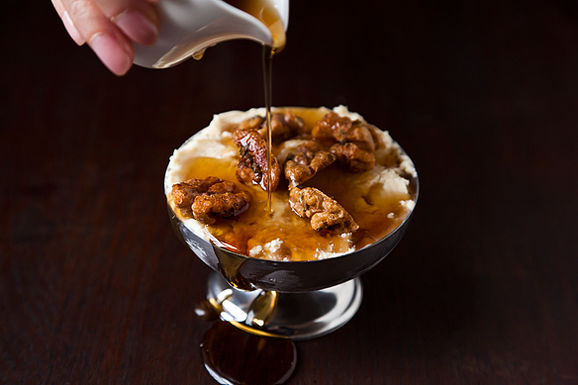 Banana Cardamom Milkshake by merrill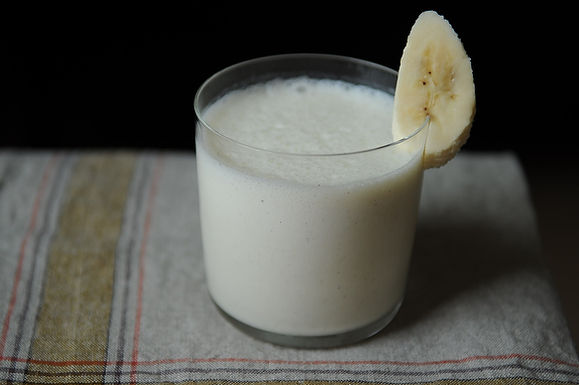 Beauty School Knockout (Peppermint Hot Fudge Sundae) by Sydney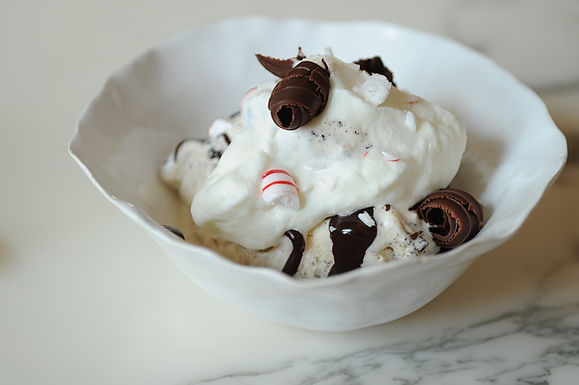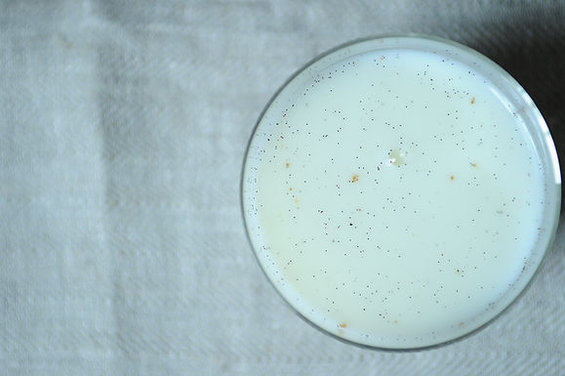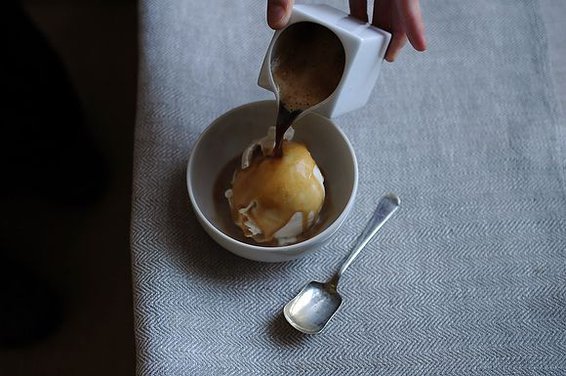 Provisions
, our new kitchen and home shop, is here!
Get $10 off your first purchase of $50 or more.
Visit Provisions.
Tags: menu ideas, recipe roundup, ice cream, soda fountain, frozen dessert, dessert, milkshake, sundae