Around the World in 8 Desserts
In honor of our Summer Food Fights, we've decided to pay homage to the other big competition that's going on -- you know the one in which athletes from all over the world compete for eternal glory? -- with these 8 international desserts.
Oaxacan Cinnamon Chocolate Macaroons by robinbeth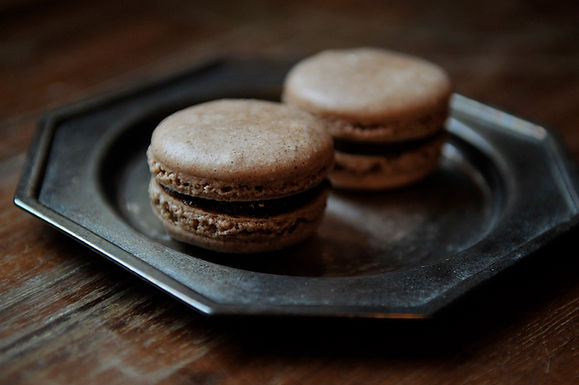 Flo Braker's Pains D'Amande by Genius Recipes
Chocolate Thai Green Curry Cake by raspberryeggplant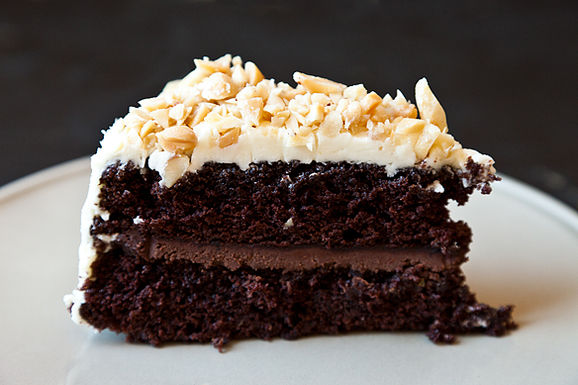 Helen Getz's Springerles by amanda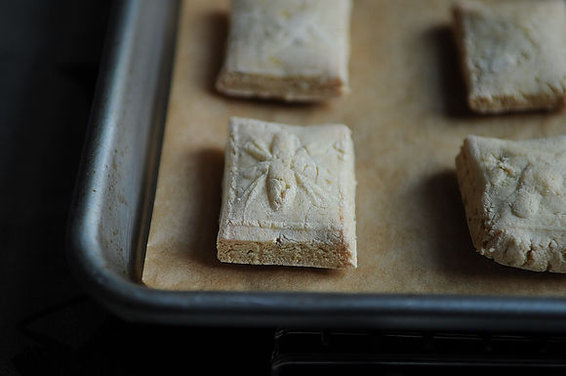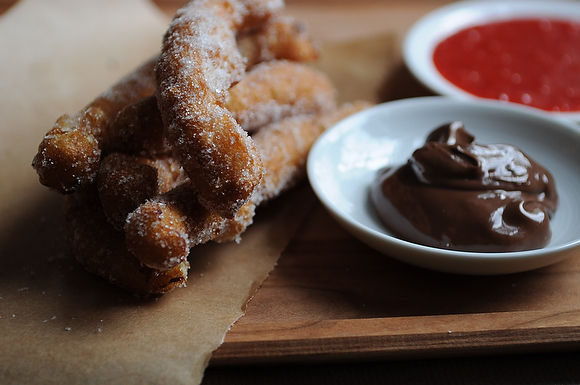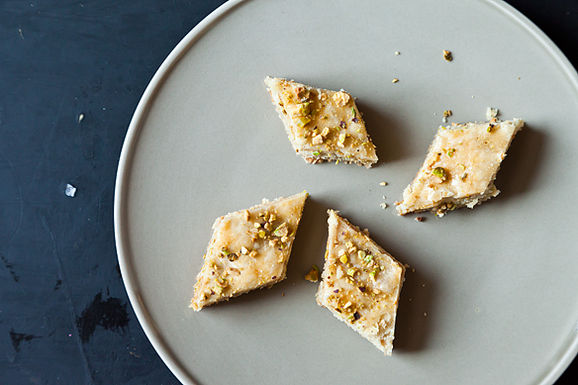 Meyer Lemon Pizzelle by Hilarybee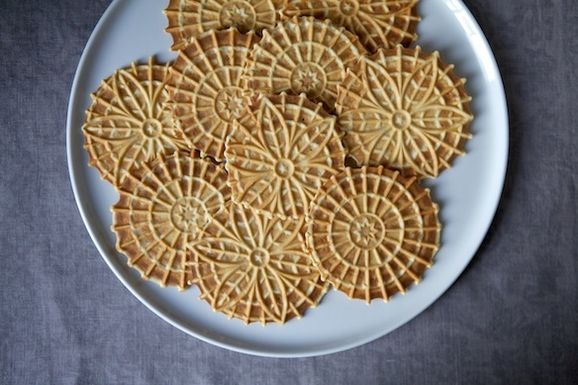 Italian Rice Pie by Food Blogga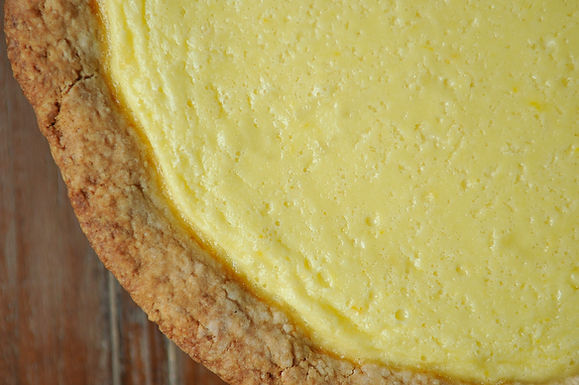 Provisions
, our new kitchen and home shop, is here!
Get $10 off your first purchase of $50 or more.
Visit Provisions.
Tags: menu ideas, summer food fights, desserts, cookies, pie, cake