When it comes to ice cream, we know we've got you covered. But how about other summer-friendly desserts? Enter the wonderful world of no-bake desserts, where you can have an elegant, indulgent treat after just minutes by the stovetop -- or, with some recipes, none at all.
Berry Summer Pudding by merrill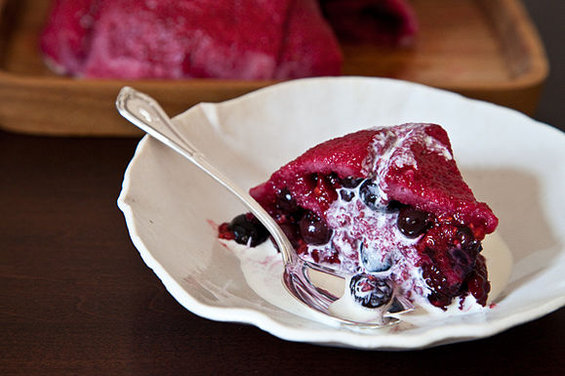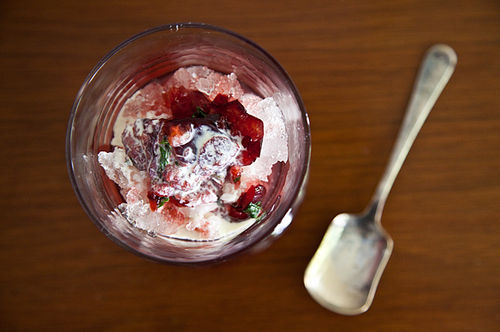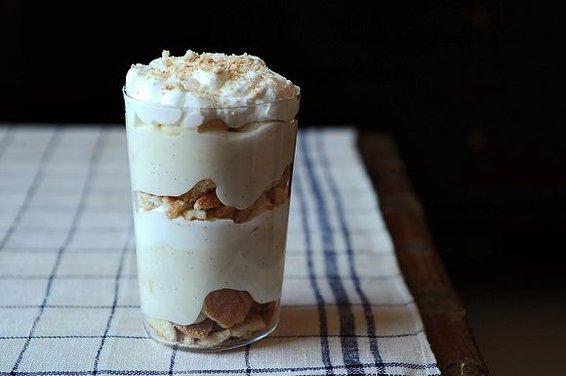 Mint Chocolate Harbor Bars by merrill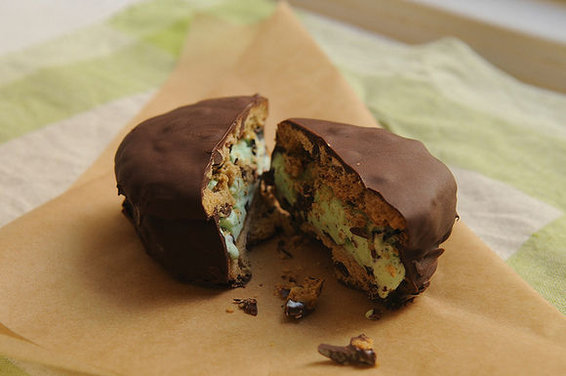 Herve This' Chocolate Mousse by Genius Recipes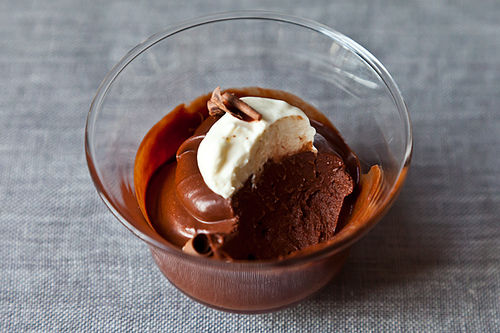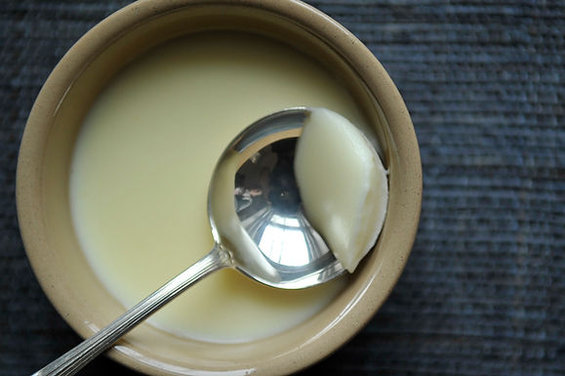 Peaches Poached with Basil by TheRunawaySpoon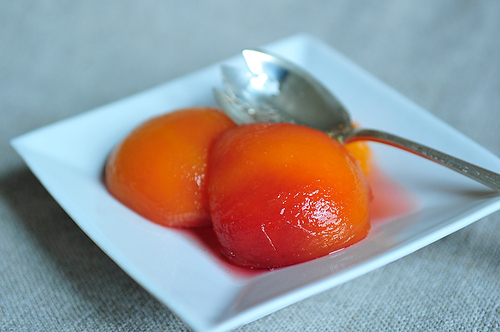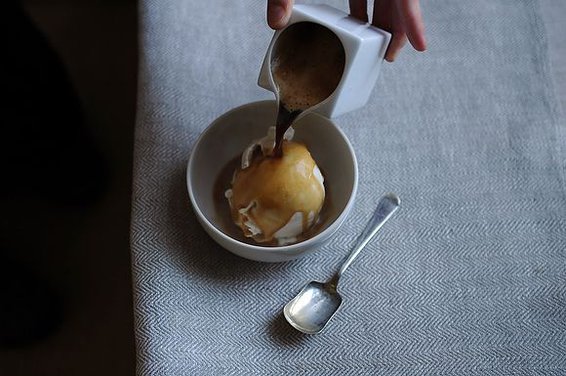 Our new kitchen and home shop,
Provisions
, is coming soon!
Sign up now
and get $10 when we open.
Tags: desserts, menu ideas, recipe roundup, summer, ice cream, no-bake desserts, no-cook