It's technically fall but still feels like summer, meaning your brown bag lunches should be in full celebration of this stage in between seasons.
Say farewell to summer with a mix of sandwiches and salads filled with tomatoes and corn, and usher in fall with simple meals featuring smoked lentils, radishes, dill, and the ever-trusty kale. Whether you choose to hold on to the last remnants of summer or gladly welcome fall, rest assured these quick lunches have you covered.
Northern Spy's Kale Salad by Genius Recipes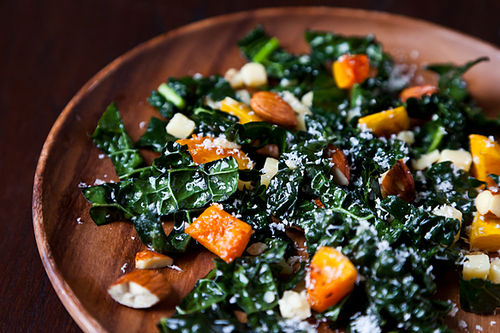 Smoked Lentil Salad with Sriracha Miso Mayonnaise by NBrush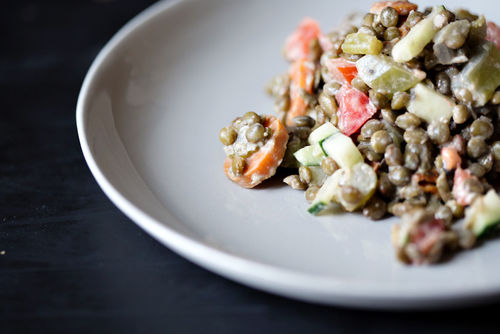 A Tomato Sandwich Worthy of a Little Bacon by inpatskitchen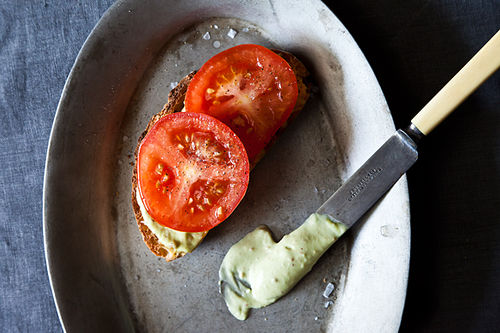 Crunchy Celery, Radishes and Turnips Salad-Slaw in Blue Cheese Sauce by Kukla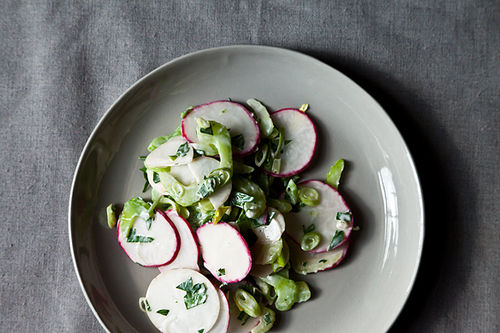 Dill and Fennel Frond Potato Salad by inpatskitchen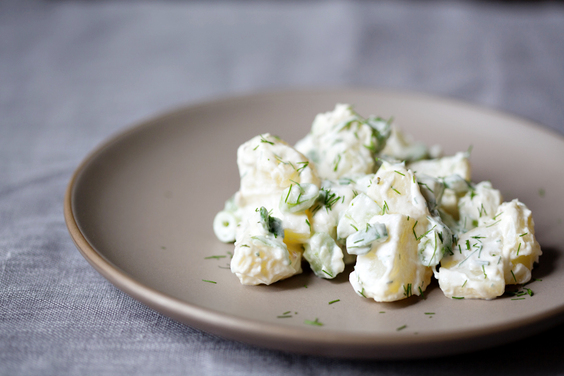 Shrimp and Chorizo Sandwich by amanda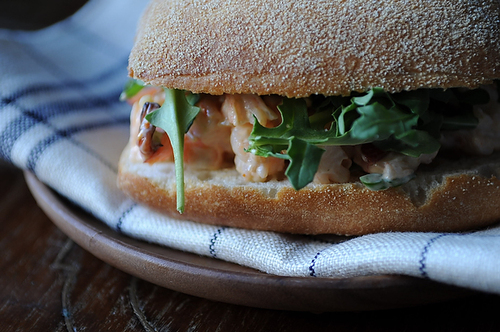 Couscous Salad with Zucchini, Lemon and Ricotta Salata by amanda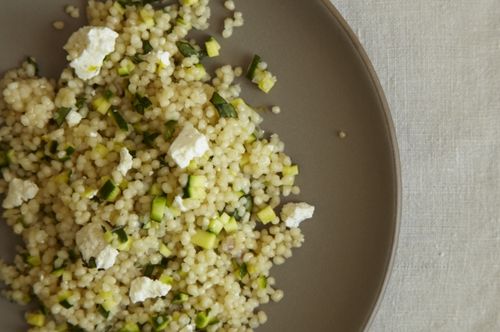 Tartine with Mustard Mayo and Mashed Avocado and Radishes with Butter and Salt by amanda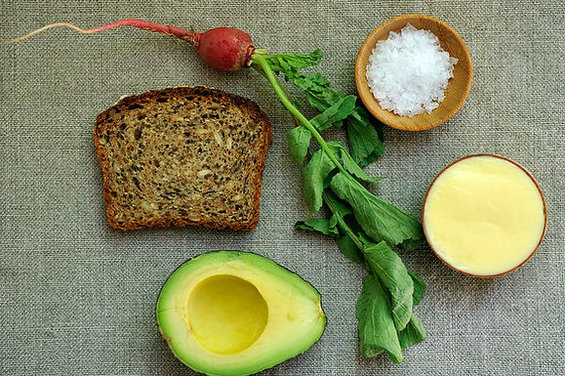 Bacon and Egg Salad Sandwich with Dukkah and Peppery Greens by AntoniaJames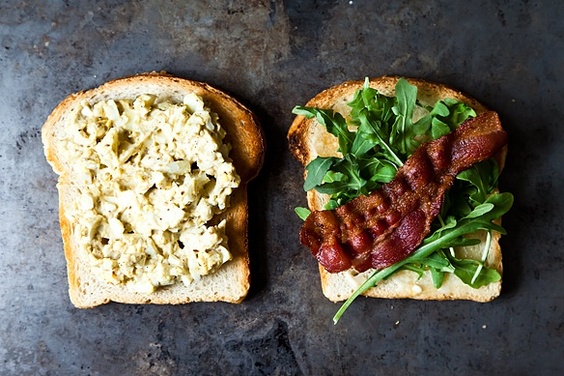 Provisions
, our new kitchen and home shop, is here!
Get $10 off your first purchase of $50 or more.
Visit Provisions.
Tags: brown bag lunch, fall, summer, sandwiches, salads, lunch, menu ideas