Five Thanksgiving Menus from the Food52 Community
The big day is fast approaching. Are you ready? We hope that we've given you enough tasty recipes and helpful tips to prepare you for Thanksgiving.
If you're still looking for some inspiration, we've rounded up some of our favorite menus from the Food52 community. These home cooks have planned some delicious feasts using our Thanksgiving Menu Tool. Take a look, find a few new ideas, and then get thee to the grocery store!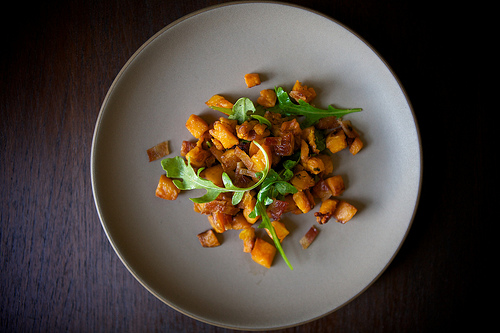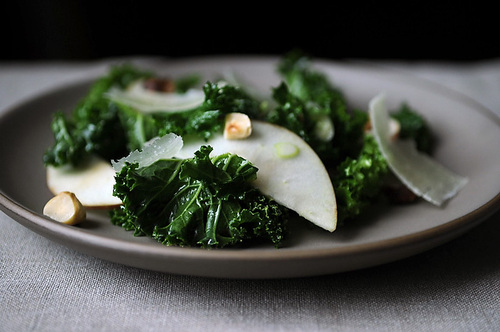 On EmilyC's Table:
• What We Call Stuffing: Challah, Mushroom, and Celery
• Caramelized Butternut Squash Wedges with a Sage Hazelnut Pesto
• Brown Butter-Roasted Sweet Potatoes with Arugula and Bacon
• Kale Salad with Apples and Hazelnuts
• Monica's Sour Cream and Chive Mashed Potatoes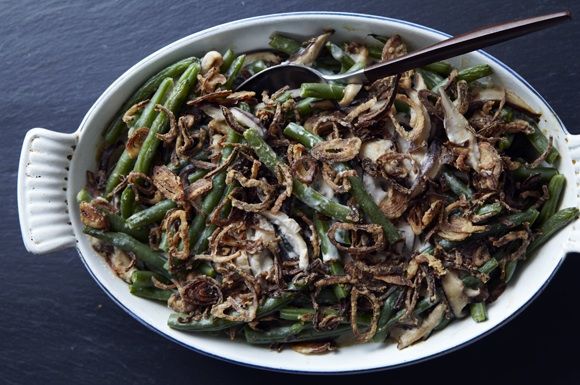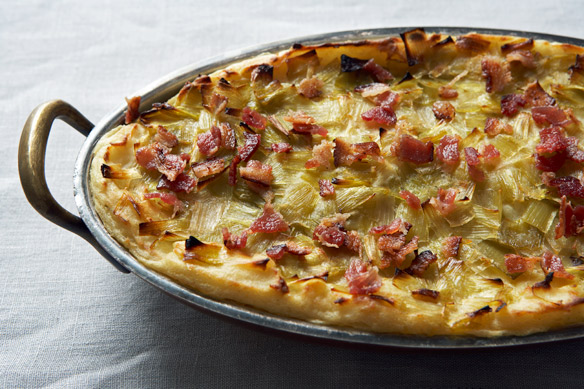 On Vivian Henoch's Table:
• Apple Rye Punch
• A Medley of Roasted Potatoes with Homemade Za'atar & Aleppo Pepper
• Mashed Potatoes with Caramelized Onions and Goat Cheese
• Gingered Cranberry Fig Stuffing
• Tuscan Onion Confit
• What We Call Stuffing: Challah, Mushroom, and Celery
• Homemade Green Bean Casserole
• Potato Mash with Leek Confit and Bacon
• Cardamom, Orange and Chocolate Ribbon Cookies
• Pumpkin Rugelach with Walnuts and Sage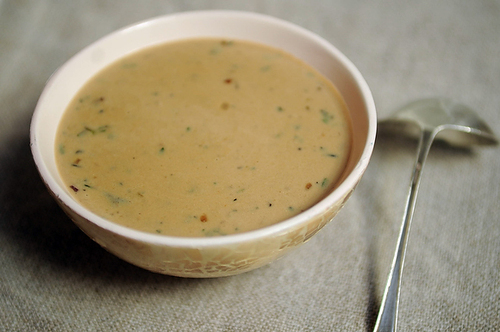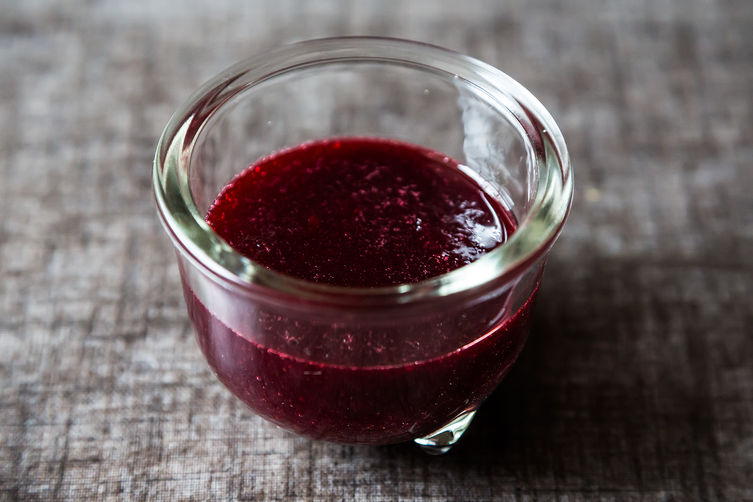 On hardlikearmour's Table:
• Sara's Sweet Potato Casserole
• Ciabatta Stuffing with Chorizo, Sweet Potato, and Mushrooms
• Special Occasion Turkey
• Vegetarian Mushroom Thyme Gravy
• Canal House's Cranberry-Port Gelée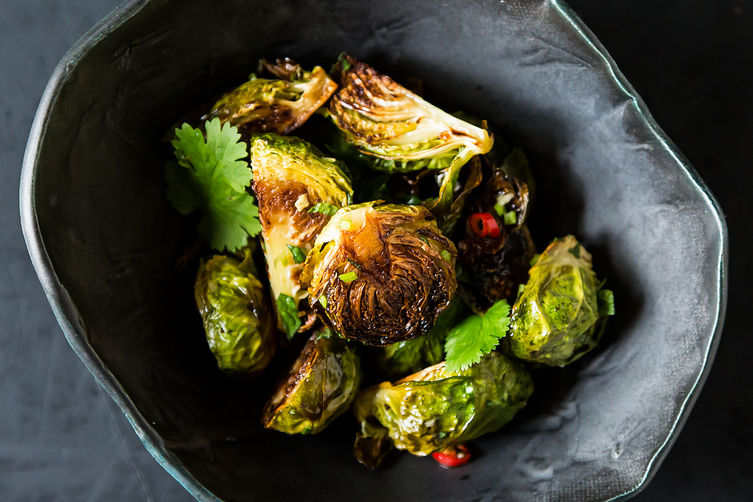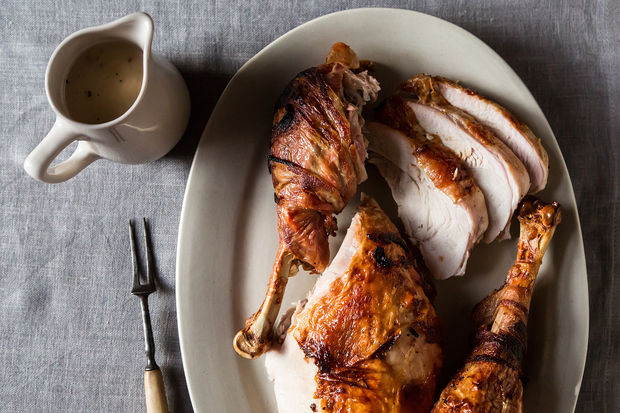 On gingerroot's Table:
• Double Corn, Quinoa & Cheddar Muffins
• Butternut Sage Scones
• Momofuku's Roasted Brussels Sprouts with Fish Sauce
• Bacon Bird with Turkey Neck Gravy
• Boston Greens with Tarragon Buttermilk Dressing, Red Pears, and Toasted Hazelnuts
• Rum Apple Cake
• Canal House's Cranberry-Port Gelée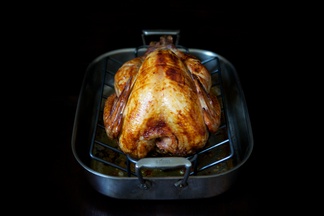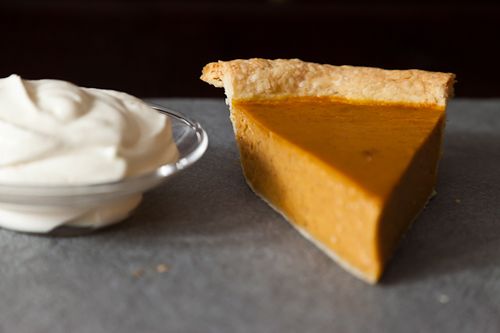 On Amanda's Table:
• Bumble Brown Punch
• Nothern Spy's Kale Salad
• Roasted Carrot Soup
• Pear, Brandy and Walnut Cranberry Sauce
• Russ Parson's Dry-Brined Turkey (a.k.a. The Judy Bird)
• Salted Pumpkin Caramels
• Meta Given's Pumpkin Pie
Provisions
, our new kitchen and home shop, is here!
Get $10 off your first purchase of $50 or more.
Visit Provisions.
Tags: Thanksgiving, Thanksgiving Menu Tool, menus, holiday