Inspired by conversations on the FOOD52 Hotline, we're sharing tips and tricks that make navigating all of our kitchens easier and more fun.
Need a holiday hand? We've got you covered with two straight weeks of Holiday Survival Recipes -- the ones you can rely on to keep your guests (and you) feeling festive.
Today: The Last-Minute Hors d'Oeuvre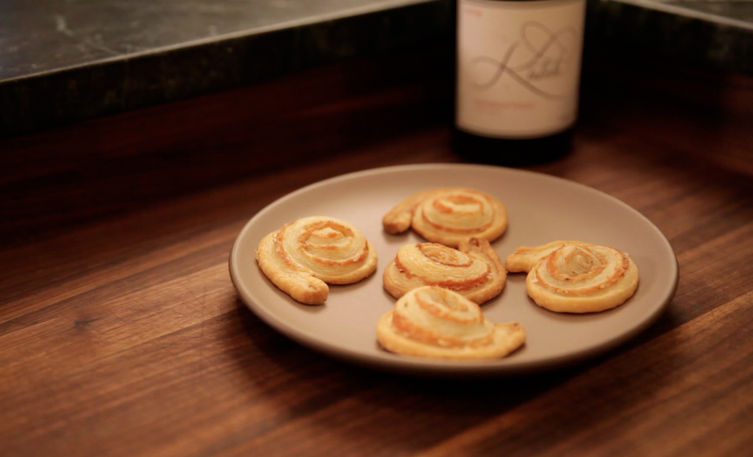 We know how it goes around this time of year: a family member (or two, or three) calls, and says they're twenty minutes away. But there's no need to panic -- as long as you have some puff pastry lying around in the freezer (store-bought or homemade), you'll be able to place an hors d'oeuvre on the table with minutes to spare!
Watch Merrill whip up puff pastry pinwheels filled with parmesan and mustard in a flash, then come up with your own combinations, sweet or savory, and share them with us in the comments.
This video was shot and edited by Kyle Orosz.