No-Fuss Entertaining: 6 Pizza Recipes
Before we get into the full-on holiday swing, let's consider a low-maintenance option for when company shows up: a pizza party! Whether you're a cheese pizza devotee or like to mix and match all sorts of toppings, at least one of these six recipes is sure to please.
Pick your pie, and let yourself gradually ease into the season of serious holiday entertaining.
Broccoli Rabe, Potato, and Rosemary Pizza from TasteFood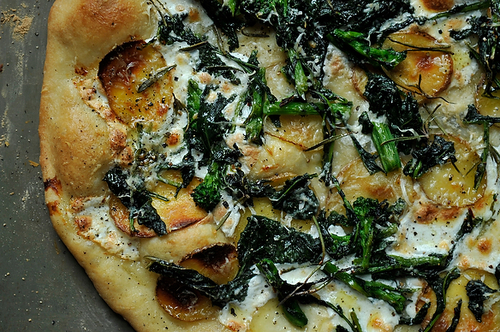 Cacio e Pepe Pizza with Roasted Radishes from fiveandspice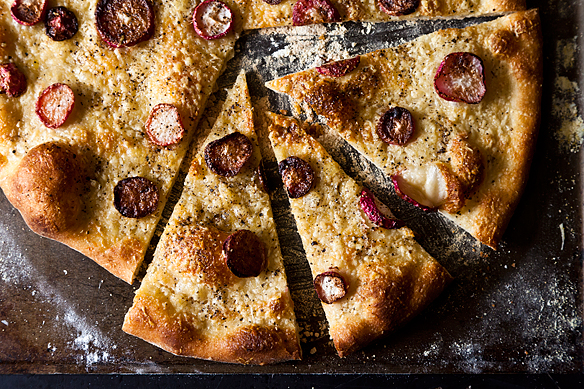 Jim Lahey's No-Knead Pizza Dough and Margherita Pie from Genius Recipes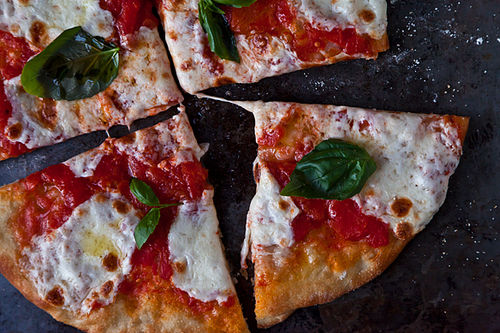 White Clam Pizza from mrslarkin
Una Pizza Rustica e Autentica for Sophia Loren from pierino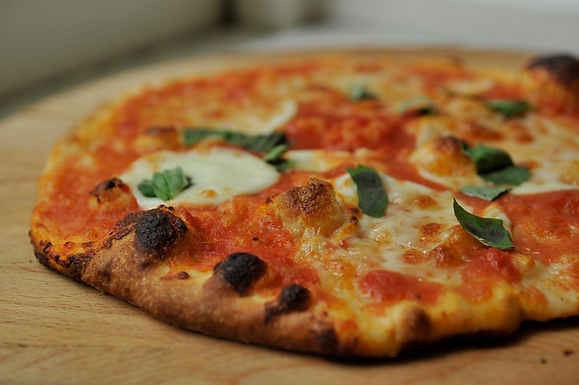 Leek, Bacon and Goat Cheese Pizza from Savour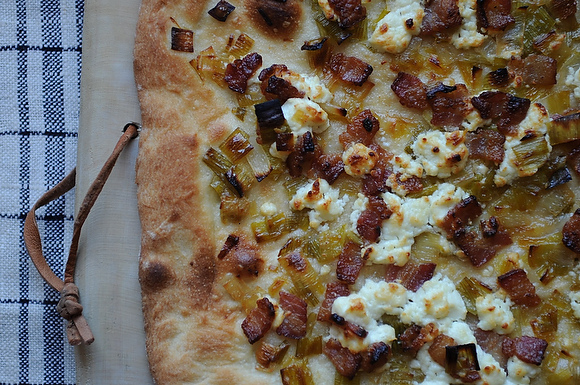 Tags: menu ideas, pizza, entertaining, cheese,