It's chilly, the relatives may be dropping in and out, and you have a few extra days off from this holiday season. These circumstances call for a little treat to yourself in the form of a winter cocktail. Keep warm with a mulled wine, or ring in the new year with this holiday sparkler. Regardless of the occasion, we've got 7 cocktails to pull you through this blustery time of year.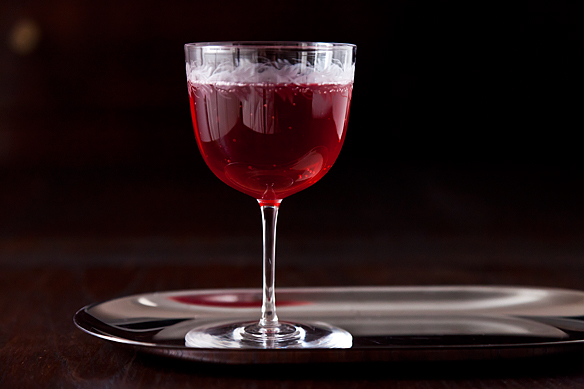 Bumble Brown Punch by Dessert's On Me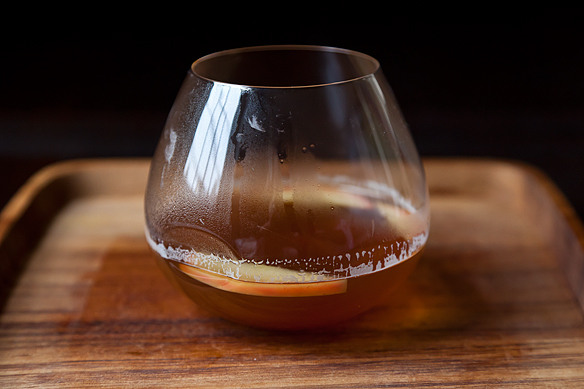 Dirty Chai Toddy by gingerroot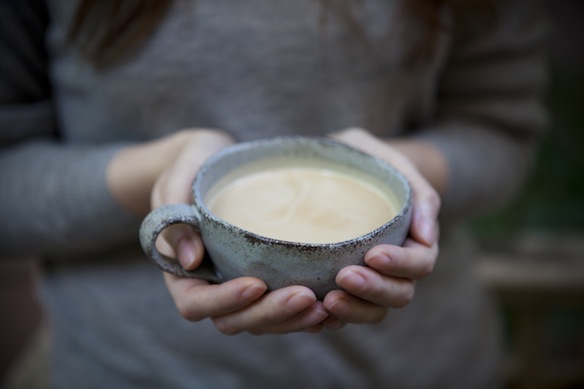 Mulled White Wine with Pear Brandy by merrill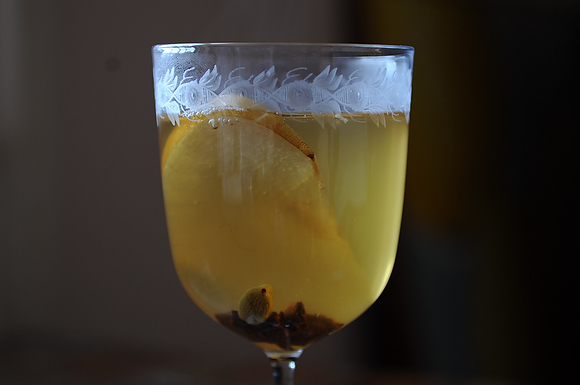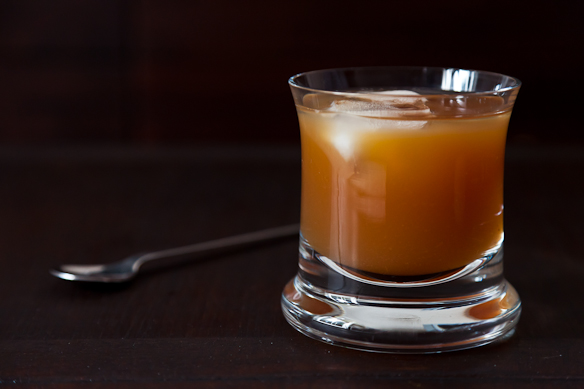 Hot Spiced Drunken Apple Cider by Cordelia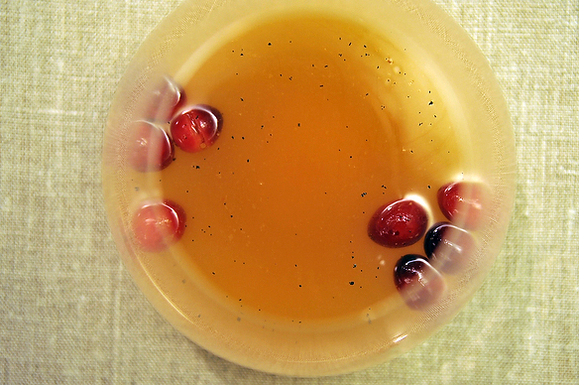 Honey-Pomegranate Mulled Wine by Dinner was Delicious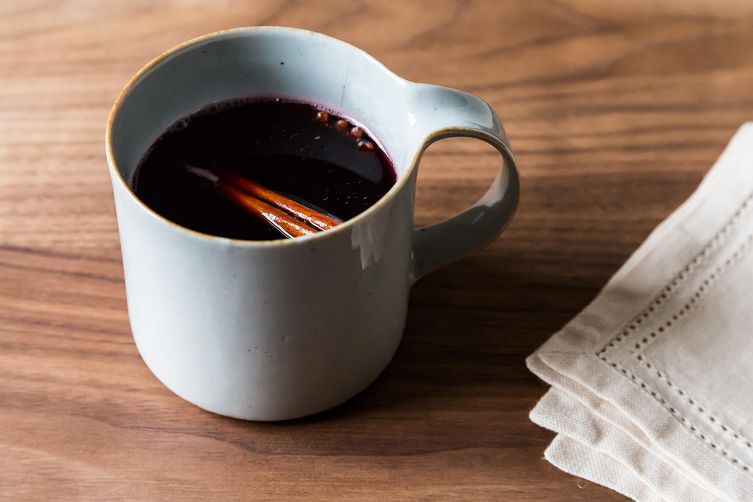 Provisions
, our new kitchen and home shop, is here!
Get $10 off your first purchase of $50 or more.
Visit Provisions.
Tags: winter cocktails, cocktails, holiday, cider, wine, punch