We get it. January's the start of a New Year: a fresh start, a healthy start, a cleansing-and-leafy-greens start. Everyone's telling you to dive into bowls of kale, to crunch into piles of raw veggies, to whip up frigid smoothies -- but all you really want is something warm. Something comforting. Something that won't leave you colder (and hungrier) than you were at the start.
That's why we're turning to warm salads this January: salads that are comforting, filling, and (bonus!) can be stretched throughout the week. Some are vegetable-based, some are grain-based -- and all are what we're craving this winter.
Roasted Radicchio and Shrimp with Warm Bacon Vinaigrette by EmilyC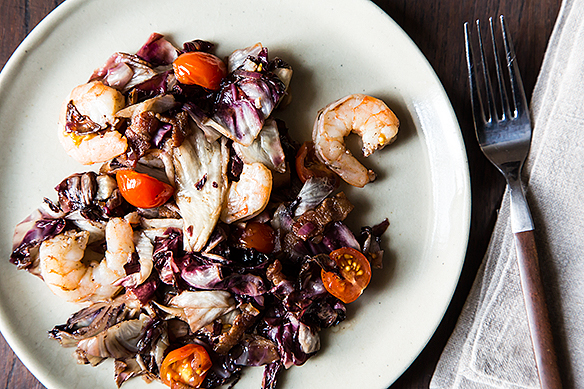 Hearty Kale Salad with Kabocha Squash, Pomegranate Seeds, and Toasted Hazelnuts by Gena Hamshaw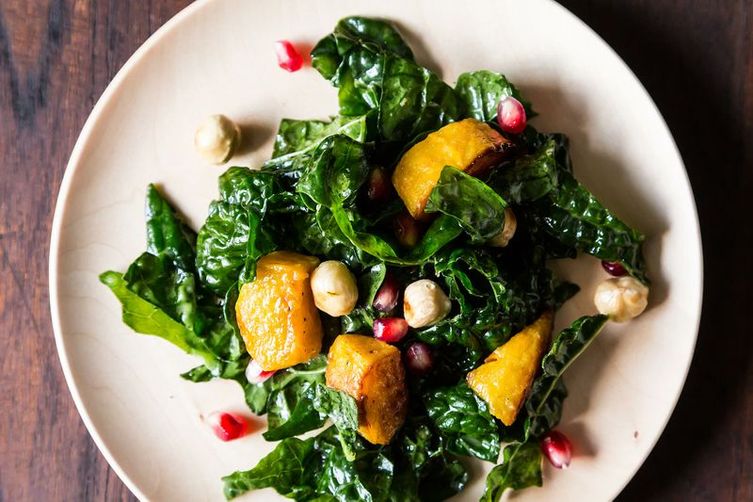 Spanish Roasted Potato Salad by MySocialChef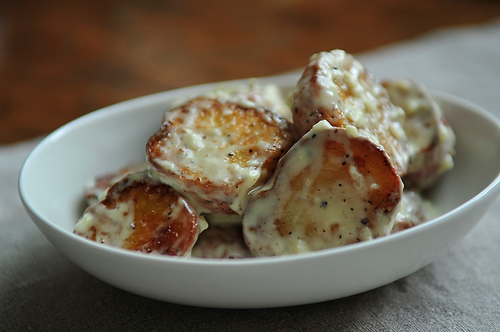 Warm Orzo Salad with Beets & Greens by the parsley thief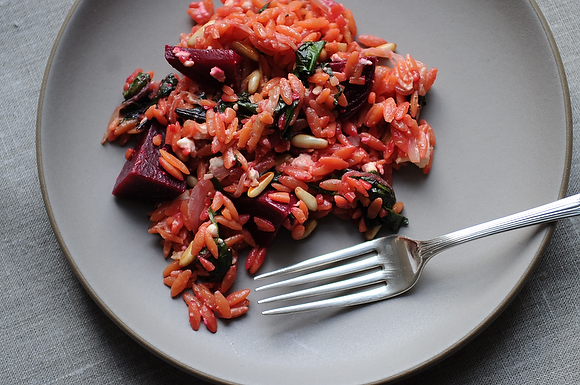 Yes We Can Have Sweet Potatoes for Dinner Salad by Nicholas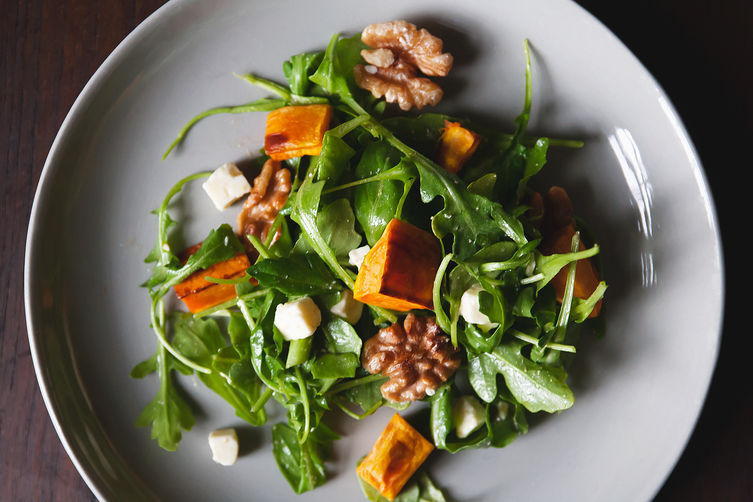 Farro Salad with Roasted Mushrooms and Parmesan by merrill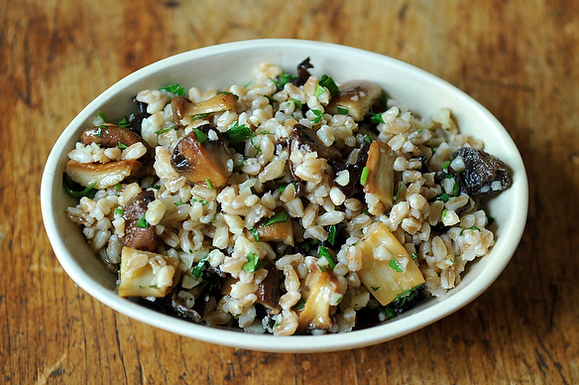 Helen Getz's Napa Cabbage with Hot Bacon Dressing by amanda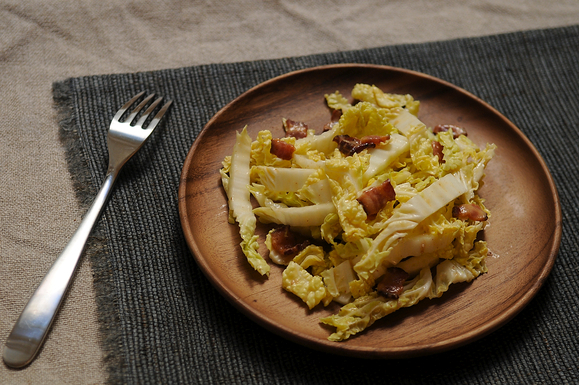 Provisions
, our new kitchen and home shop, is here!
Get $10 off your first purchase of $50 or more.
Visit Provisions.
Tags: salads, winter, healthy, menu ideas