There are few things as lovable -- as comforting, as forgiving, as deeply soul- and body-satisfying -- as chili in the winter. These are chilis for every mood, every whim, every fancy, to soothe any chills or stress: some with beans, some without, some with pork or beef or chicken or lamb. Take your pick, head to the stove, and whip up a double batch. Don't forget the cornbread and the beer.
Short Rib Chili by lastnightsdinner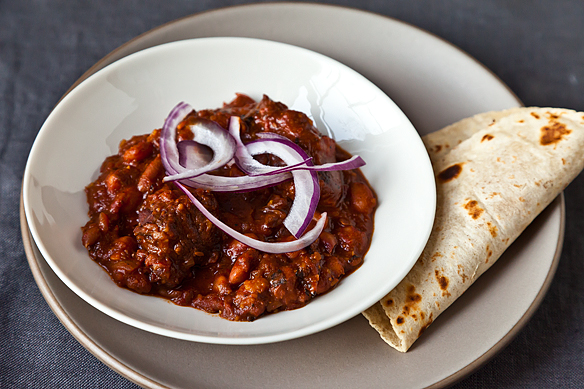 Tuxedo Chili by TheRunawaySpoon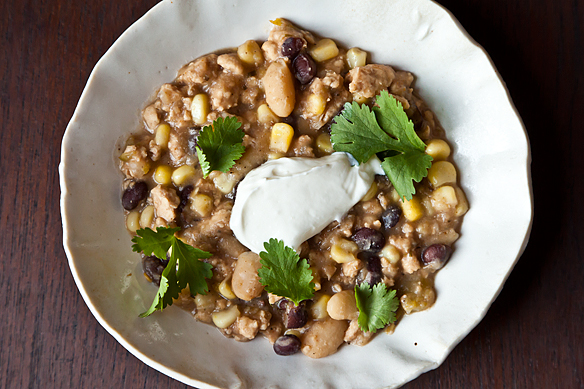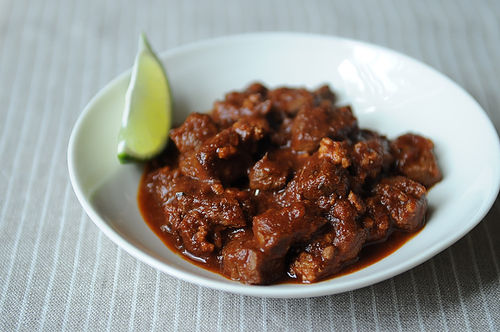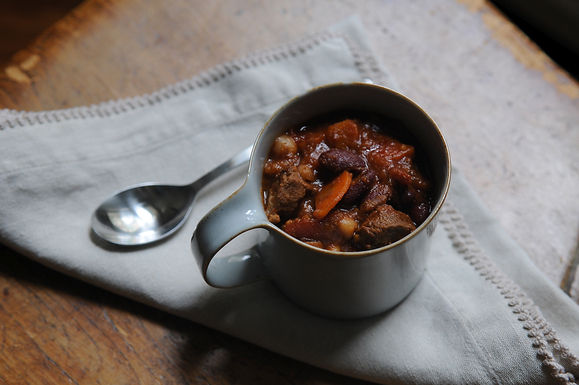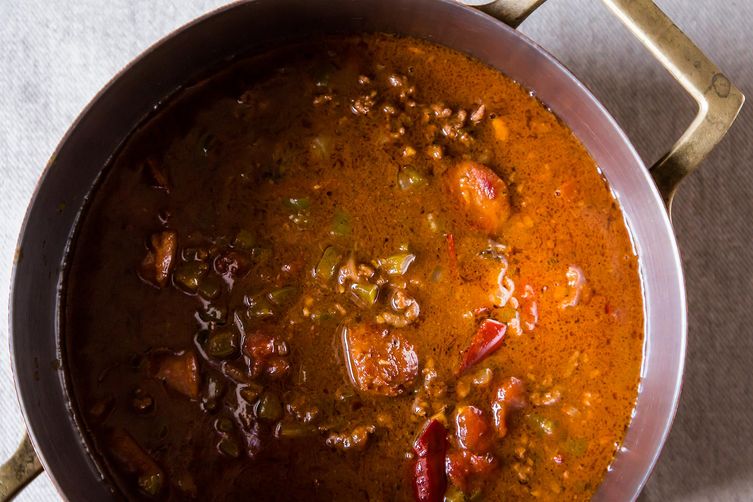 Indian Spiced Lamb Chili by Divya Kaur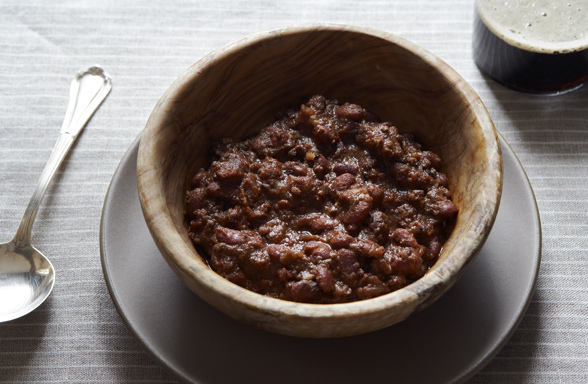 Frito Pie by arielleclementine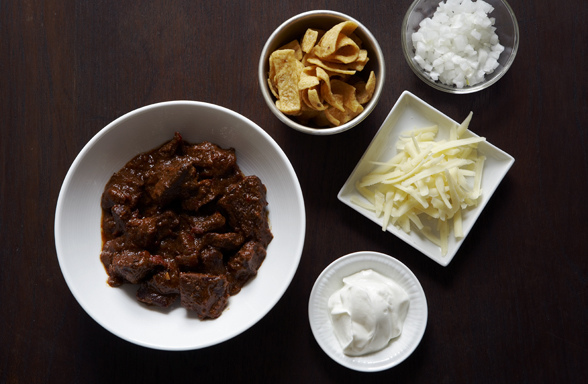 Chili al Pastor by hardlikearmour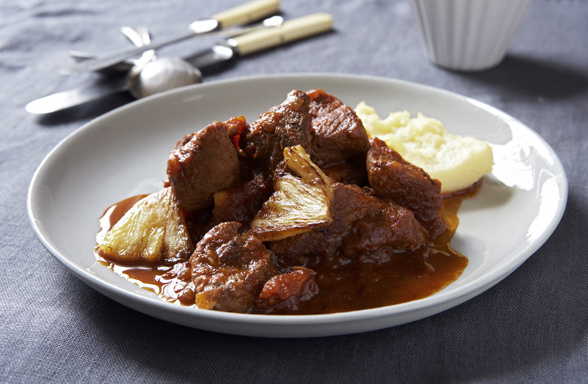 A Bowl of Green by tuscanfoodie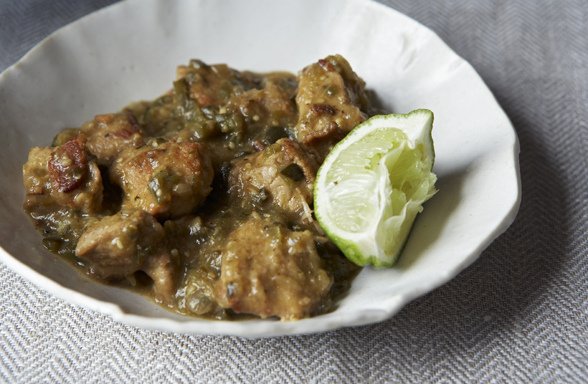 Provisions
, our new kitchen and home shop, is here!
Get $10 off your first purchase of $50 or more.
Visit Provisions.
Tags: chili, winter, stew, superbowl, super bowl