10 Recipes to Welcome Spring
Happy first day of spring! The day everyone's been waiting for all winter long has finally arrived.
The warmer weather, longer days, and fresh spring blooms are all excellent reasons to celebrate this season's arrival. However, we're going to guess that the moment you're most excited for is the return of spring produce! Ramps, peas, asparagus, and so much more will begin to pop up over the next few weeks, so we've rounded up some recipes to best highlight the season's bounty.
Ramp Carbonara from meganvt01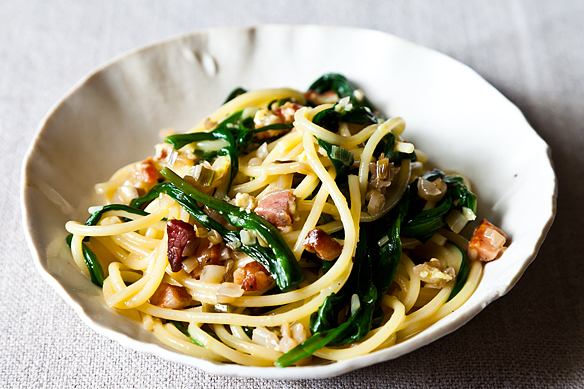 Radish Couscous from cristinasciarra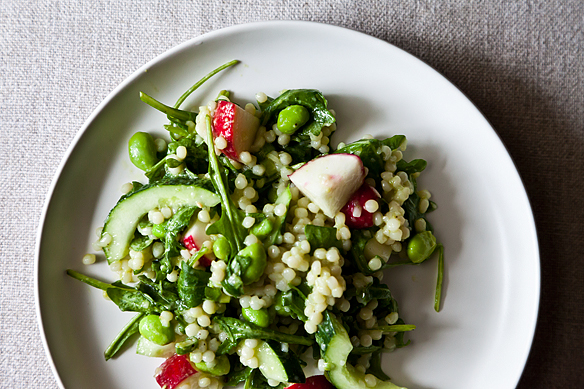 Nobu's Fried Asparagus with Miso Dressing from Genius Recipes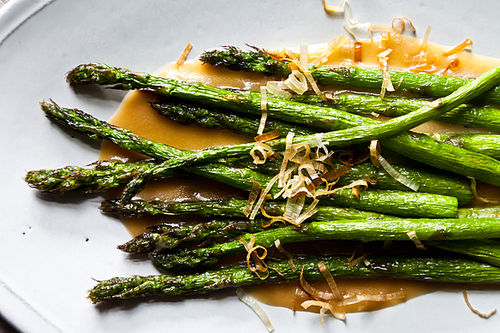 Strawberry Fennel Ice Cream from gluttonforlife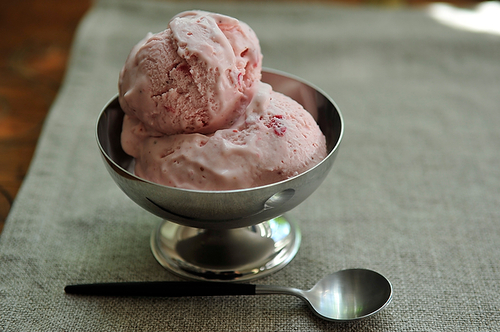 Artichokes and Parsely with Preserved Lemon Pesto from solmstea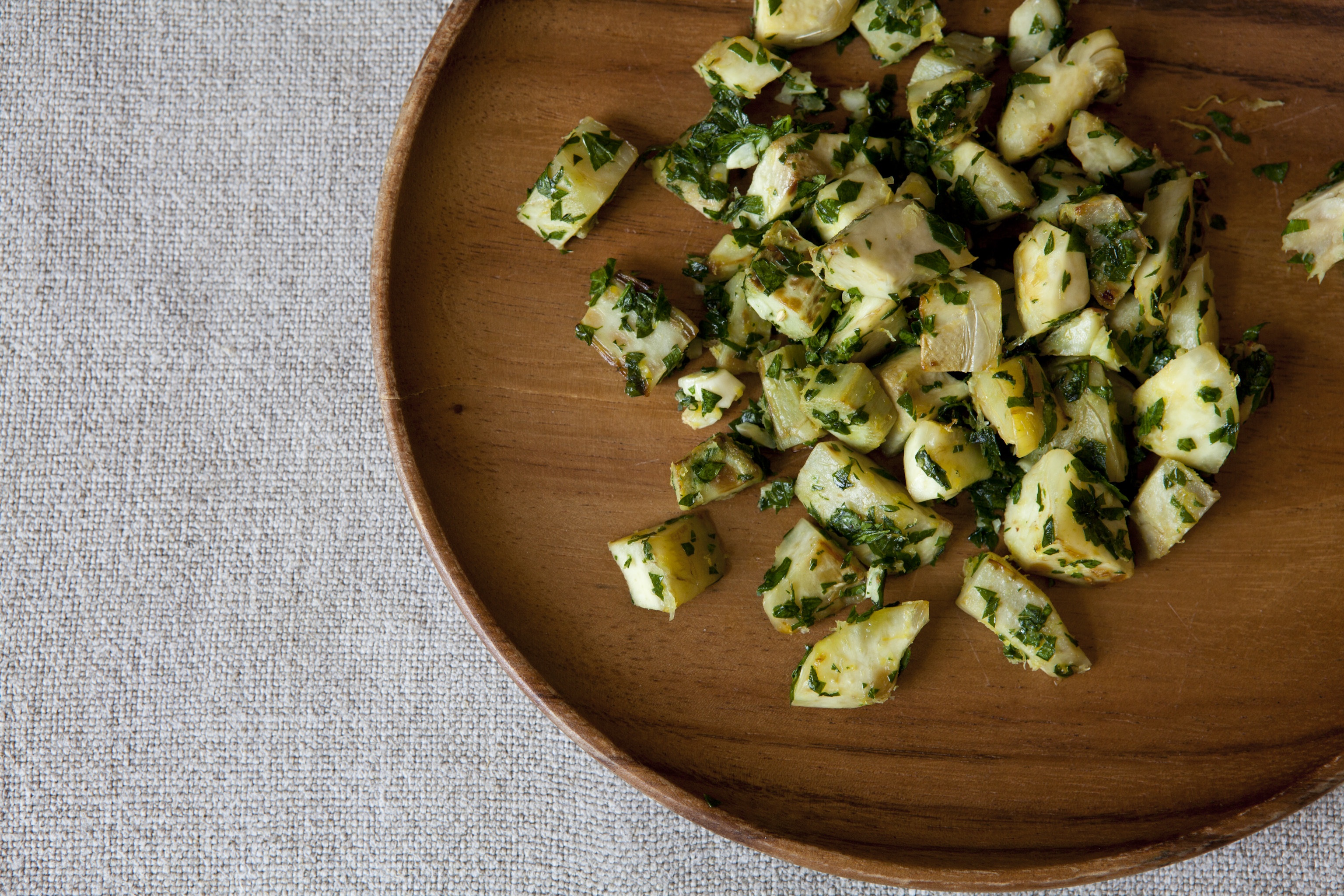 Morel Crostini from Waverly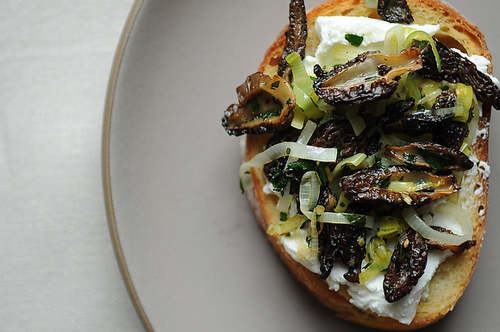 Rhubarb Curd Shortbread from Rivka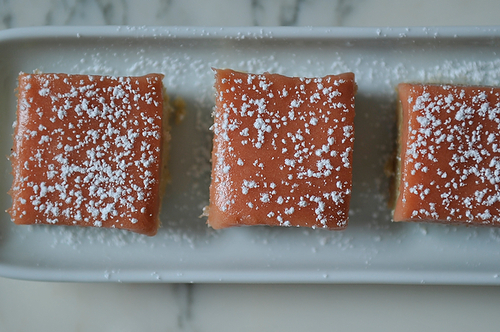 Leek, Lemon, and Feta Quiche from Feeding the Saints (A. C. Parker)
James Beard's Strawberry Shortcakes from Genius Recipes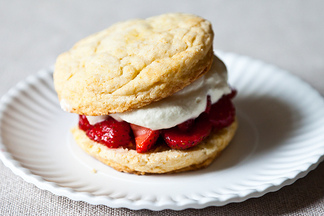 Lemon Herb Quinoa with Hemp Seeds, Spring Peas, and Basil from Gena Hamshaw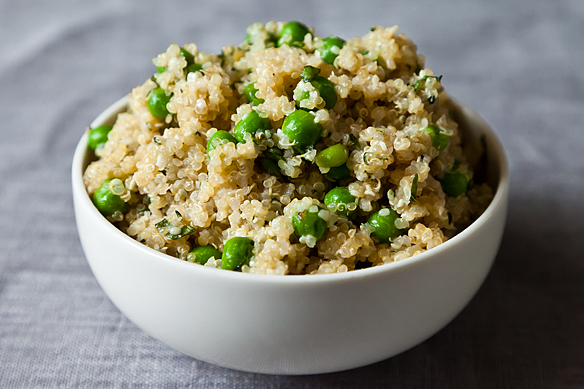 Provisions
, our new kitchen and home shop, is here!
Get $10 off your first purchase of $50 or more.
Visit Provisions.
Tags: spring, produce, menu ideas, peas, rhubarb, ramps, asparagus, strawberries, radishes