11 Recipes for a Cinco de Mayo Fiesta
Would you ever pass up tacos and margaritas? Neither would we. To help you effortlessly plan your best party yet, we've rounded up ten of our favorite Mexico-inspired drinks and snacks, which should leave you fiesta-ready.
Lemon Lime Margaritas by thirschfeld
Roberto Santibañez' Classic Guacamole by Genius Recipes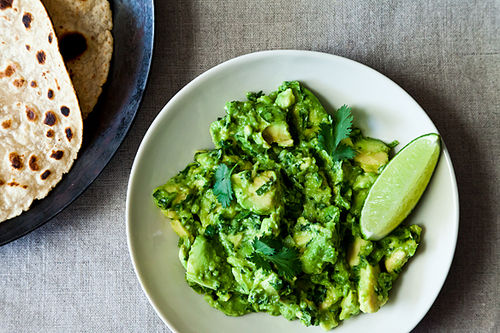 Crispy, Oven-Baked Tortillas Chips by Ashley McLaughlin
Citrus Pulled Pork Tacos by Erin Powell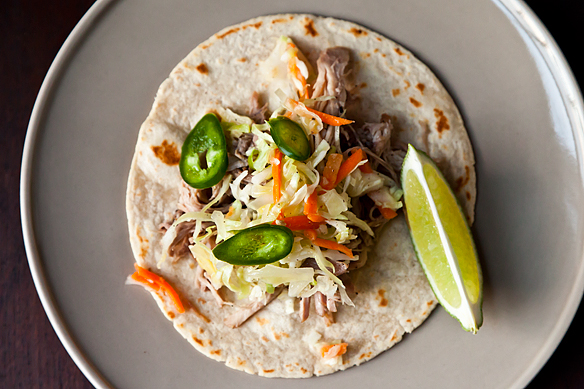 Rick Bayless' Tortilla Soup with Shredded Chard by Genius Recipes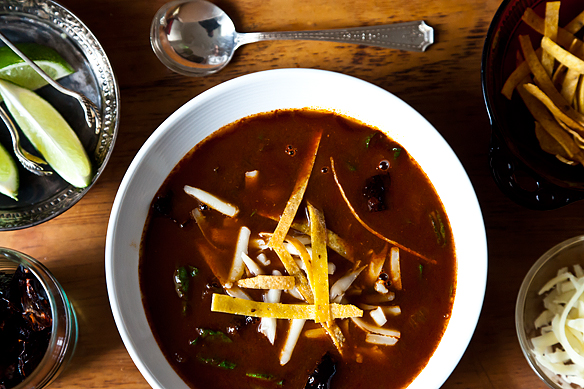 Fried Avocado Tacos with Sesame and Lime by arielleclementine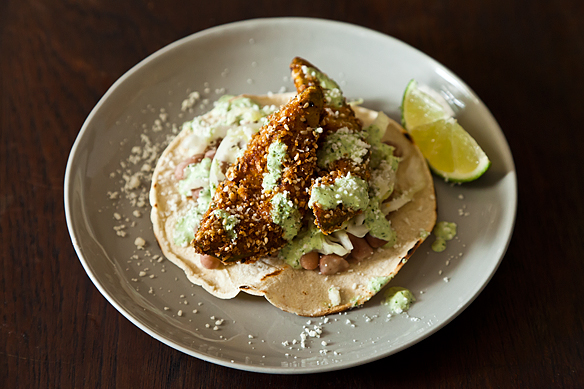 Michelada (aka Bloody Beer) by TheFlyingFoodie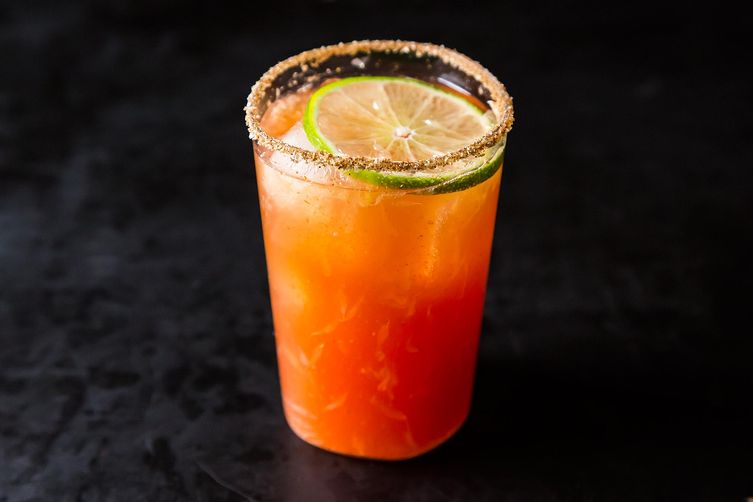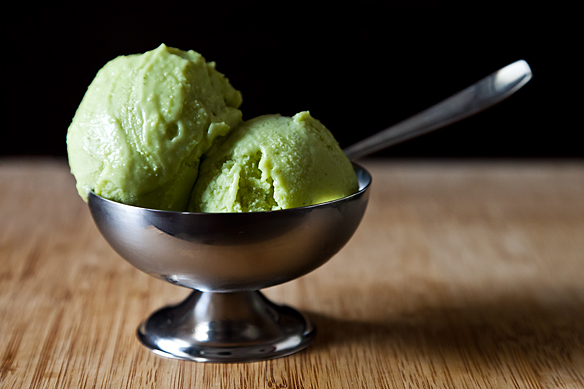 Grilled Tomatillo and Pineapple Salsa by merrill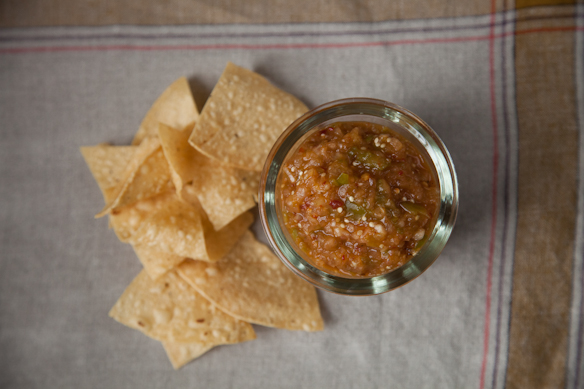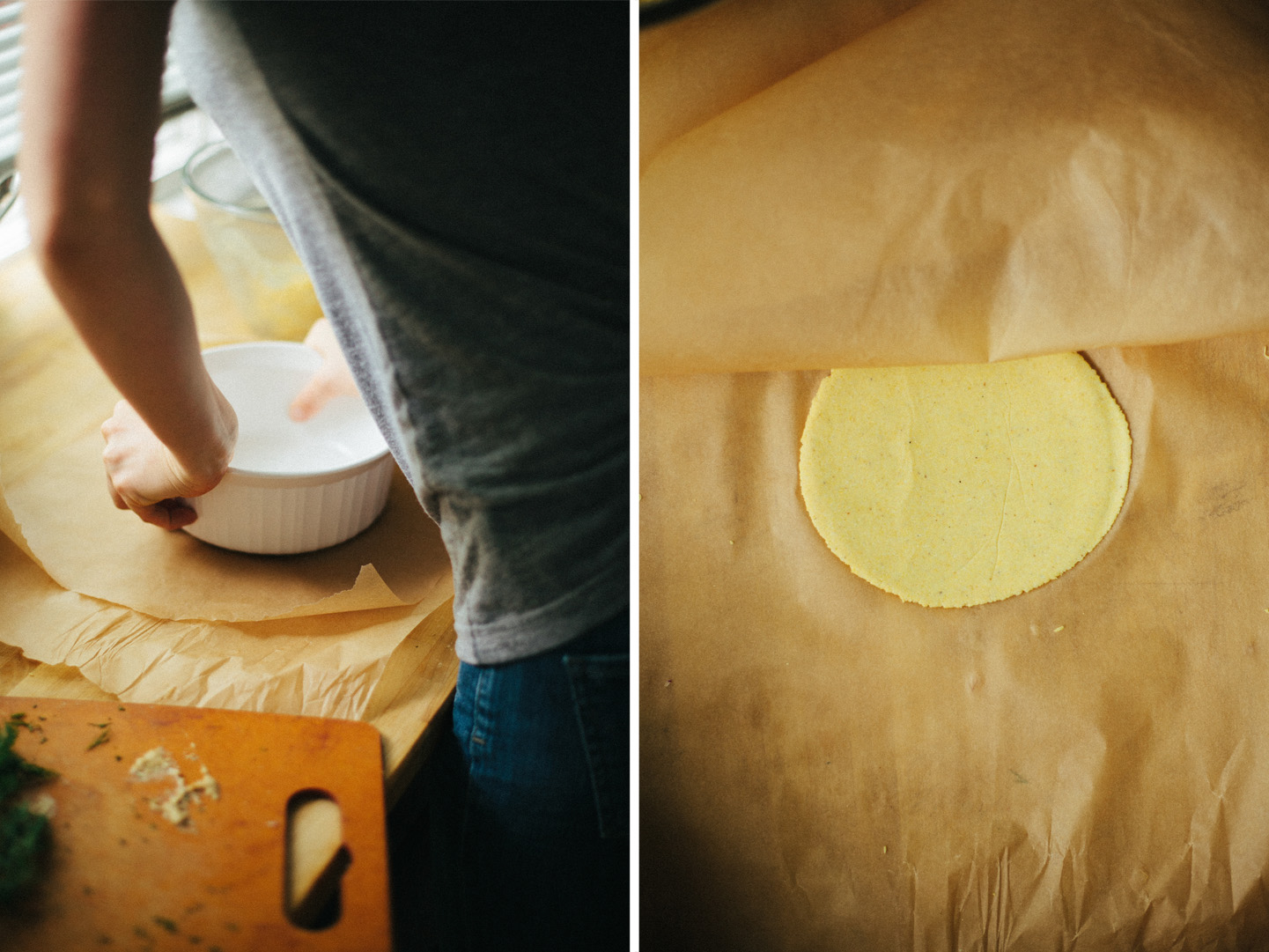 Oaxacan Cinnamon Chocolate Macaroons by robinbeth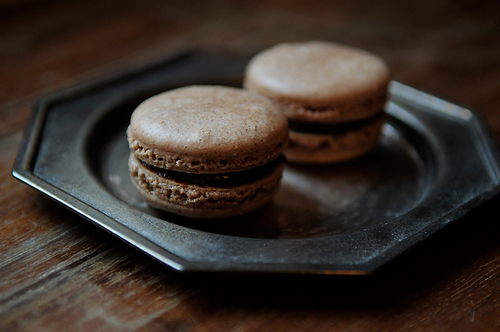 Read More:
Our 7 Favorite Avocado Recipes
1 Can of Chiles in Adobo, 5 Dinners
Down & Dirty: Hot Peppers
Provisions
, our new kitchen and home shop, is here!
Get $10 off your first purchase of $50 or more.
Visit Provisions.
Tags: Cinco de Mayo, Mexican food, drinks, snacks, tacos, guacamole, party food