10 Edible Gifts for Mother's Day
Don't let Mother's Day sneak up on you this year! It's time to think about something more than just a scented candle and a card. Forget balloons and last minute store-bought chocolates. This Mother's Day, make mom some gifts that are sure to impress -- just don't expect her to share.
Vanilla Fig Scones by fiveandspice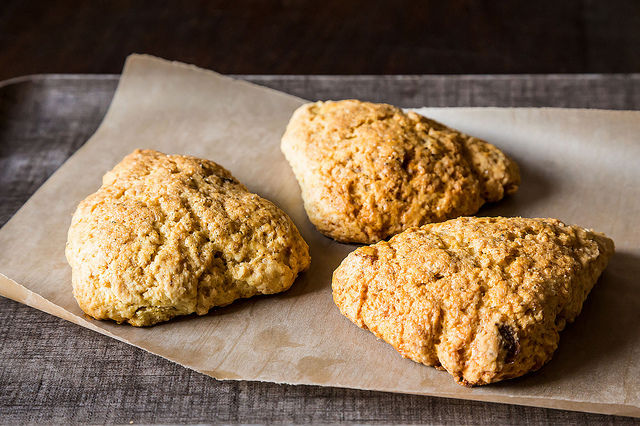 Divine Gluten Free Chocolate Cookies by Jestei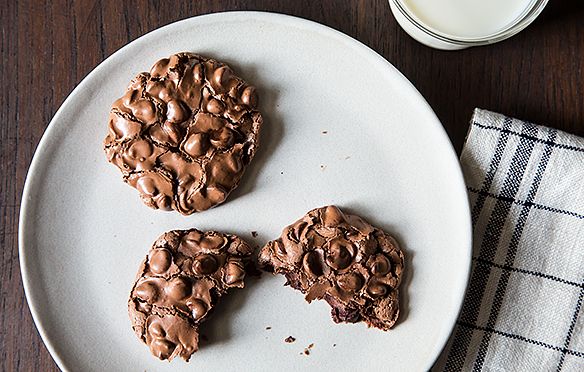 Vanilla Rooibos Tea Cookies by Rivka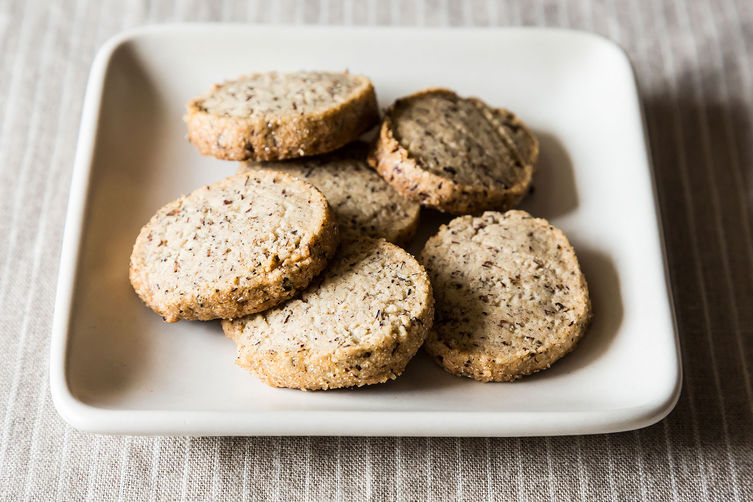 My Favortie Granola with Lots of Dried Fruit by TheWimpyVegetarian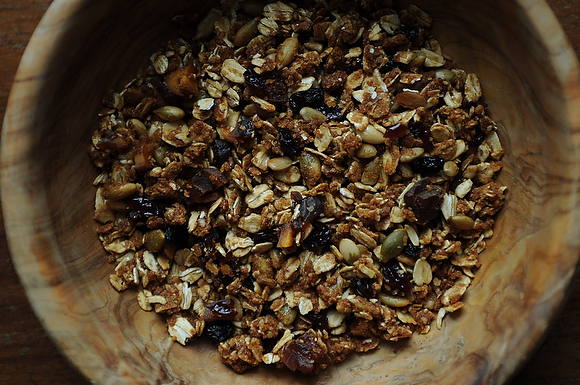 Chocolate-Dunked Pistachio Shortbread by Rivka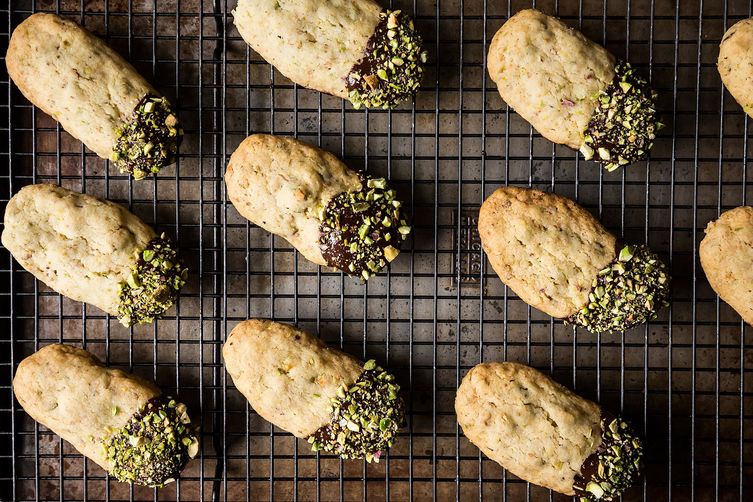 Fruitcake-Inspired Brownies by JessicaBakes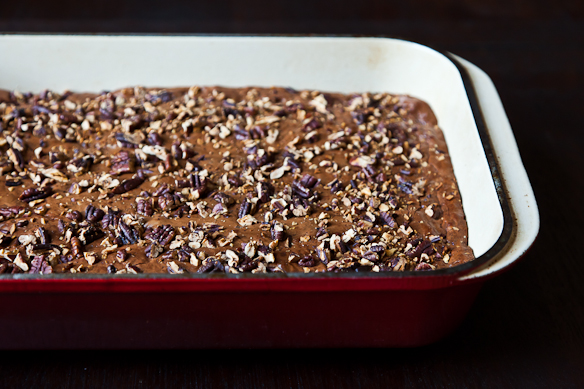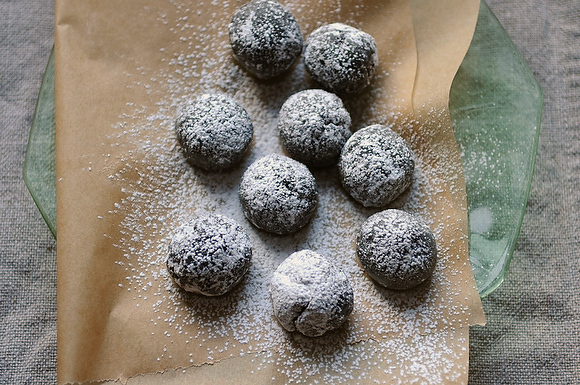 Meyer Lemon Macarons by DolcettoConfections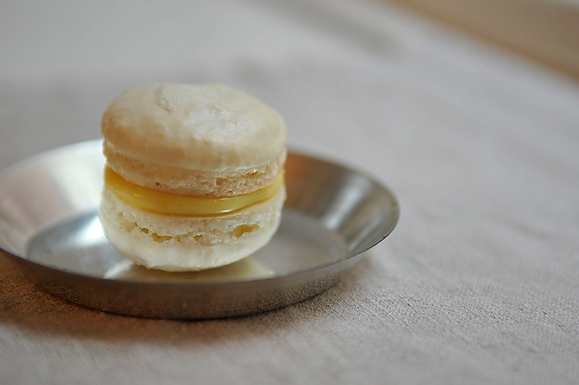 Millionaire's Shortbread by merrill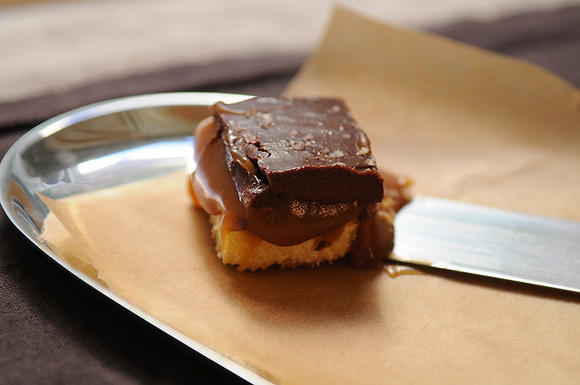 White Chocolate Fennel Truffles by Sophia Real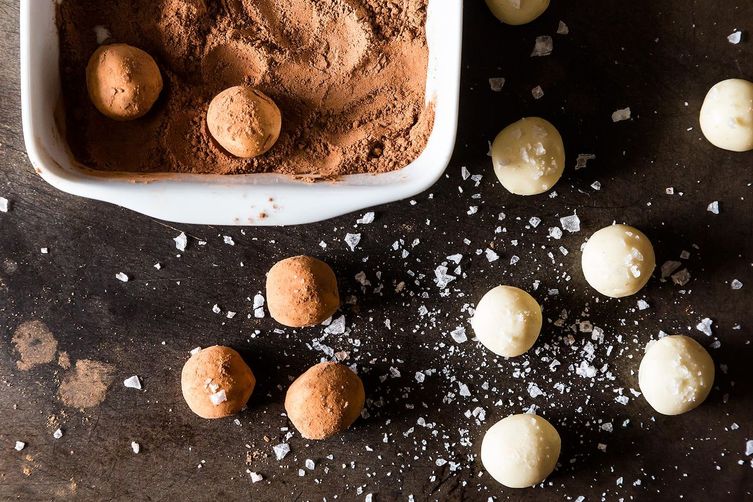 Read More:
Six Mother's Day Menus
Gift Wrapping 101
More Edible Gift Ideas
Provisions
, our new kitchen and home shop, is here!
Get $10 off your first purchase of $50 or more.
Visit Provisions.
Tags: Edible Gifts, shortbread, truffles, gifts, Mothers Day, mom, gift ideas