It's May, and the caps are flying. The graduates tossing them are tired, happy, and hungry. Since they've probably been subsisting on Red Bull, espresso, and vending-machine Pop Tarts -- graduation marks the end of finals, after all -- treat the students and your family to a civilized, celebratory lunch. There's nothing like welcoming a new life chapter with a home-cooked meal.
Rosemary Gin Cocktail by Amy Stafford @ A Healthy Life for Me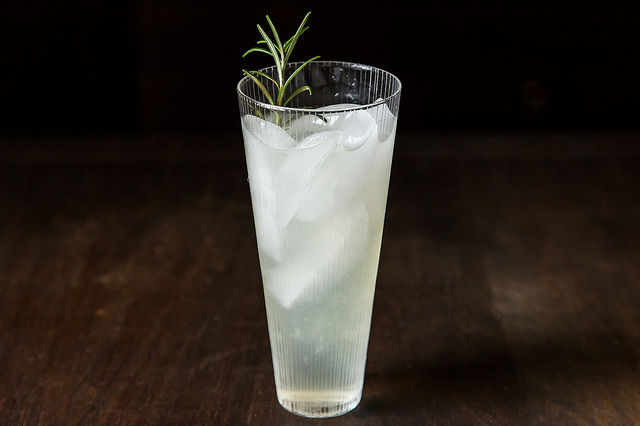 Roasted Radishes with Almond Salsa Verde by EmilyC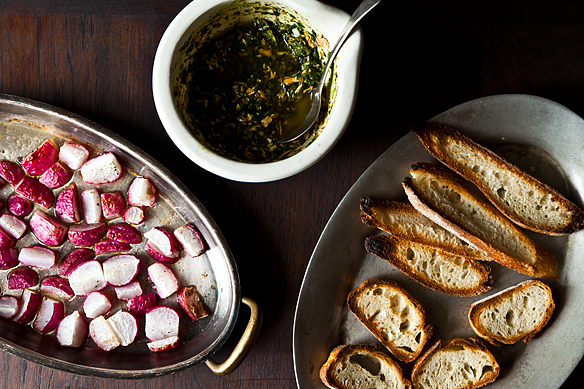 Carrot Avocado Salad by merrill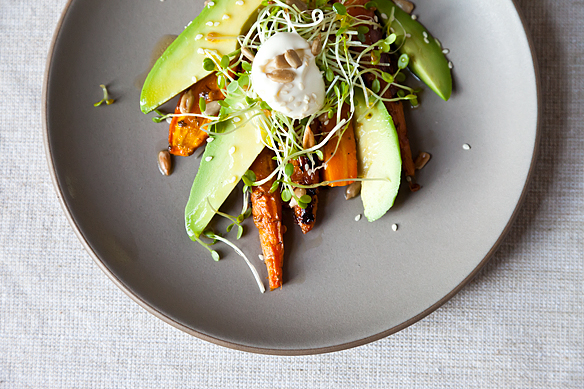 Aromatic Poached Salmon with Rye and Caper Breadcrumbs by gingerroot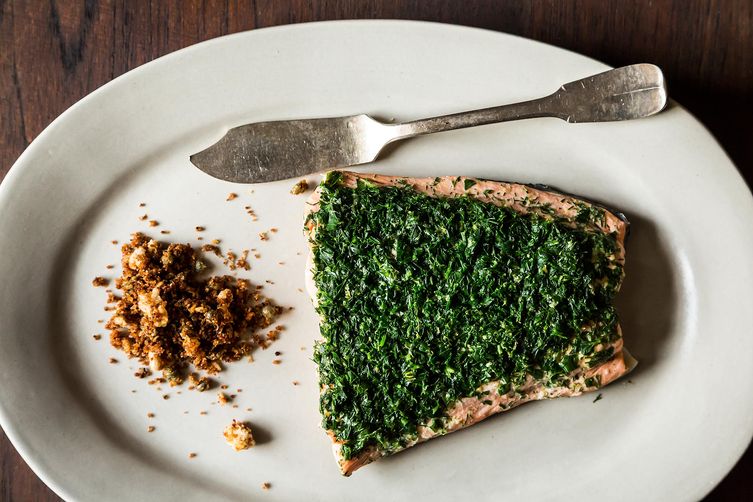 One Pot Kale and Quinoa Pilaf by deensiebat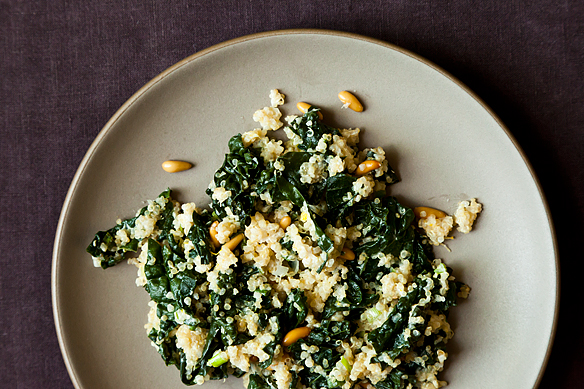 Asparagus with Shallots, Chiles, and Lemon by amanda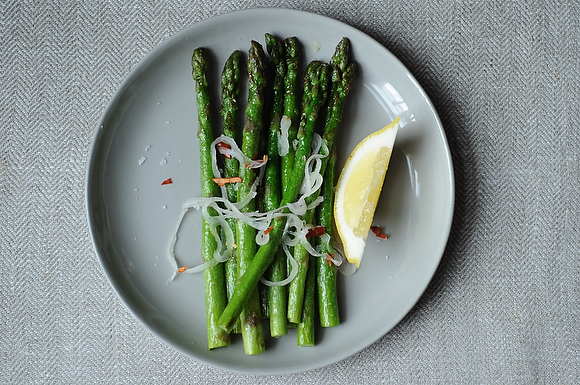 Grown-Up Birthday Cake by Midge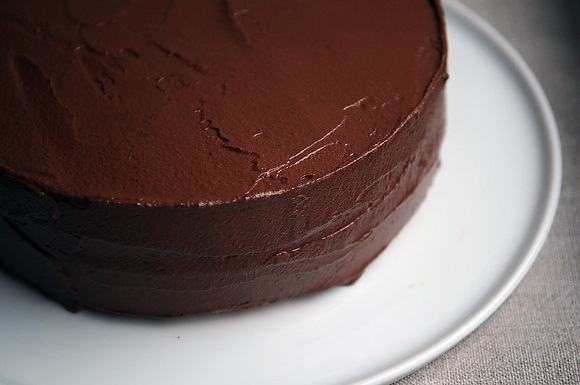 Magical Marvelous Memorable Cookies by drbabs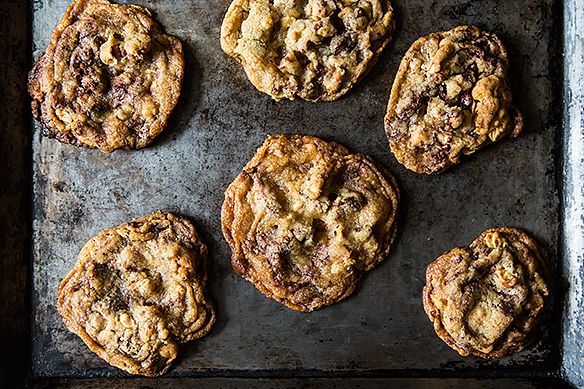 Provisions
, our new kitchen and home shop, is here!
Get $10 off your first purchase of $50 or more.
Visit Provisions.
Tags: graduation, menu ideas, menu plan, lunch, celebration