Following each contest, we'll be scanning the submissions for exceptional photos from our community, and sharing our favorites.
Today: Are you in barbecue mode yet? Take a look at our favorite photos from the latest contest, and you will be.
The beauty of grilling is that something as simple as a piece of meat can be effortlessly transformed into a complex dish -- the low, smoky heat of the flames does most of the work for you. However, while it's easy to create flavor by barbecuing, it's a bit harder to transfer that allure to a photograph. Have you tried convincing a slab of meat to model for the camera? Not very photogenic, right?
Until now. Some of the recipes in our latest contest came with beautiful photography, and we want to recognize the ones that caught our eye. Read on, and try to keep your stomach from growling.
Grilled Chicken Burger with Brie by geminitb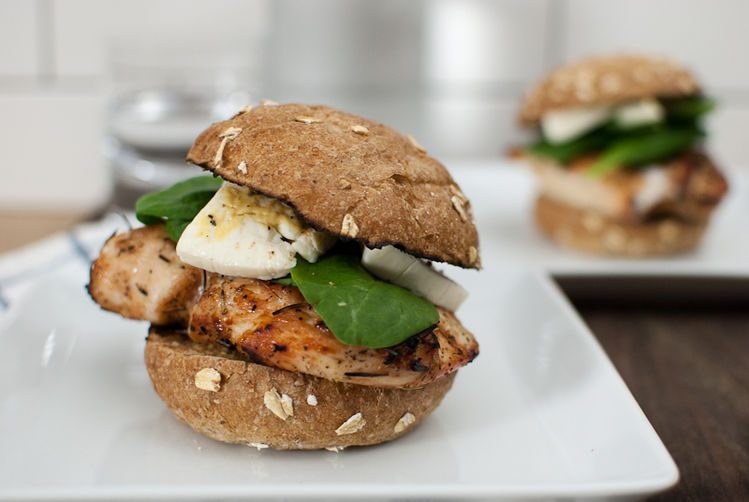 Szechuan Lambypops with Cilantro Chimichurri by savorthis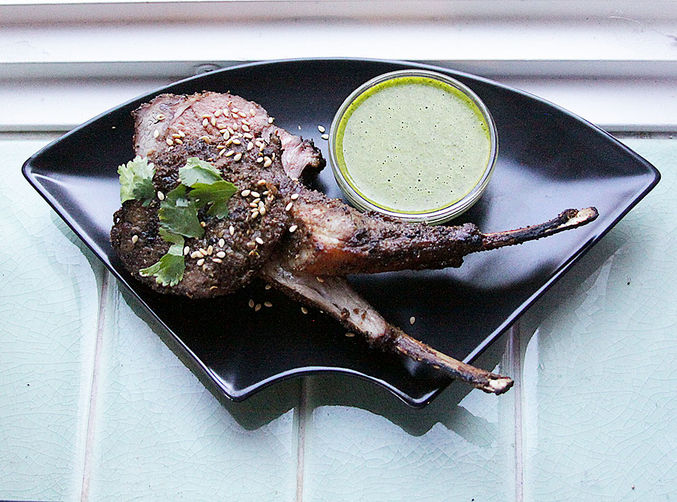 Pulled Pork Sandwiches with Stone Fruit Salsa by cristinasciarra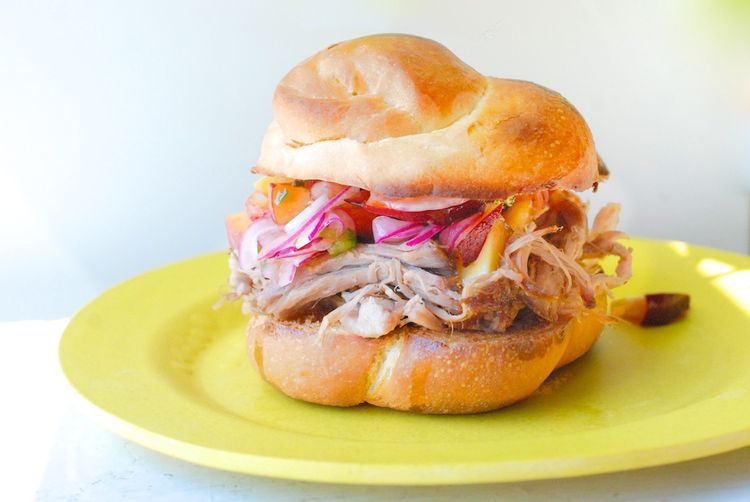 Lamb Chops with Garlic and Herbs by myfoodpassion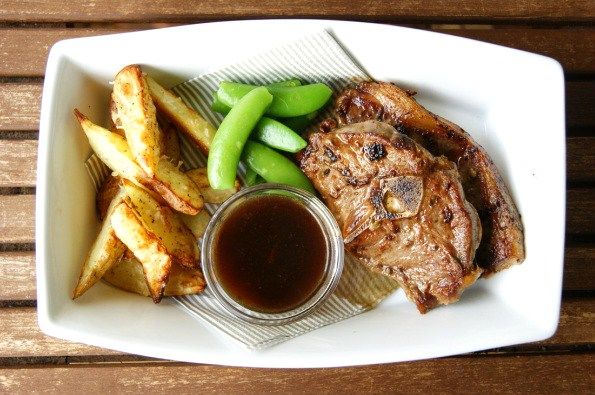 Cedar Plank Rosemary and Lemon Salmon by CherylDLee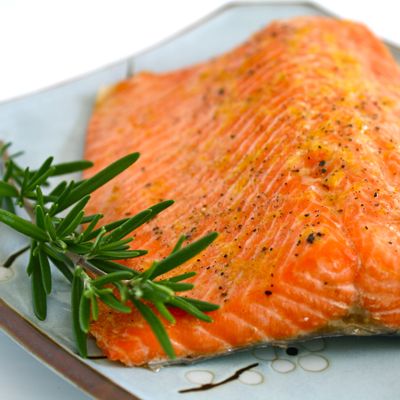 Tags: feast your eyes, contest photos, photos, photos from you!