Feast Your Eyes: Strawberry Pot Pies
Each week, we'll be scanning through recipes for exceptional photos from our community, and sharing our favorites.
If you thought you couldn't be more excited for strawberry season than you already are, think again. Our community member, Mandy @ Lady and pups, has introduced a whole new kind of dessert. In short, molten strawberries meet a crisp, golden sugar cookie lid, and are going to give shortcake some serious competition.
Strawberry Pot Pies with Sugar Cookie Lid by Mandy @ Lady and pups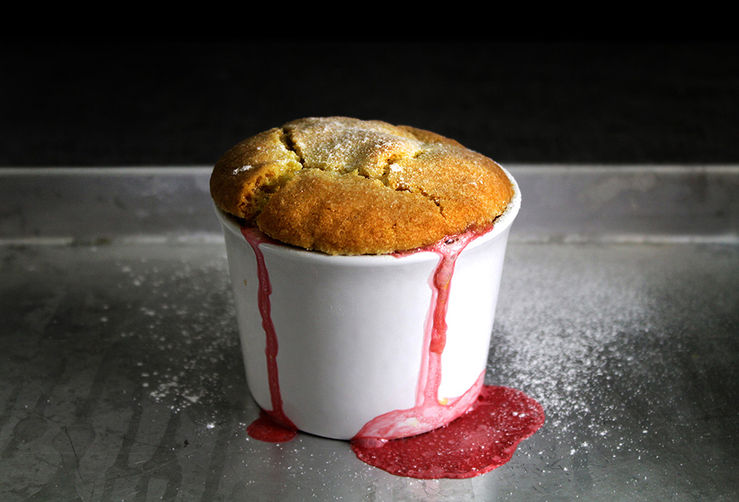 Tags: feast your eyes, strawberries, spring, fruit, baking, desserts