10 Summer Dishes that Taste Better the Next Day
Cold Chinese or pizza leftovers are delicious, no doubt. But there are some dishes that get even better the next day -- and not in a slightly guilty, I-can't-believe-I'm-eating-this way. The flavors of the ingredients meld together for longer, the meat gets even more tender, the broth of a soup becomes even more flavorful -- simply put, the dishes improve. Here are 10 summer recipes that are begging to be eaten as leftovers.
Northern Spy's Kale Salad by Genius Recipes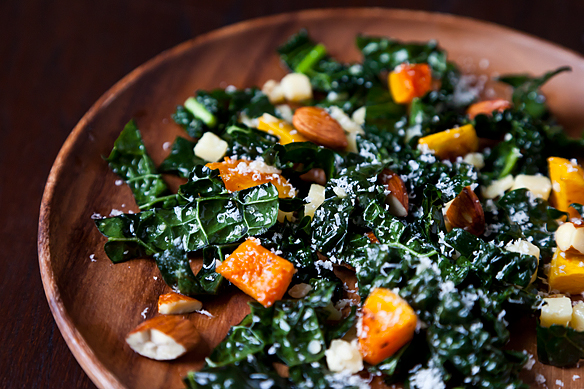 Lemon, Leek, and Feta Quiche by Allison Cay Parker
Yam, Zucchini, and Chickpea Salad by Rivka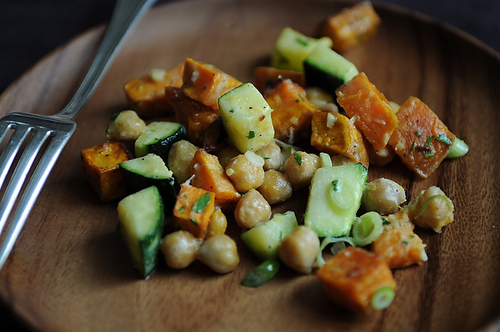 Eleven Madison Park's Strawberry Gazpacho by Genius Recipes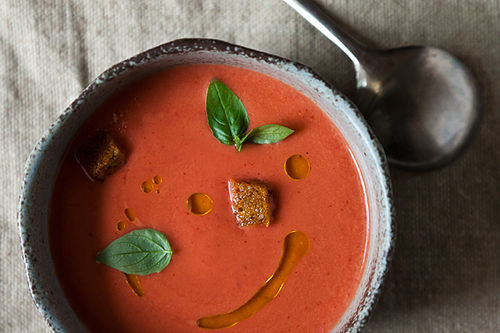 Summer Faro Salad by Jennifer Perillo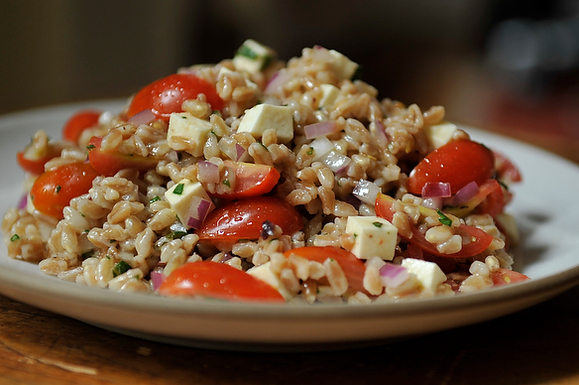 Jeffrey Alford & Naomi Duguid's Spicy Cucumber Salad by Genius Recipes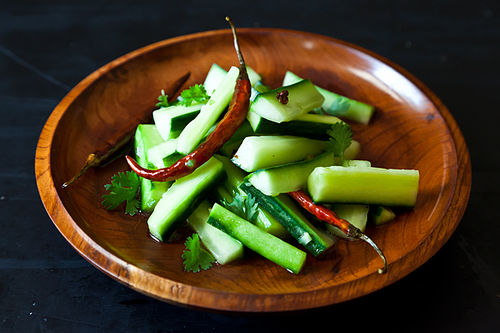 Dad's Favorite Seafood Stew by inpatskitchen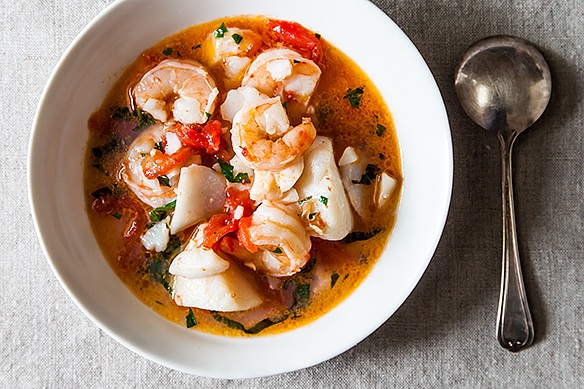 Slow-Cooked Pork Tacos by merrill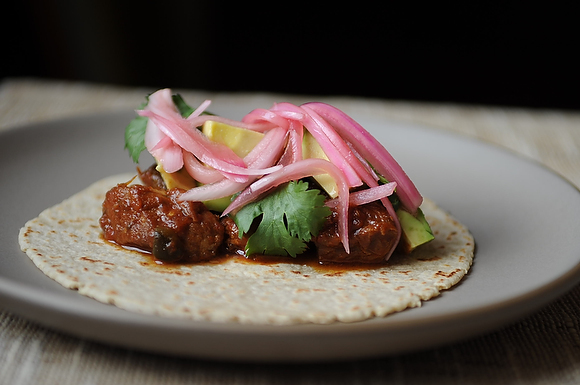 Grilled Corn and Barley Salad with Tomato Vinaigrette by Jen Balletto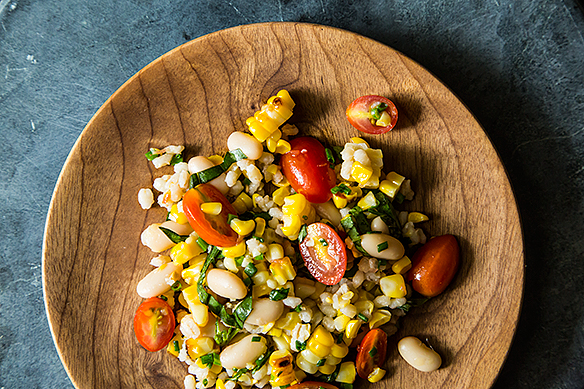 French Bean Salad with Tarragon and Green Peppercorn by Jennifer Ann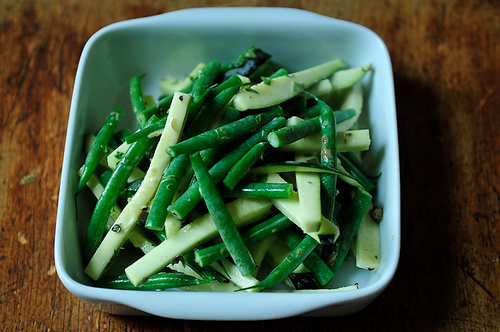 Provisions
, our new kitchen and home shop, is here!
Get $10 off your first purchase of $50 or more.
Visit Provisions.
Tags: recipe roundup, summer dishes, summer, leftovers