Community Picks -- Fresh Herbs
The results are in -- here are the recipes our community loved from the Your Best Fresh Herbs contest!
Once again, we want to give a big thanks to all of our volunteer recipe testers for your thoughtful comments and for helping us continue to strengthen our recipe recommendations. You can read the winning headnote and tester's comments by clicking through to the Community Picks recipes -- the comments are at the top. And even if the recipe you tested wasn't chosen as a CP, please feel free to leave your testing notes in the recipe's comments section. Constructive criticism is always encouraged!
Community Picks (Tested and photographed by us!)
Grilled Corn with Basil Butter
Eggs in Spicy Minted Tomato Sauce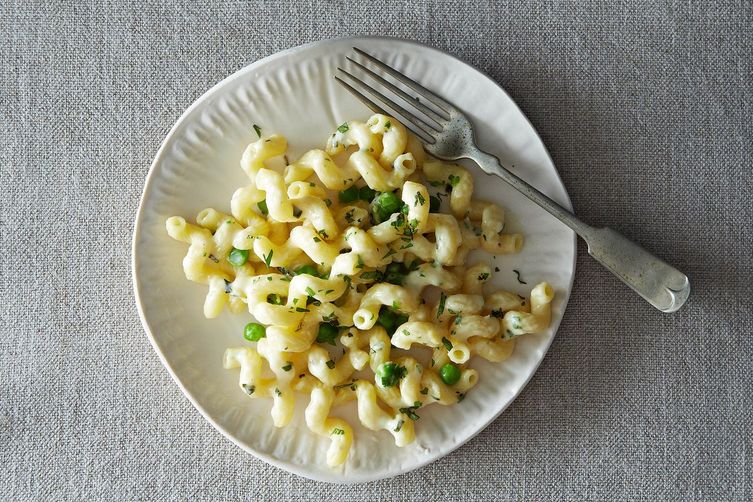 Grilled Steak Salad with Italian Salsa Verde
Tarragon Lemon Summer Squash Soup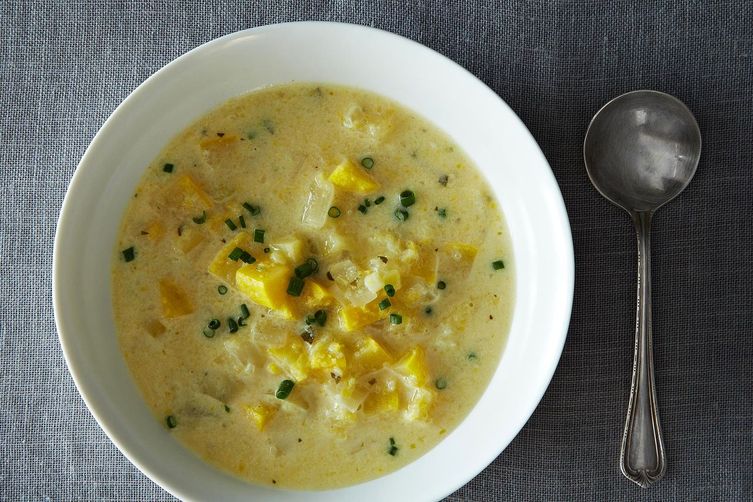 Community Picks (tested by you!)
Herby Marinated Mushrooms
A Dilly Chopped Salad
Basil-Lemon Meringues
Cashew Tarragon Pesto
Grilled Stone Fruit with Coconut Snow
Mint and Preserved Lemon Relish
Radish Spread with Fresh Herbs
Raw Sweet Corn Tossed With Buttermilk And Fresh Marjoram
Ricotta-Corn-Basil Crostini with Chopped Tomatoes
Semi-German Green Sauce
Frozen Watermelon Mint Gin Fizz
Photos by James Ransom
Provisions
, our new kitchen and home shop, is here!
Get $10 off your first purchase of $50 or more.
Visit Provisions.
Tags: community picks, fresh herbs, herbs, summer