The 8 Cookies in Jenny's Cookie Jar
Jenny is in perpetual search for easy, weeknight recipes to attempt to feed her family. When they balk, she just eats more.
Today: Jenny's taking the week off, so we're rounding up her favorite cookies.
Jenny loves cookies. Cookies flecked with chocolate. Cookies that fold in granola. Cookies that cradle nests of dark chocolate and sprinkles of sea salt. (All cookies really.) So this week, we're giving Jenny the week off -- and giving you the recipes to bake any time, for any reason.
Now, head into the kitchen and get baking.
Deep Chocolate Cookies with Milk Chocolate Chips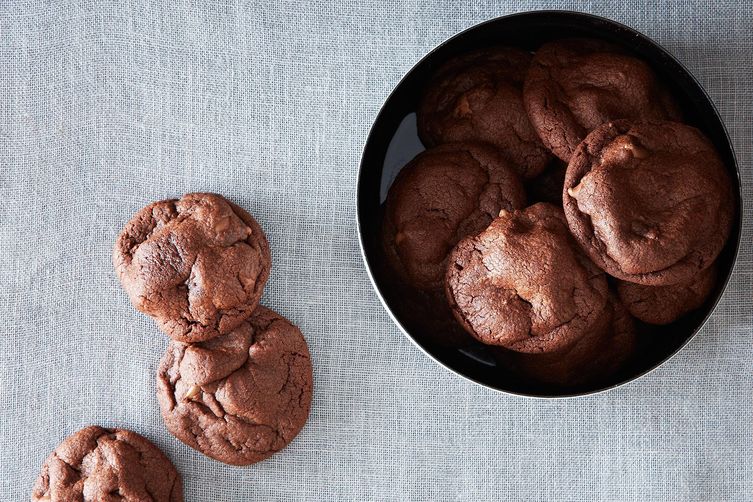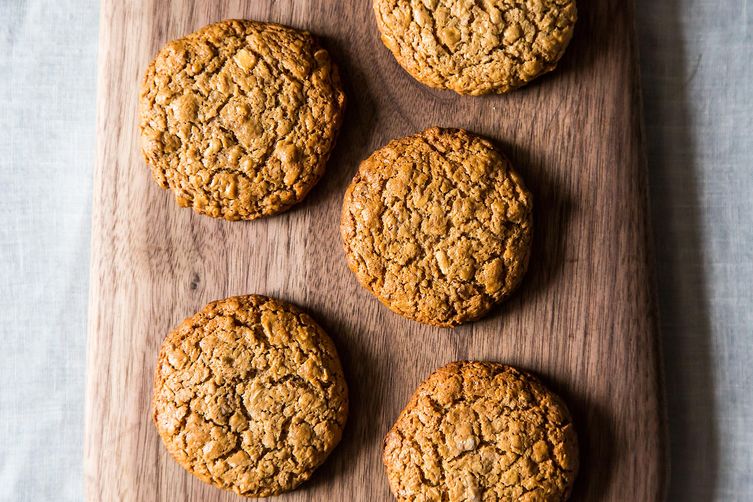 Almond Thumbprint Cookies with Dark Chocolate and Sea Salt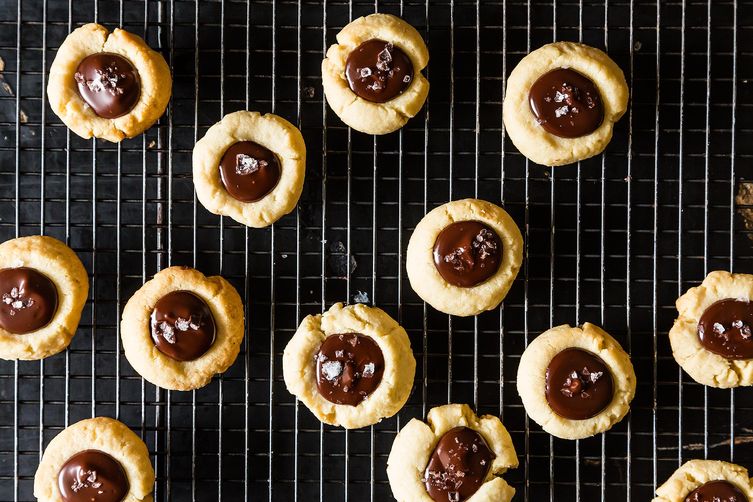 Triple Chocolate Madness Cookies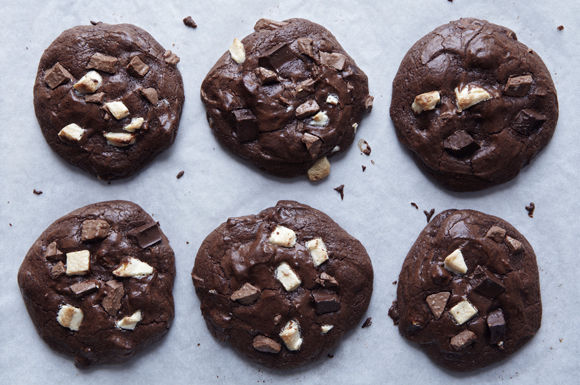 Magical Marvelous Memorable Cookies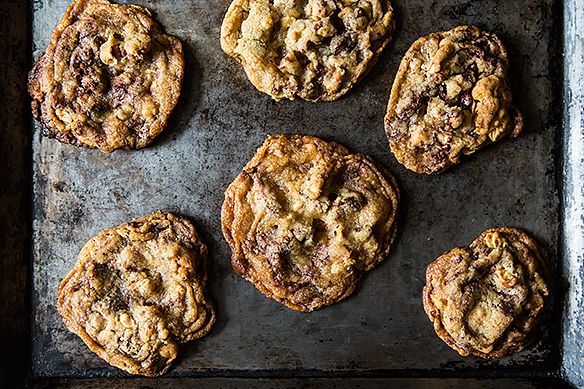 Divine Gluten Free Chocolate Cookies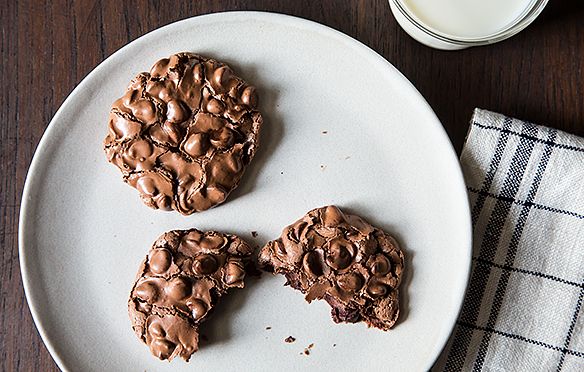 Double Chocolate and Chilli Cookies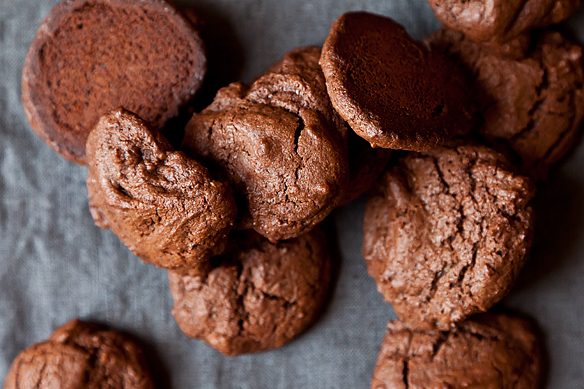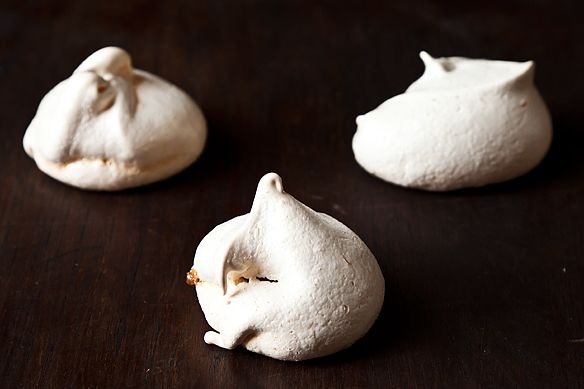 All I Want For Christmas Peanut Butter Cookies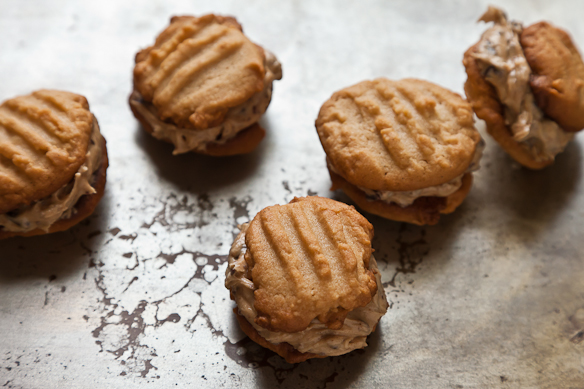 Photos by James Ransom and Joseph De Leo
Provisions
, our new kitchen and home shop, is here!
Get $10 off your first purchase of $50 or more.
Visit Provisions.
Tags: Jenny, cookies, chocolate cookies, weeknight, , everyday cooking