456
Save
If you like it, save it!
Save and organize all of the stuff you love in one place.
Got it!
If you like something…
Click the heart, it's called favoriting. Favorite the stuff you like.
Got it!
Let's face it: it's really hard to not like chicken noodle soup; it's really hard not to crave it when the tips of our noses start to get cold outside, when we're feeling tired and sniffly, when we're hunkering down for the winter months and want something brothy and chicken-y and good.
You are going to eat a lot of chicken soup this winter -- so you should try a lot of them.
Because many cuisines, it seems, cannot resist the brothy pull of chicken soup -- and each has its own version. So whether your chicken soup is simple, or spicy, or lemony, or tomato-ey, try a new kind this season. And then try another. You have the rest of the cold months to work through a world of chicken soups; let's get started.
Reform Jewish Penicillin by drbabs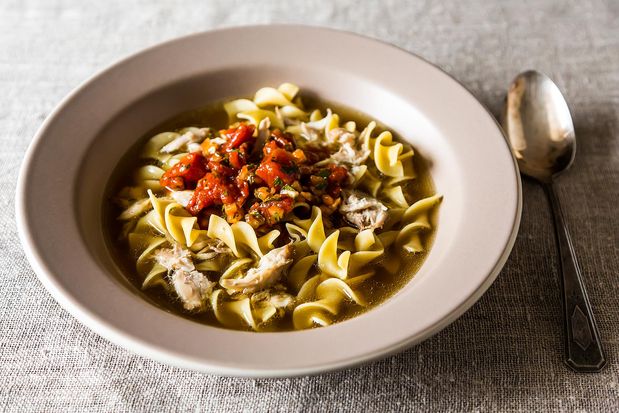 Abuela's Sopa de Avena con Pollo (Grandma's Chicken and Oat Soup) by nycnomad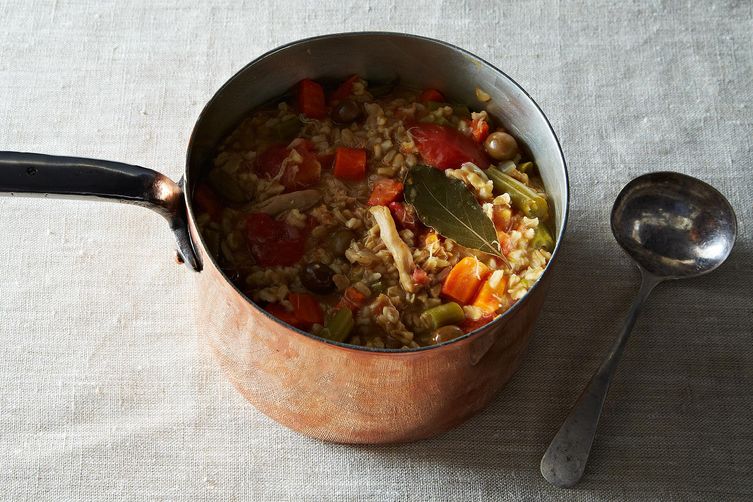 Thai Coconut Chicken Soup (Tom Kha Gai) by thaifoodie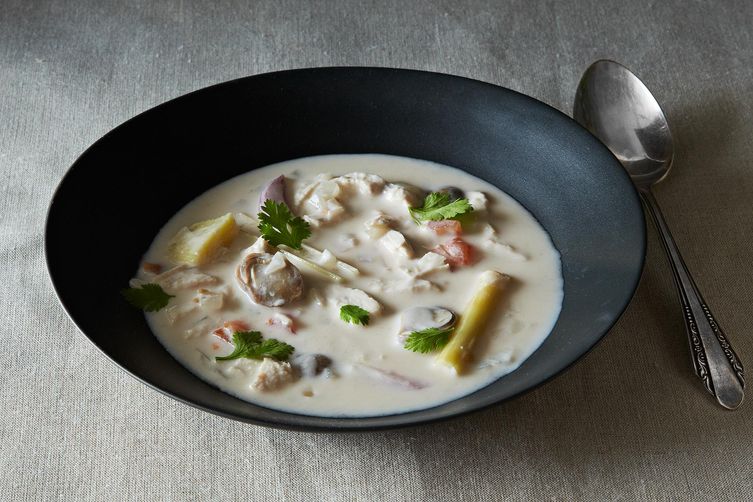 Mexican Chicken Noodle Soup by jessie schupack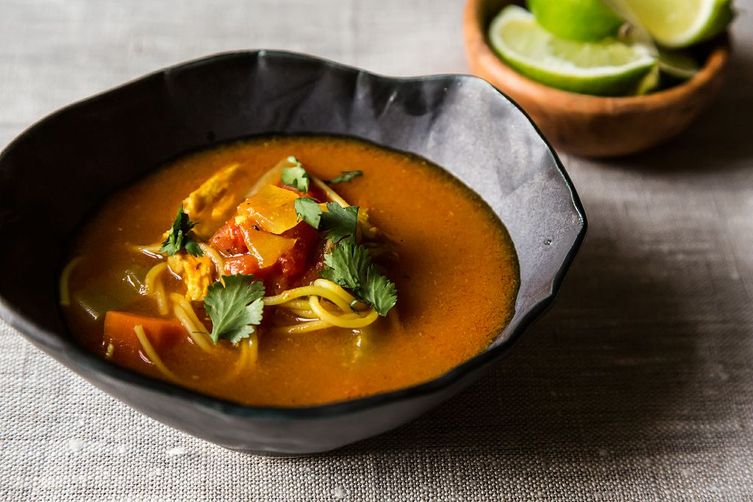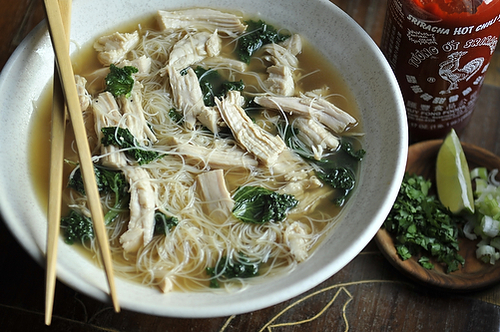 Green Chile, Chicken, Posole Soup by dymnyno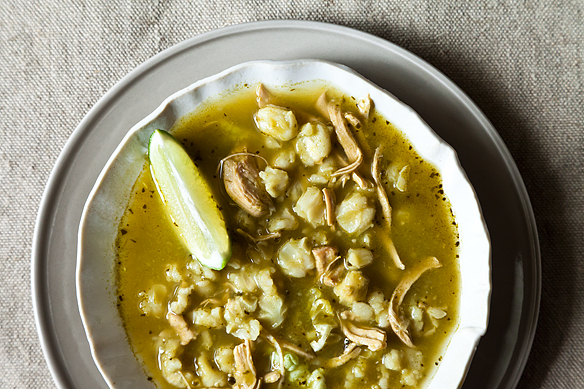 Chicken "Stoup" by Merrill Stubbs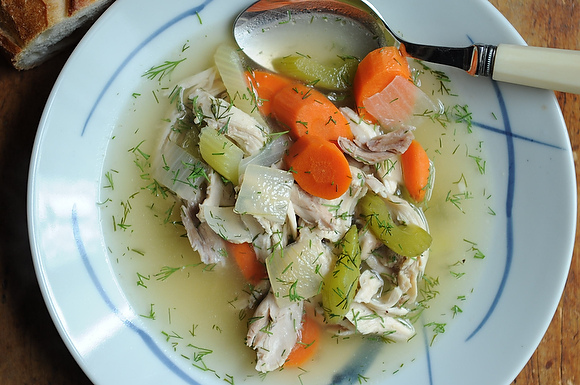 Joan Nathan's Chosen Matzoh Ball Soup by Joan Nathan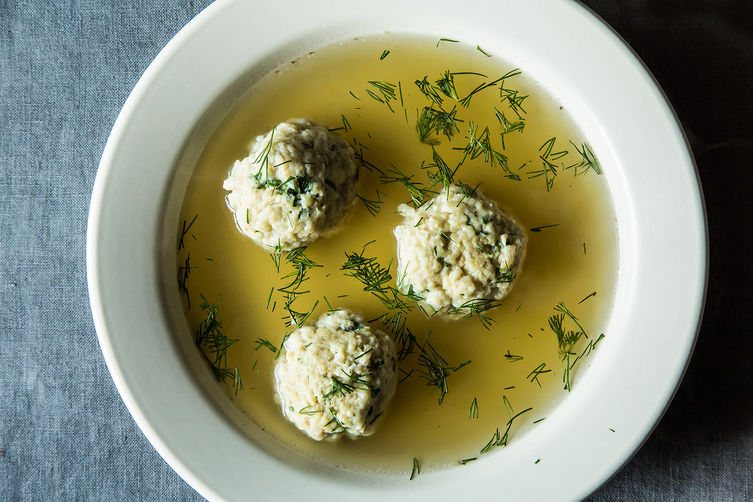 Greek Lemon Soup -- Avgolemono by ChristineQ