10 Decadent Gluten-Free Desserts
Here are a list of ingredients that are (usually) gluten-free: chocolate, sugar, fruit, cream, nuts, peanut butter, honey -- in other words, everything you need to make an entirely satisfying treat for an afternoon snack, a midnight craving, or an elegant final course for your next dinner party.
Whether you are gluten-free, trying to sweeten up a gluten-free friend, or just in the mood to eat something extremely tasty, here are 10 desserts to try. We promise the words "ambrosia," "divine," "heaven," and "indulgent" will come to mind before "gluten-free."
Divine Gluten Free Chocolate Cookies. No Seriously. by Jestei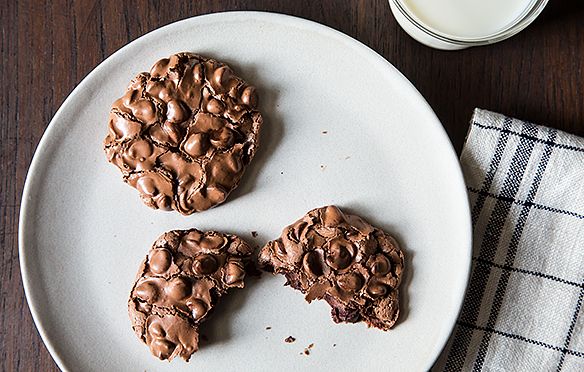 Thai Peanut Butter Cups by vrunka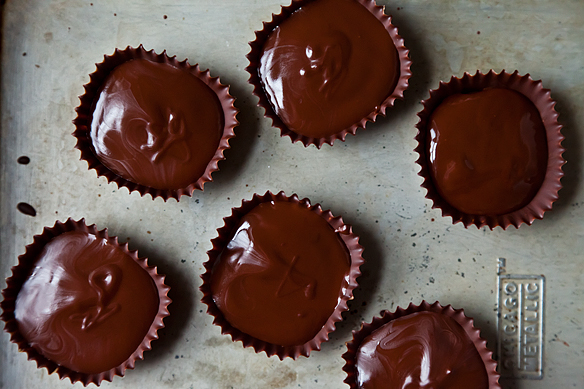 Saffron Semifreddo with Cherry-Cardamom Syrup and Salted Honey Hazelnuts by Brenna
Hervé This Chocolate Mousse by Genius Recipes

Pistachio Cardamom Nutella by Madhuri Sharma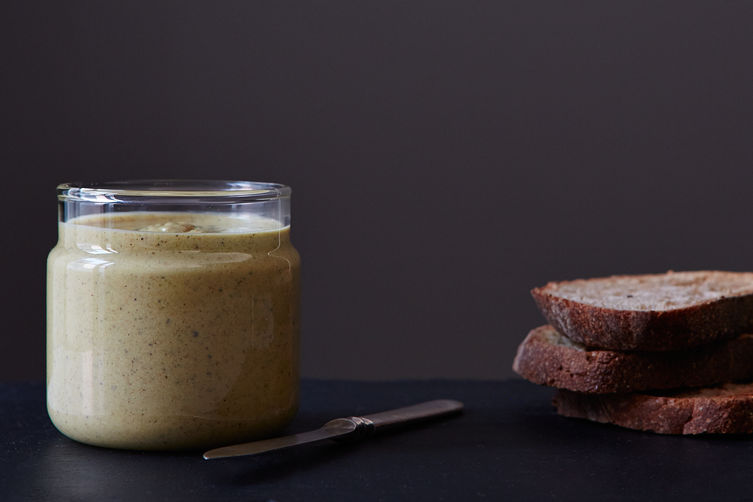 Apples Baked in Cider by Sally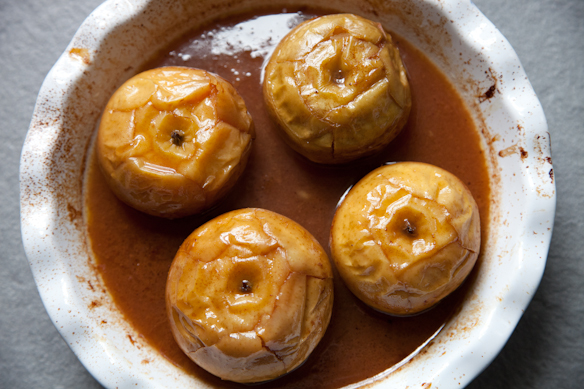 Toasted Coconut Gelato by NicoleCLang





Feta Frozen Yogurt With Blood Orange and Mint Granita by Helenthenanny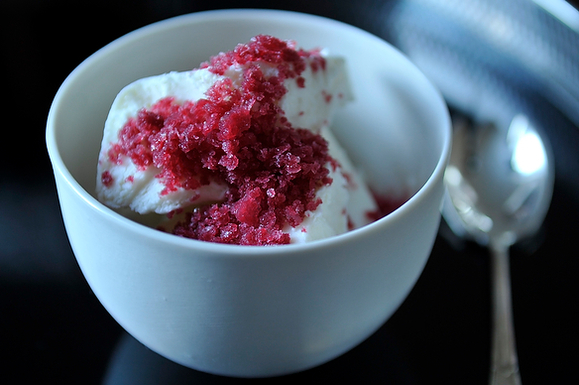 Meyer Lemon Macarons by DolcettoConfections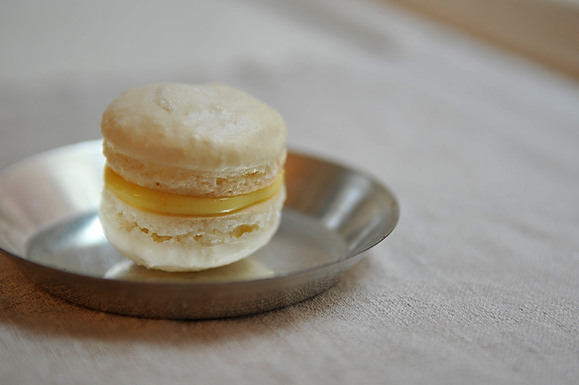 Orange Blossom Candied Cranberries by CozyDelicious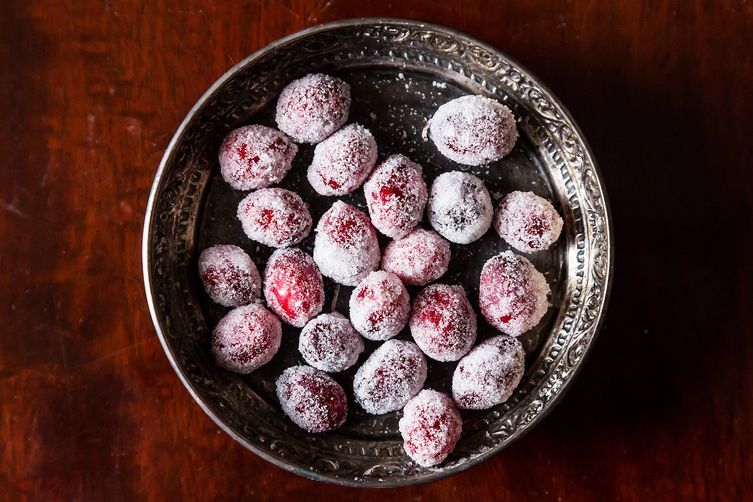 Photos by James Ransom, Sarah Shatz, and Jennifer Causey
Tags: menu ideas, roundup, gluten free, gluten-free, desserts, baking, holidays, grain-free, decadent, macarons, frozen yogurt, nutella, mousse, chocolate