4 Wildcard-Winning Recipes
Every Monday and Wednesday, we announce a new Wildcard winner: a recipe that may not have been entered in (or won) a contest, but a recipe that we've tested and loved. Every other Saturday, we'll roundup the most recent winners.
Thanks to our community, we've got four more recipes to add to our arsenal -- and we wanted to give you a second look. See below for our most recent Wildcard Winners, and get cooking!
Chicken Kiev by Bevi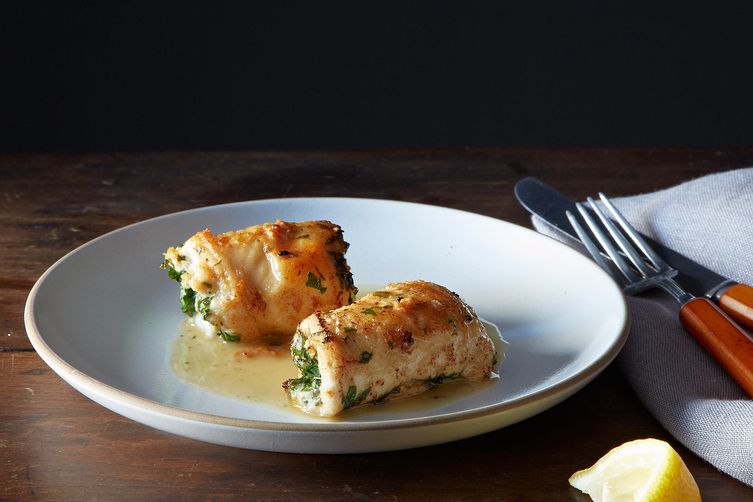 Sesame and Coconut Sugar Cookies by skylinetothesea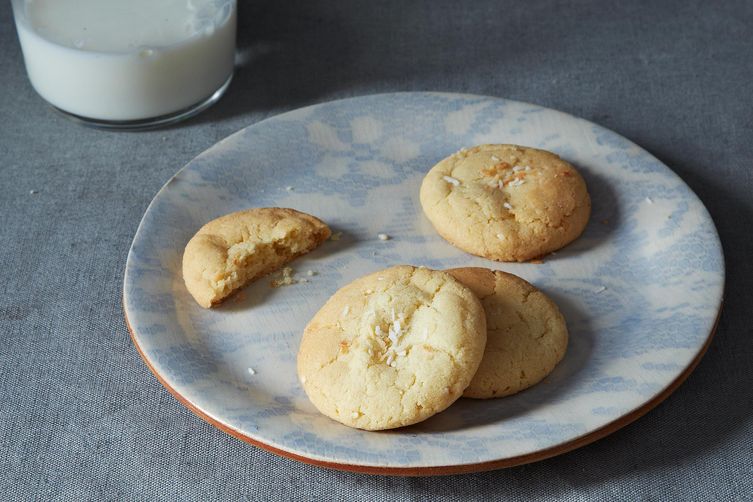 Slightly Smoky Mixed Bean Chili by creamtea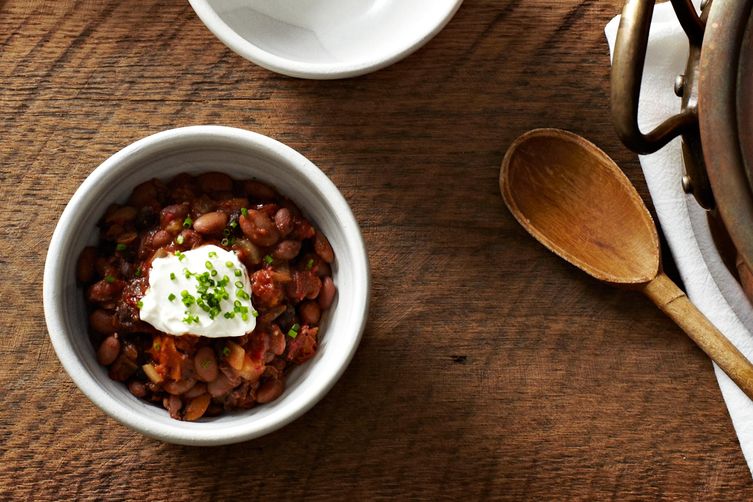 Aged Cheddar and Pilsner Fondue by darksideofthespoon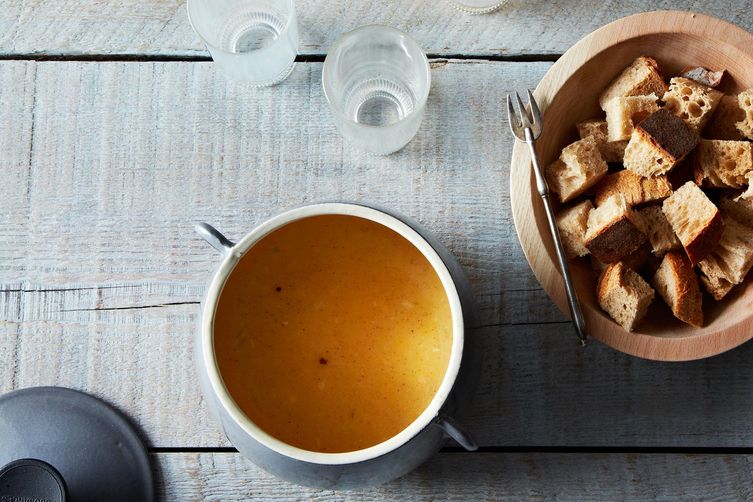 Tags: wildcard, everyday cooking, superbowl, super bowl, chili, chicken