Amy's simple salad vinaigrette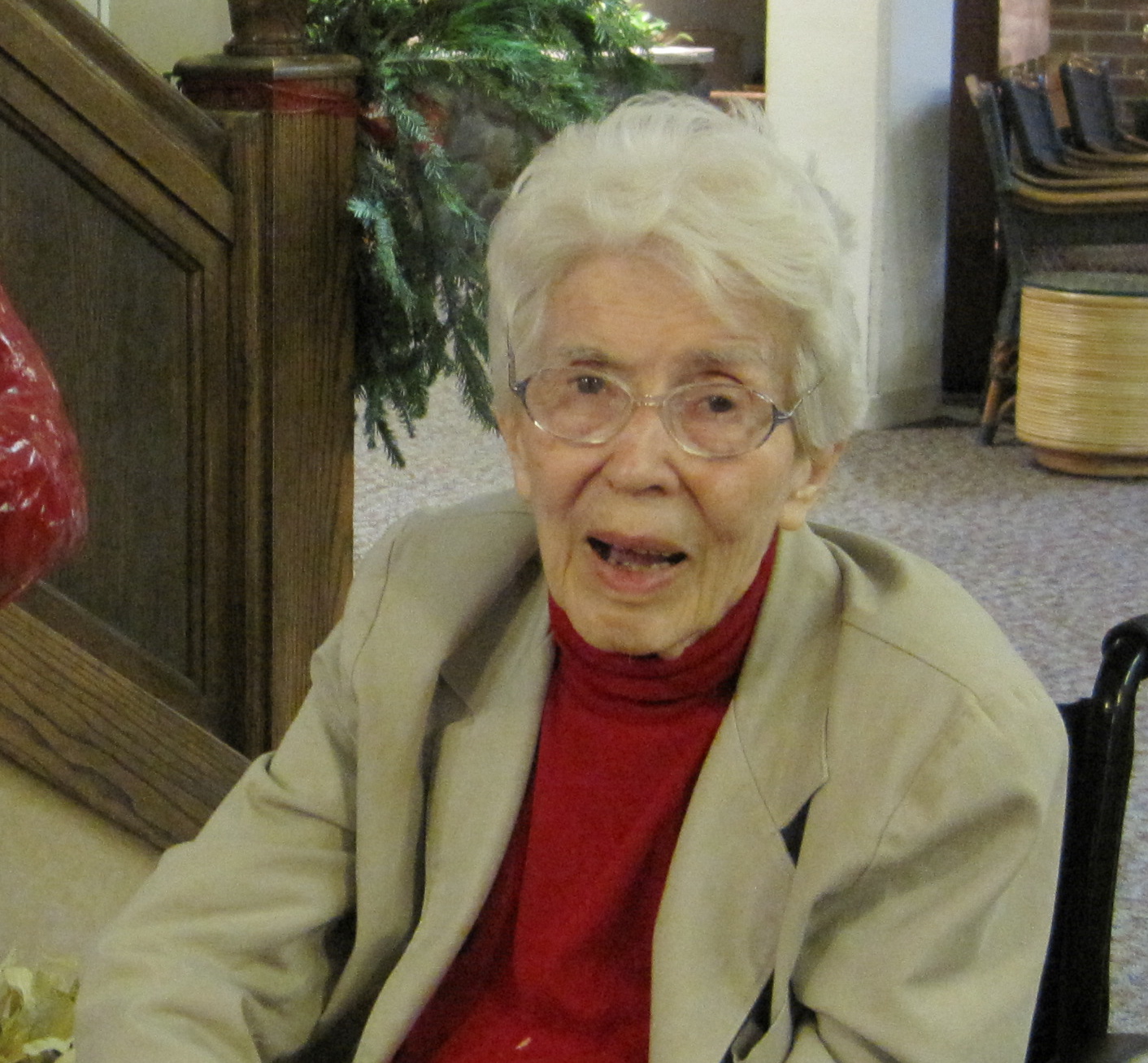 Author Notes: My mother was born in 1922 and lived through the Great Depression. Her cooking was simple and practical. She taught me to make a dinner salad when I was eight years old because in our house, the child who set the table was expected to make the salad too. The daily salad contained iceberg lettuce, carrots, celery, cucumber and tomato, and was dressed with made-from-scratch vinaigrette. Here is Amy's 20th century recipe (ca 1956), followed by my twenty-first century variation. - AppleAnnie
Serves 4-6
Amy's recipe, ca 1956
iceberg lettuce, torn or shredded

thinly sliced carrot, cucumber, celery

tomato cut into eighths.

1/2

cup vegetable oil

1/4

cup white or cider vinegar

1

teaspoon sugar

1/4

teaspoon salt
Put the vegetables in a wooden salad bowl.
Pour the dressing ingredients on top
Toss until vegetables and salad dressing are well mixed.
Twenty-first century, updated version
Lettuce from the farmer's market

Crisp seasonal vegetables, shredded or diced: radish, cucumber, turnip, parsnip, carrot, beet

Fresh garden tomato or seasonal fruit (strawberries in spring, apple, pear, or mandarin orange sections in late fall and winter)

1/2

cup olive oil

1/4

cup Balsamic vinegar

1

teaspoon maple syrup

1/4

teaspoon sea salt
Whisk the dressing ingredients in the bottom of a wooden salad bowl.
Add the vegetables and fruits.
Mix until all ingredients are well coated with the vinaigrette.
Jump to

Comments

(

7

)
Tags: vinaigrette