0
Save
If you like it, save it!
Save and organize all of the stuff you love in one place.
Got it!
If you like something…
Click the heart, it's called favoriting. Favorite the stuff you like.
Got it!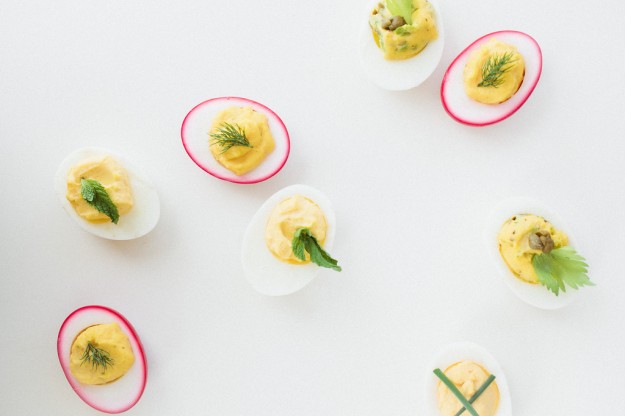 In case you couldn't get enough of deviled eggs with today's Genius recipe from Virginia Willis, here are four more candidates to try from Not Without Salt. The pink-tinged beet-pickled ones are our favorite!