Every week, baking expert Alice Medrich will be going rogue on Food52 -- with shortcuts, hacks, and game-changing recipes.
Today: Five desserts that keep the oven firmly turned off.
While the delight of laying out a freshly baked pie or sheet of brownies on the counter is a palpable one, that thrill is often countered by the climbing (read: stifling) temperatures we get the pleasure of experiencing in the summer months. But, just because it's sweltering out, doesn't mean your sweet tooth is taking a vacation. Good thing these five recipes preclude pre-heating.
Strawberries and Cream, 5 Ways
Crazy-Good No-Temper Chocolate-Dipped Cherries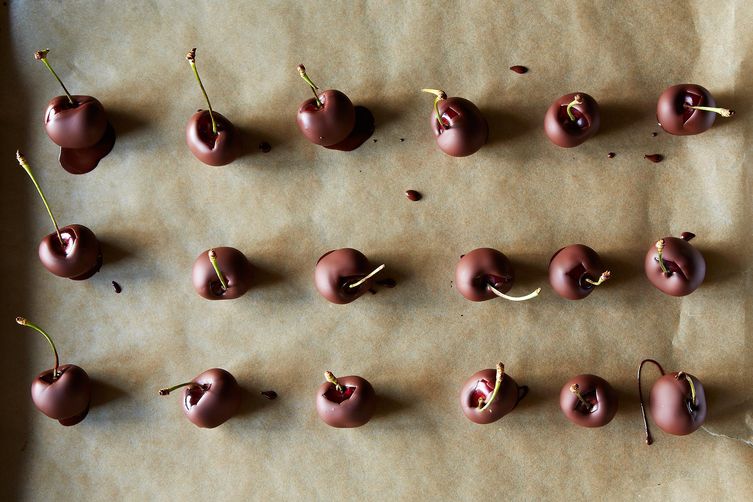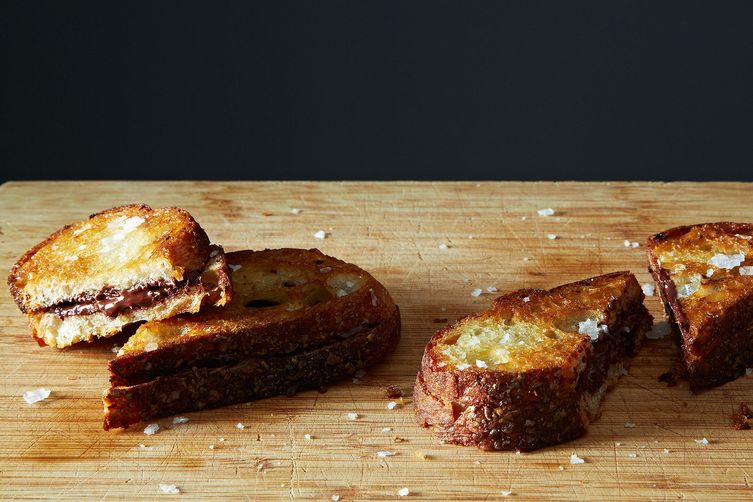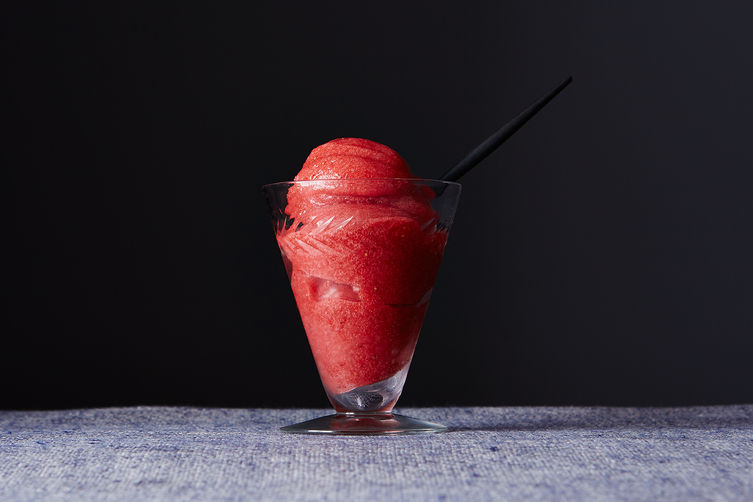 Get excited about Alice's forthcoming book Flavor Flours: nearly 125 recipes -- from Double Oatmeal Cookies to Buckwheat Gingerbread -- made with wheat flour alternatives like rice flour, oat flour, corn flour, sorghum flour, and teff (not only because they're gluten-free, but for an extra dimension of flavor too).

Photos by James Ransom and Mark Weinberg
Tags: no-bake desserts, baking, summer, desserts, everyday cooking