Place your bets, put on your finest hat, and make room for a smashing Derby Day feast. We've got plenty of Bourbon (for drinking and cooking with) and other Kentucky favorites. You won't want to miss it.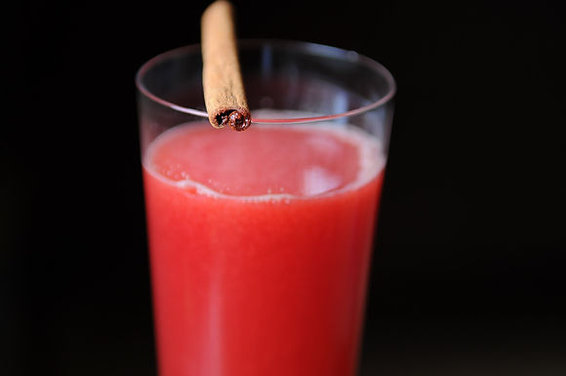 Kentucky Colonel Mint Julep by thirschfeld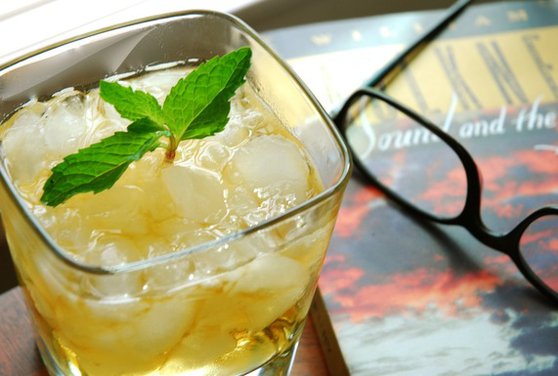 Crispy Spice-Brined Pecans by AntoniaJames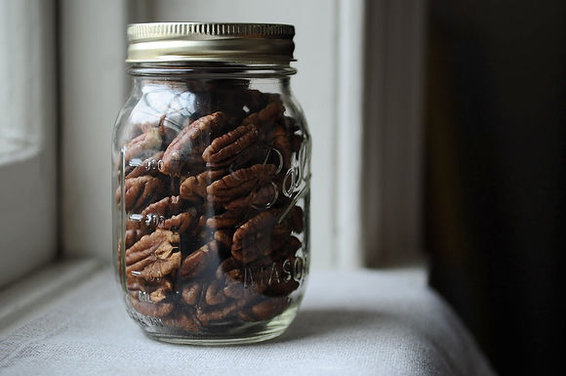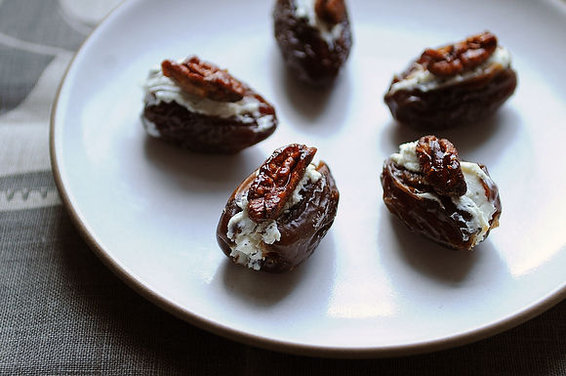 Sugar Steak with Bourbon by amanda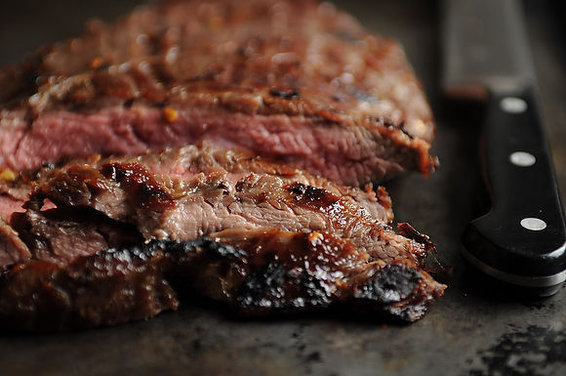 Classic Southern Buttermilk Bathed Fried Chicken by Chef James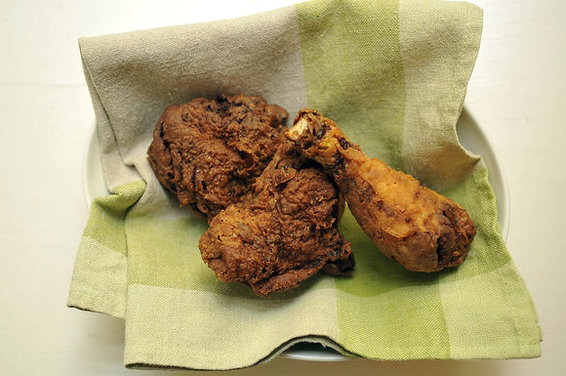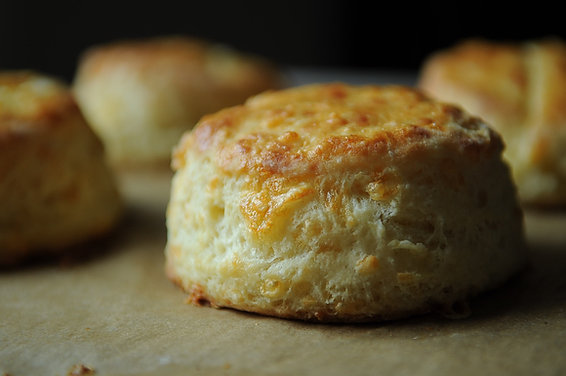 Horseradish Dill Potato Salad by thirschfeld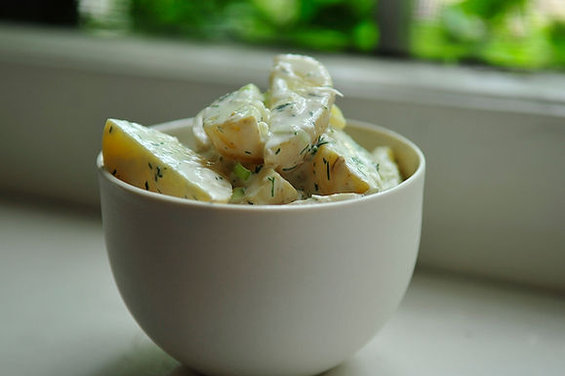 Asparagus with Pancetta by amanda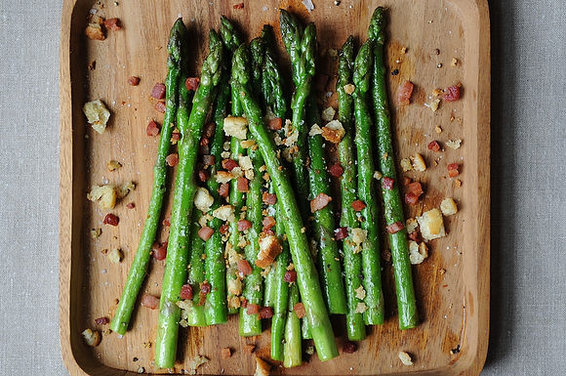 Creamy Goat Cheese Grits by merrill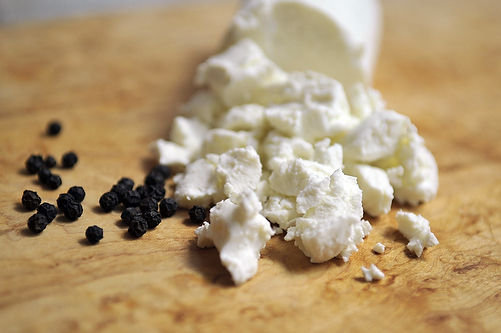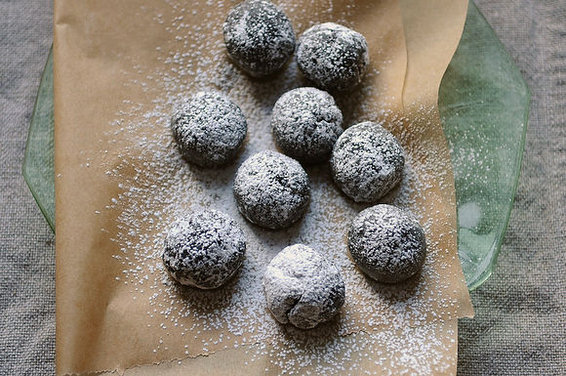 Maple Ice Cream with Tipsy Raisins and Maple-Candied Cashews by cristinasciarra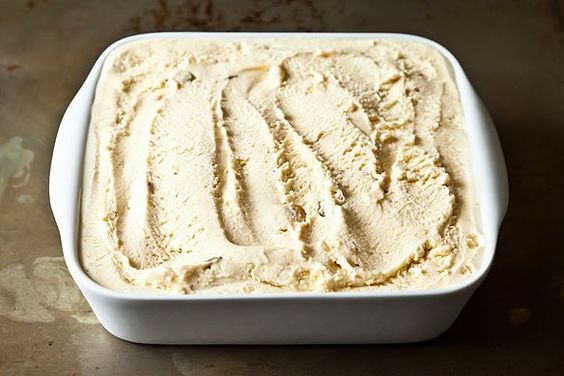 State Fair Cream Puffs by hardlikearmour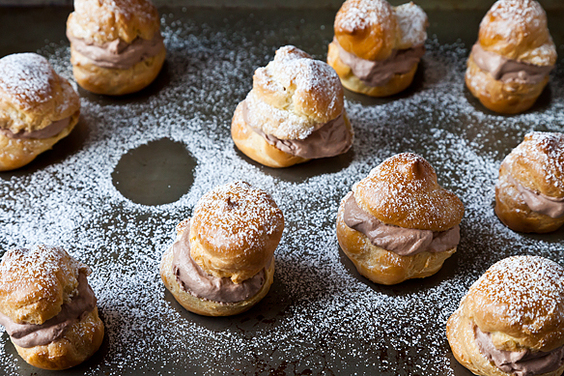 Provisions
, our new kitchen and home shop, is here!
Get $10 off your first purchase of $50 or more.
Visit Provisions.
Tags: kentucky derby, derby day, bourbon, southern