Breakfast in bed is always lovely, but how about whipping up a cocktail for mom, too? If Mother's Day is all about relaxation -- and showing mom how much you love her -- then nothing marks a special day more than a carefully-crafted, thoughtful drink, for brunch, dinner, or anytime in between. Cheers to all the moms out there!
Horseradish Vodka Bloody Mary by NWB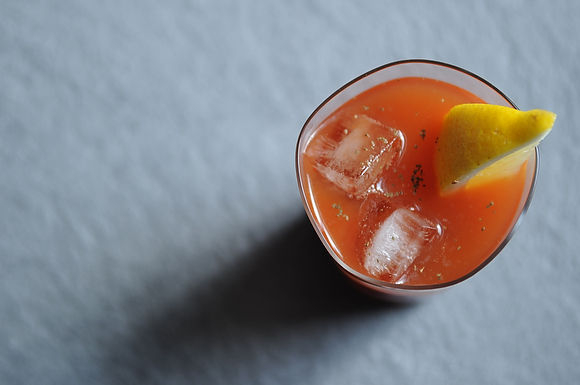 Lemon-Lime Margaritas by thirschfeld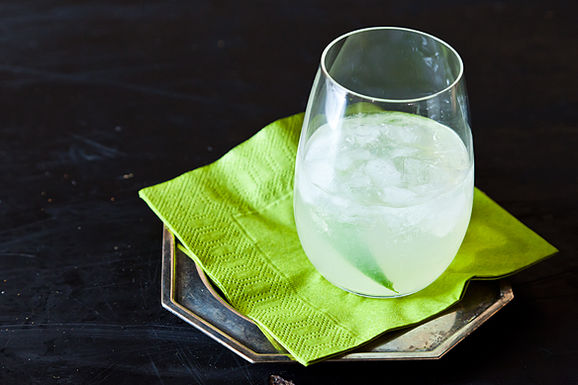 Hot Toddy with Dried Cherries and Lime by amanda
Lotus Cocktail by drinkoftheweek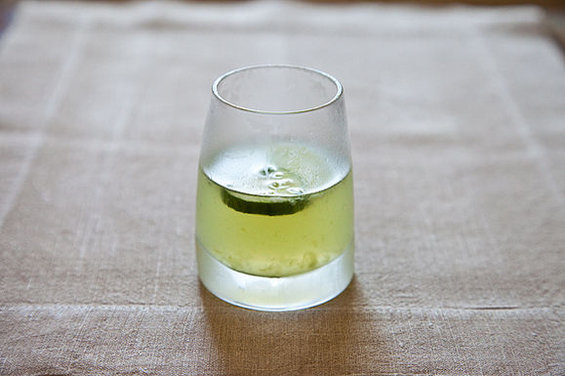 Pomelder Prosecco Punch by hardlikearmour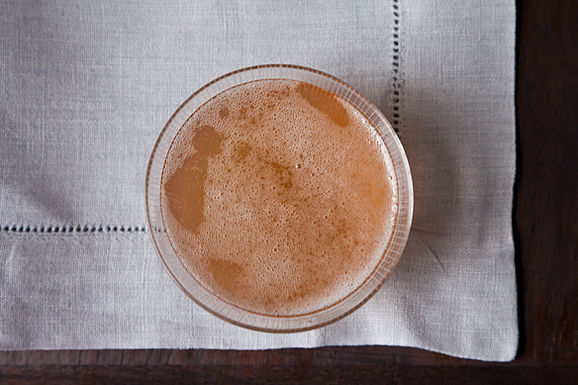 Yuzu, I Zu by Teri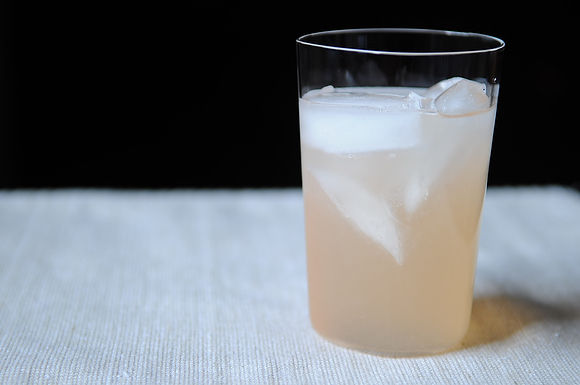 Lemon and Sherry Spritzer (aka Rebujito) by amanda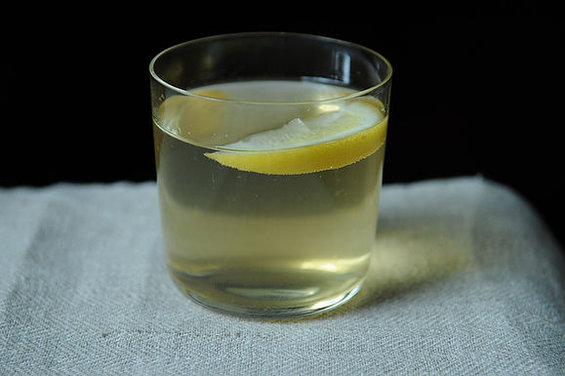 Provisions
, our new kitchen and home shop, is here!
Get $10 off your first purchase of $50 or more.
Visit Provisions.
Tags: mother's day, cocktail, drink, bloody mary, martini, margarita