Even the best salads, pastas, and meat dishes can be enhanced! It's time to improve the traditional weeknight rotation with these seven festive sauces and dressings.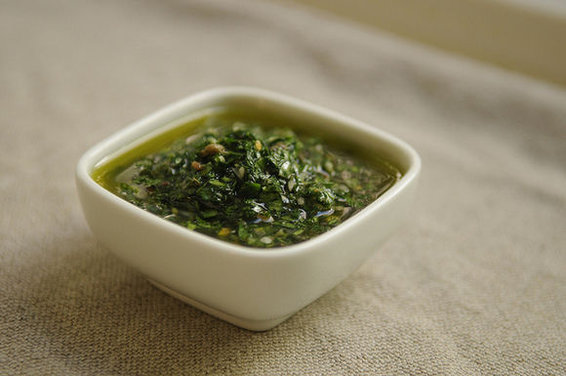 Fresh Sriracha (aka, home made 'Rooster') by edamame2003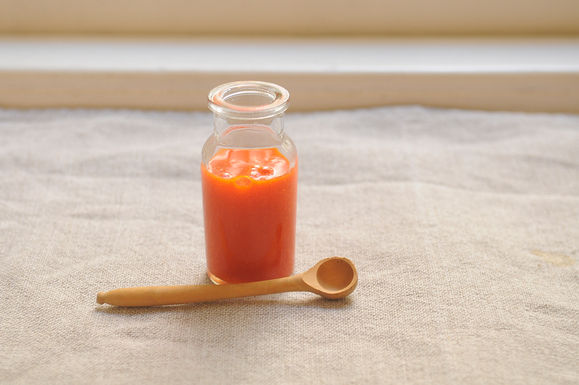 April Bloomfield's Lemon Caper Dressing by Genius Recipes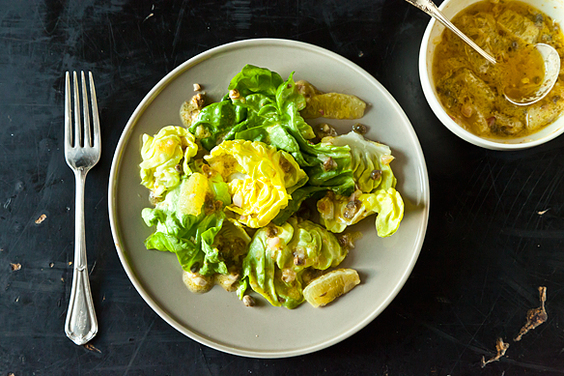 Sweet & Savory Tomato Jam by Jennifer Perillo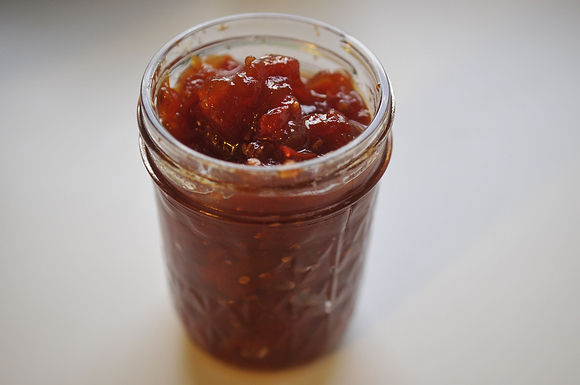 Bagna Cauda (Piedmontese Warm Garlic-Anchovy Dip) by merrill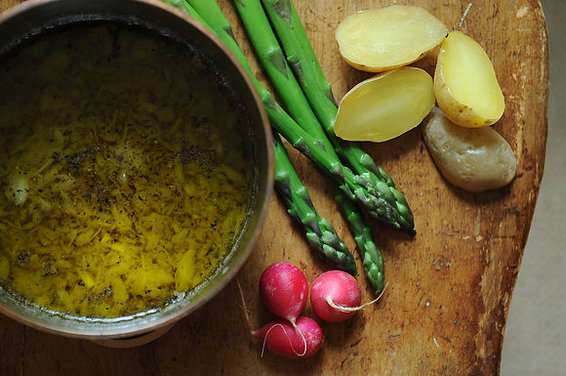 Preserved Lemon Aioli by amanda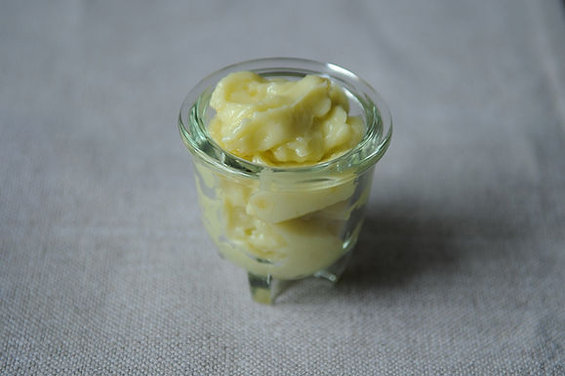 Marcella Hazan's Tomato Sauce with Onion and Butter by Genius Recipes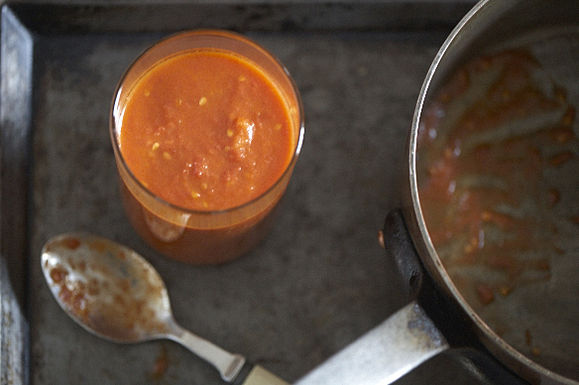 Provisions
, our new kitchen and home shop, is here!
Get $10 off your first purchase of $50 or more.
Visit Provisions.
Tags: dressing, sauce, menu ideas, summer