There are few slates as blank -- and as delicious, and as quick -- as a bowl of rice. Which, of course, makes it perfect for a weeknight. Here are our 7 favorite things to do with it -- and don't forget, it's a great way to use up leftovers!
Weeknight cooking just got a lot easier.
Mujaddara with Spiced Yogurt by Rivka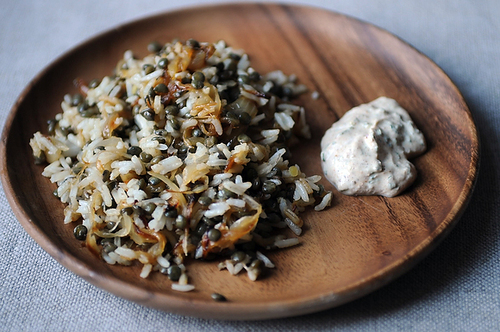 Brown Rice Jambalaya-ish by healthierkitchen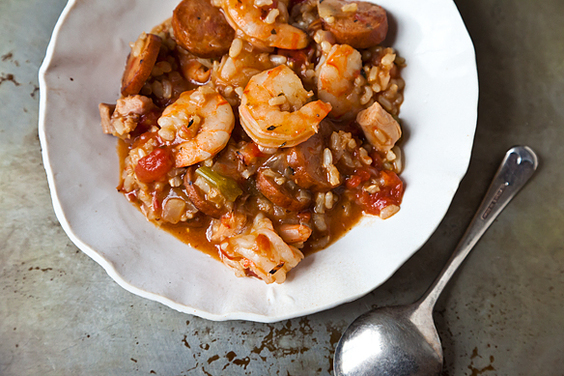 Tomato Rice (Tamatar Biryani) by pauljoseph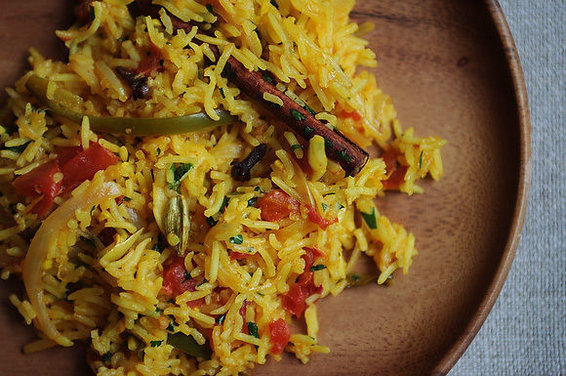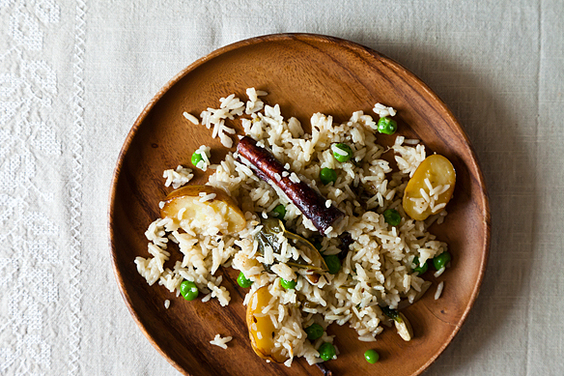 Leftover Salmon Kedgeree by deensiebat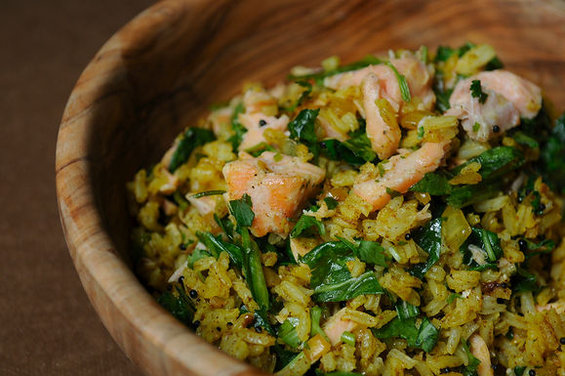 Thankful For Leftover Turkey Jambalaya by aargersi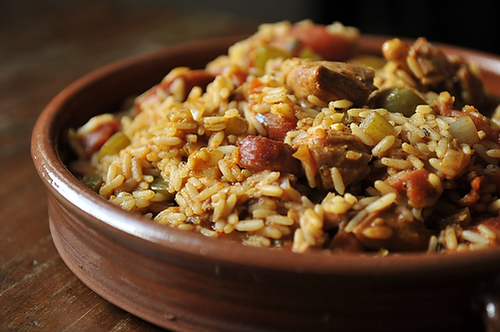 Provisions
, our new kitchen and home shop, is here!
Get $10 off your first purchase of $50 or more.
Visit Provisions.
Tags: menu ideas, roundup, rice, grains, easy, weeknight, everyday cooking