Forget the jewelry. Forget the flowers. Forget the fancy dinners, the oysters, the caviar, the steak. Let's be real here: chocolate cake is the best part of Valentine's Day.
Chocolate cakes aren't moody, aren't choosy. They're gorgeous; they're breathtaking. They can be consumed wherever you desire: at a candlelit table, over a kitchen counter, with sparkling wine or with tea, in bed. And, being a baked good and not a person, they won't make anyone jealous.
Chocolate Dump-It Cake by amanda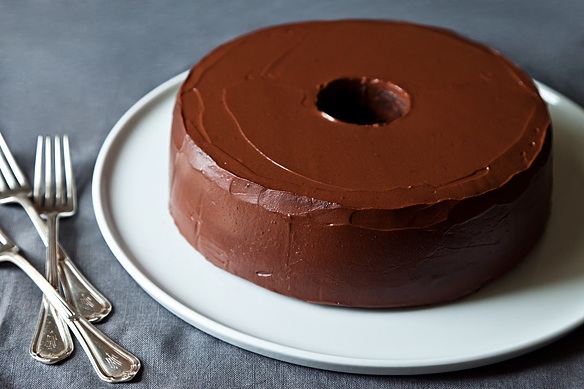 Nigella Lawson's Dense Chocolate Loaf Cake by Genius Recipes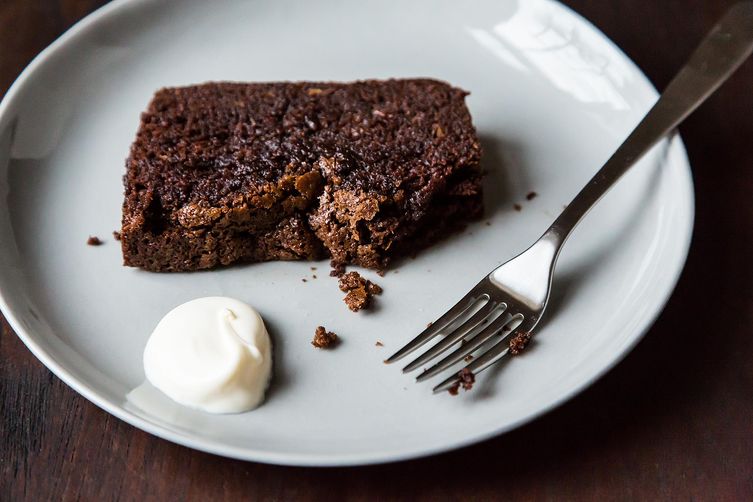 Chocolate Thai Green Curry Cake by raspberryeggplant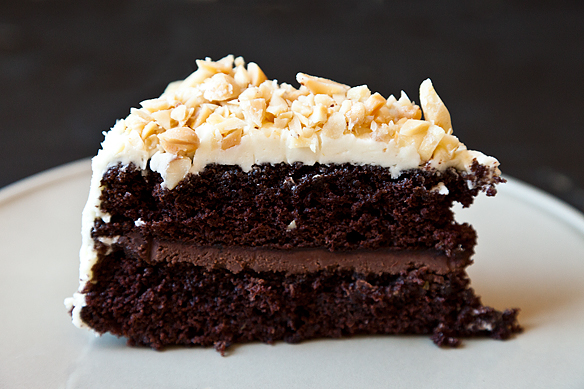 Nigel Slater's Extremely Moist Chocolate-Beet Cake by Genius Recipes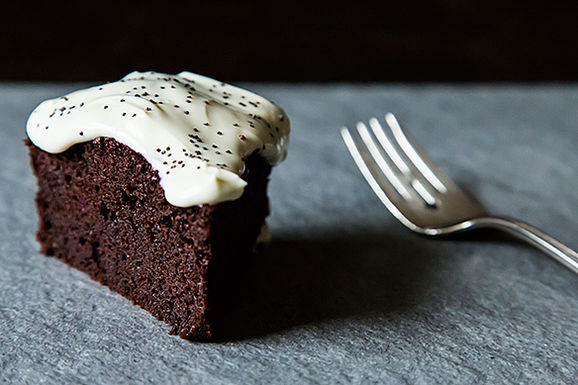 Spicy Chocolate Mousse Crepe Cake by meganvt01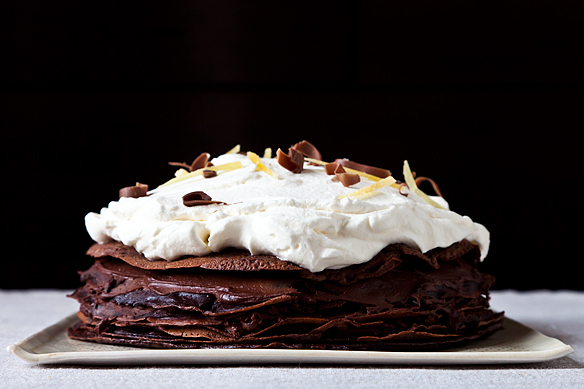 Rich Chocolate Cake with Coconut Filling and Ganache by nannydeb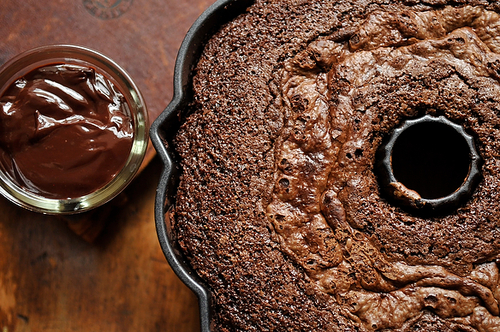 My Chocolate-Orange Birthday Cake by drbabs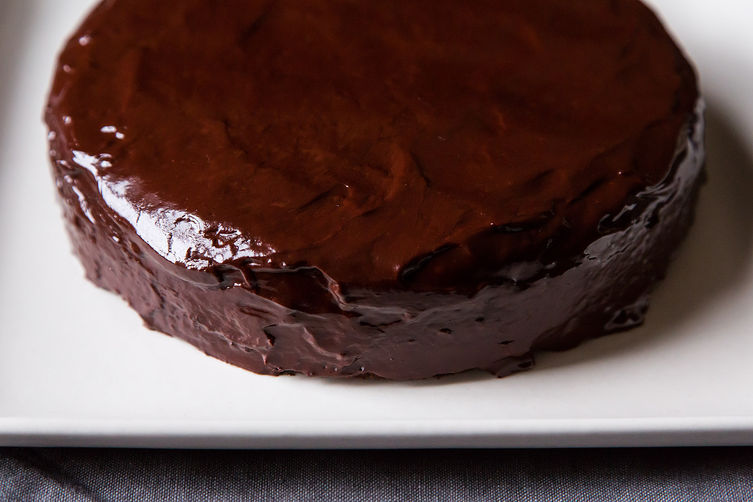 Chocolate Bundt Cake by KelseyTheNaptimeChef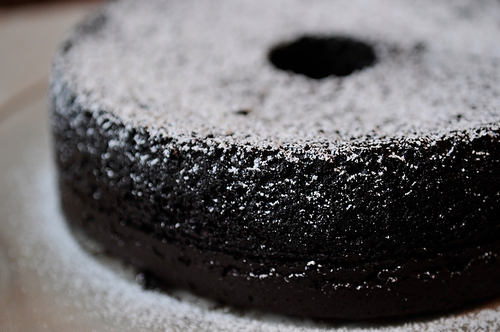 Wake-Up Cocoa Quick Bread by SmallKitchCara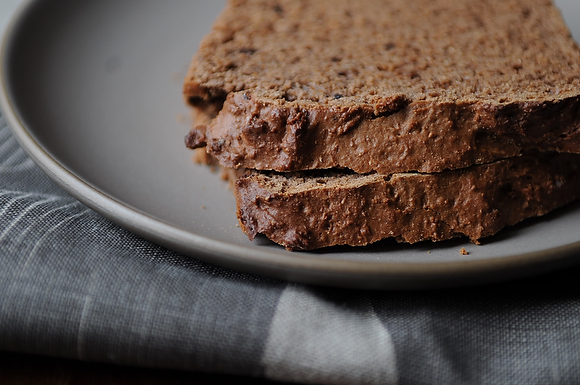 Can't get enough chocolate? Try:
Provisions
, our new kitchen and home shop, is here!
Get $10 off your first purchase of $50 or more.
Visit Provisions.
Tags: valentines day, valentines day menu, chocolate, dessert, cake, chocolate cake