10 Derby Day Snacks & Sips
It's almost the Kentucky Derby -- which means it's time to pick out your finest wide-brimmed hat, pour yourself a tall glass of bourbon, and get rowdy in front of the television. Here are some elegant, Southern-inspired snacks and drinks to sustain you -- because cheering for a horse race feels a lot classier than football. Hold onto your hats, people!
Virginia Willis' Deviled Eggs by Genius Recipes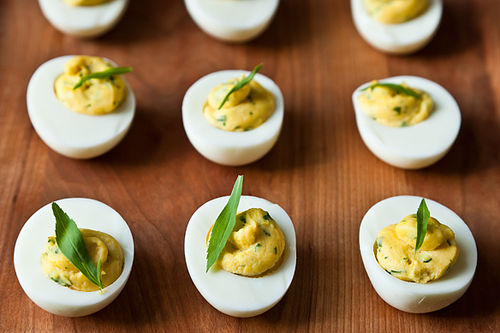 Radish and Pecan Grain Salad by amanda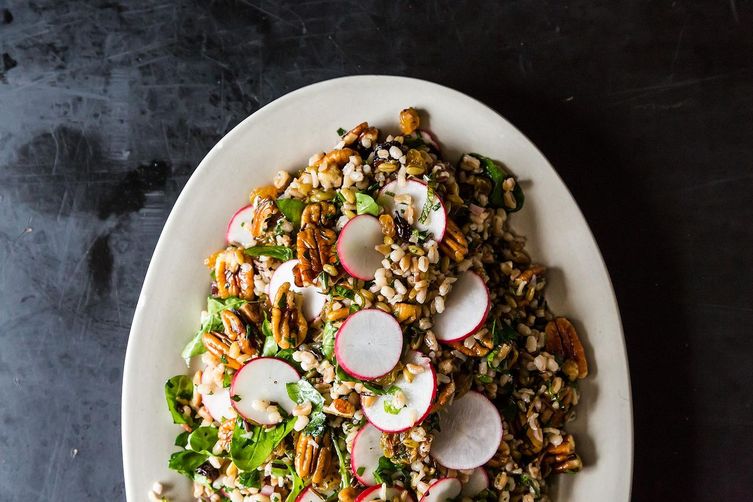 Edna Lewis & Scott Peacock's Shrimp Paste (and Grits) by Genius Recipes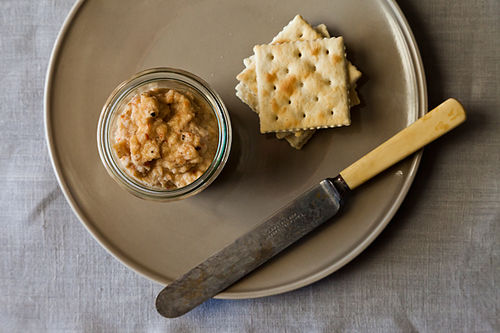 State Fair Cream Puffs by hardlikearmour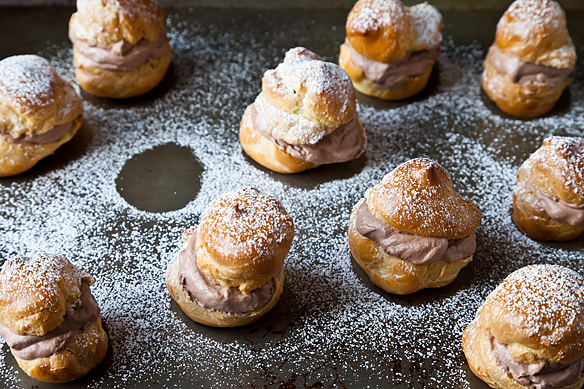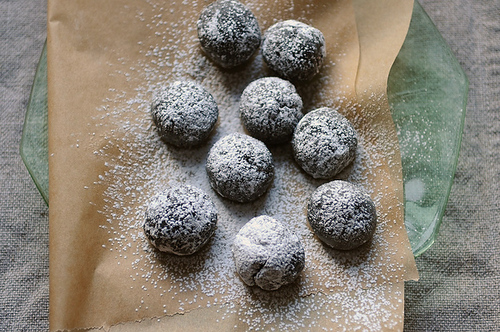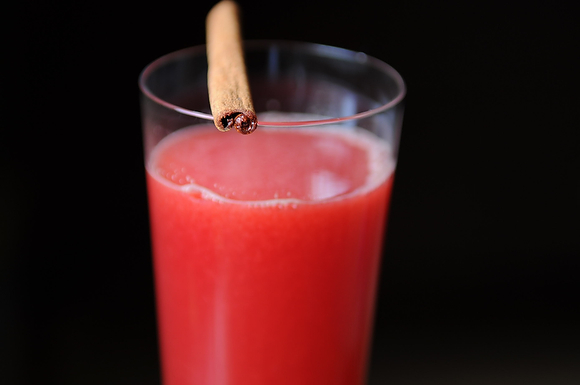 Kentucky Colonel Mint Julep by thirschfeld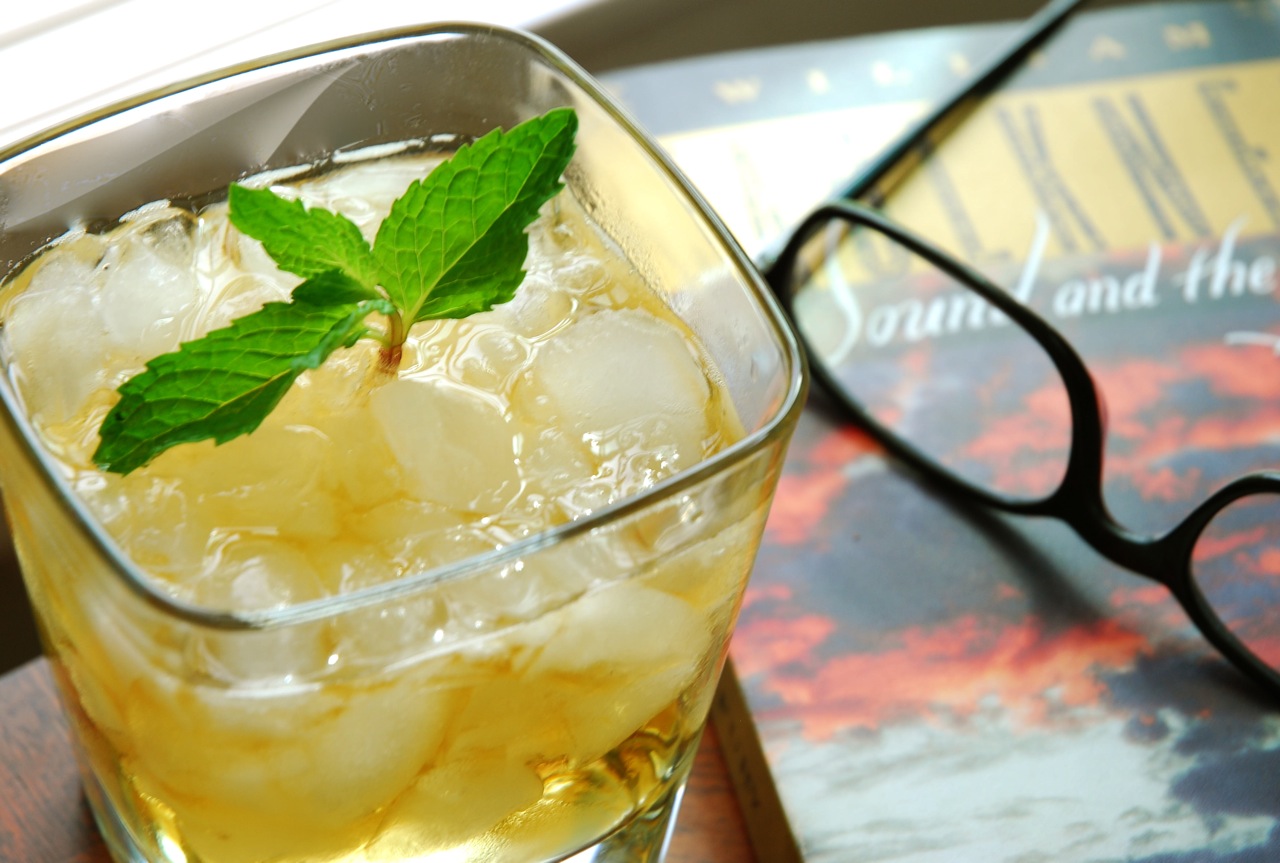 Read More:
9 Game-Changing Snacks
8 Chips and Dips
7 Low-Maintenance Hors D'oeuvres
Provisions
, our new kitchen and home shop, is here!
Get $10 off your first purchase of $50 or more.
Visit Provisions.
Tags: menu ideas, recipe roundup, derby day, south, southern food, drinks, cocktails