10 Baking Projects for Mother's Day
There are few ways better to show your love for your mom -- or, if you're a mom, your love for your kids -- than by spending a day in the kitchen with them. Here are 10 of our favorite weekend baking projects, projects to get your hands dirty, to laugh about, to steal bites from when nobody's looking. There's nothing like savoring a day's work together.
Maple Meringue Filled Doughnuts by Lara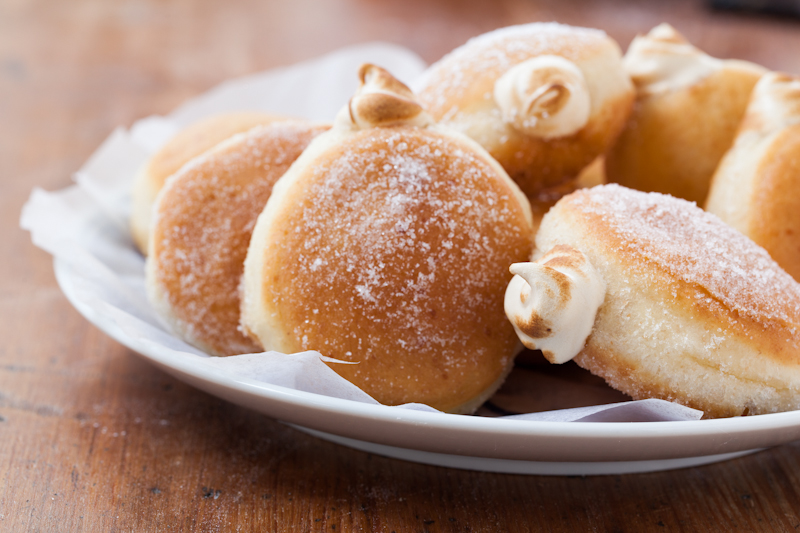 Cherry Almond Danish by amanda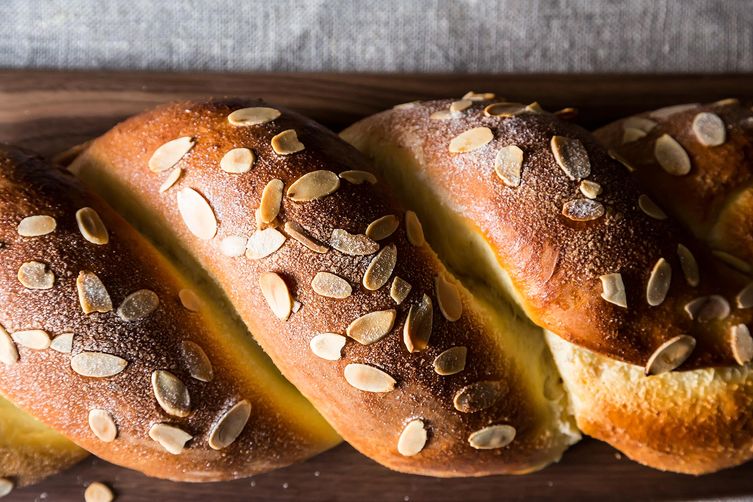 Spicy Chocolate Mousse Crepe Cake by meganvt01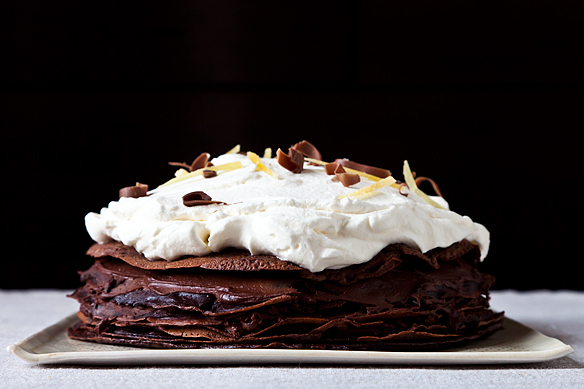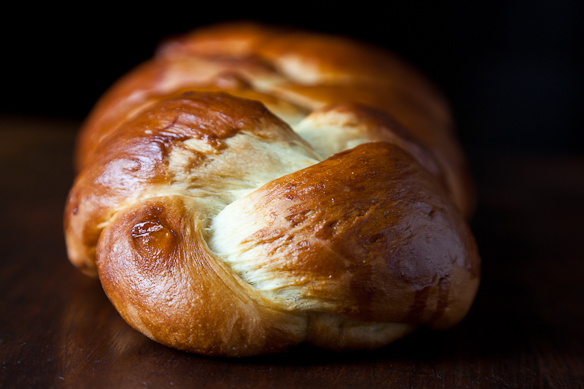 Anne Dimock's Straight Up Rhubarb Pie by Genius Recipes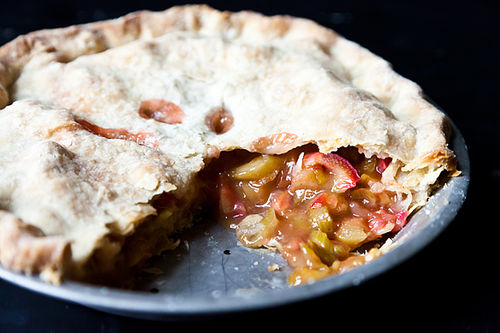 Baker's Sign Soft Pretzels by Nicholas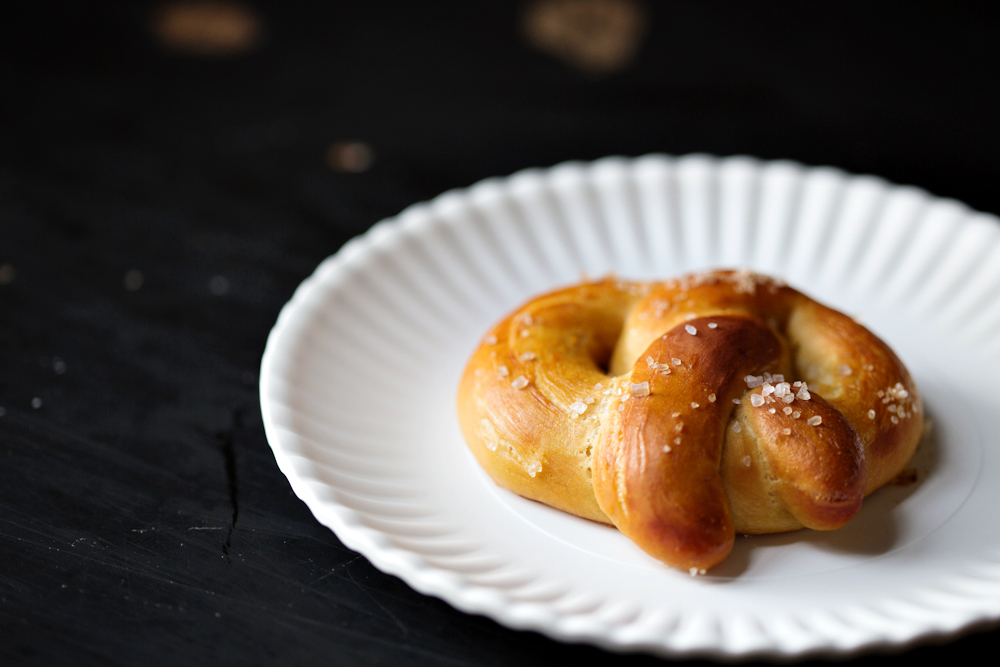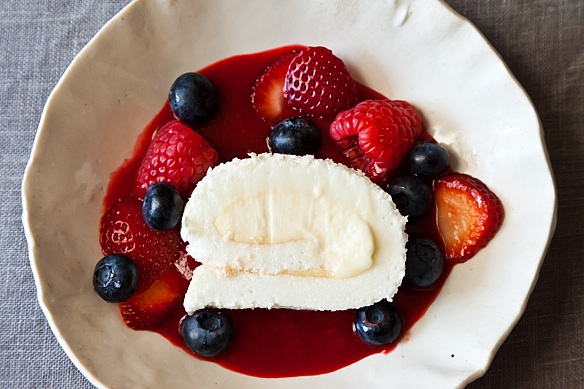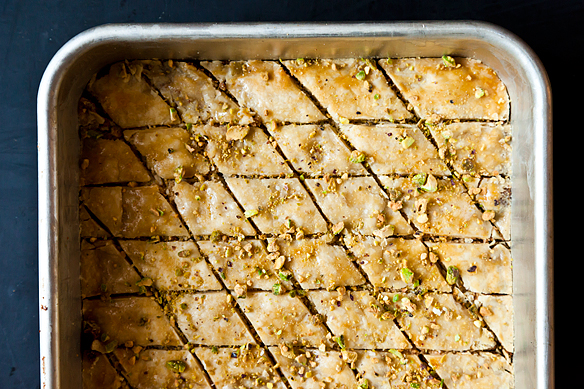 Earl Grey Vanilla Bean Truffles Two Ways by kangarhubarb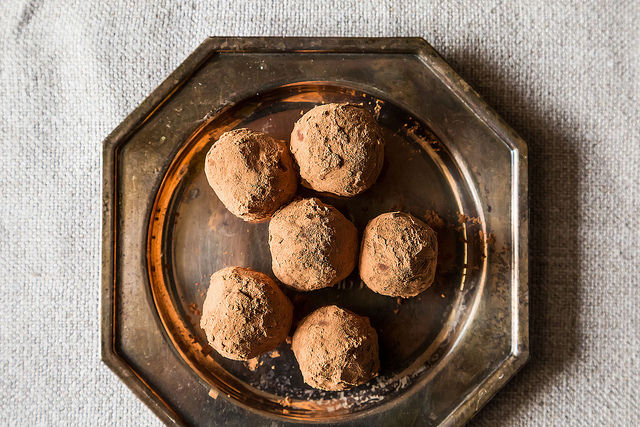 Orange Scented Olive Oil Sticky Buns by fiveandspice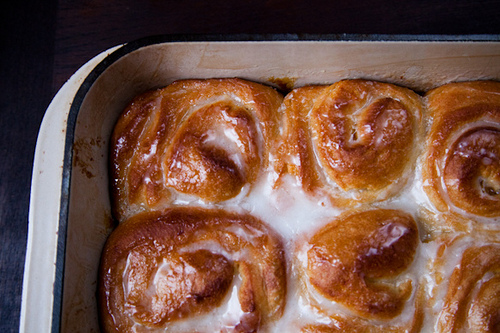 Read More:
10 Chocolate Cookies
9 (Mostly) Make-Ahead Mother's Day Brunch Ideas
10 Childhood Favorites, All Grown Up
Provisions
, our new kitchen and home shop, is here!
Get $10 off your first purchase of $50 or more.
Visit Provisions.
Tags: menu ideas, baking, mother's day, projects