Flashing lights, bright colors, loud noises, sticky fingers: these are the hallmarks of state fairs and carnivals, the real signs that summer is coming. While there's nothing quite like a freshly fried Oreo from a red-pinstriped tent, here are 10 ways to recreate our favorite carnival foods at home. We can bet that they'll taste better -- and without a roller coaster chaser, they won't make you queasy!
Tipsy Maple Corn by thirschfeld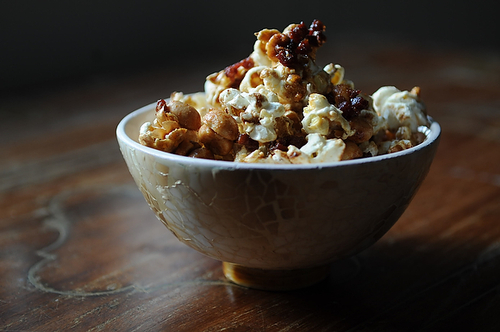 Michael Ruhlman's Rosemary-Brined, Buttermilk Fried Chicken by Genius Recipes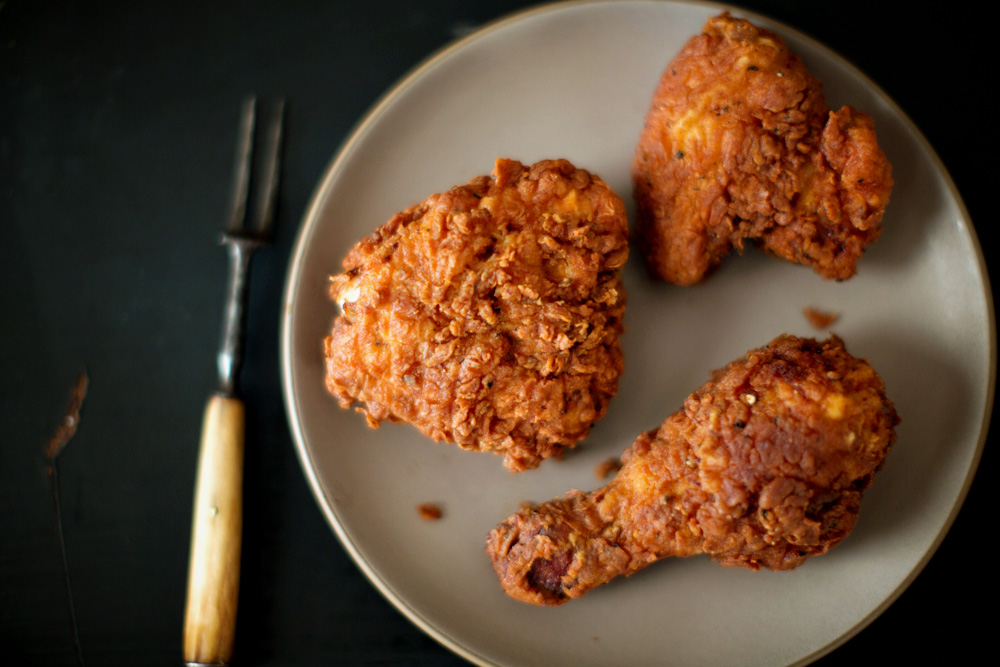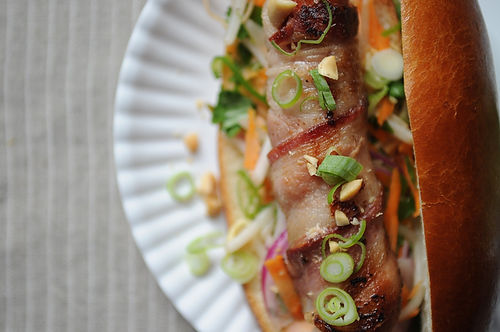 Roasted Slap Fries with Srirachannaise by viblanco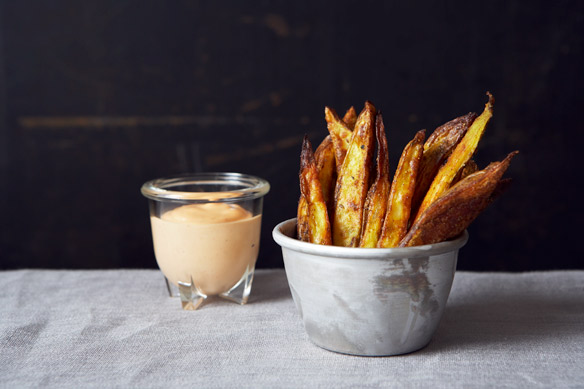 Baker's Sign Soft Pretzels by Nicholas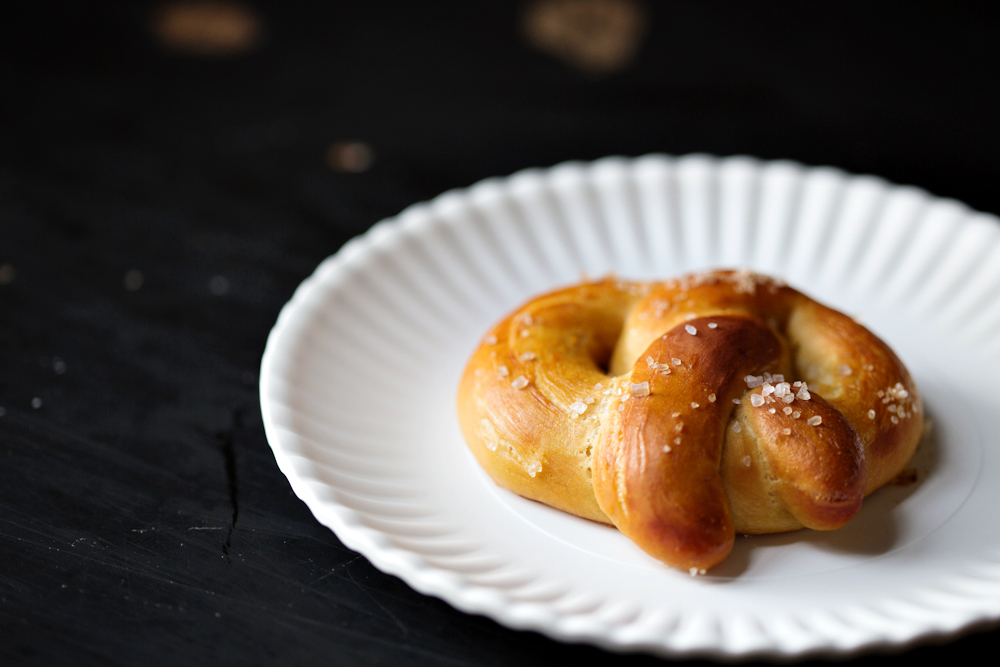 State Fair Cream Puffs by hardlikearmour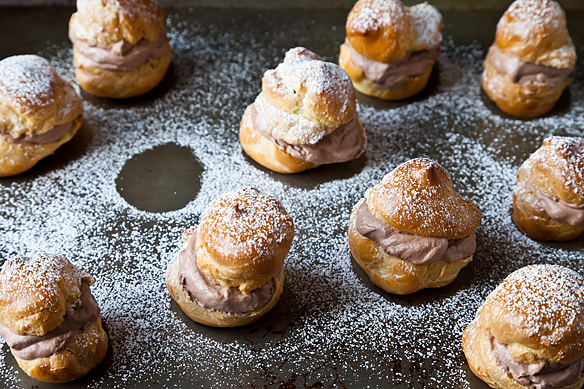 Bread and Buttermilk Fudge by HCR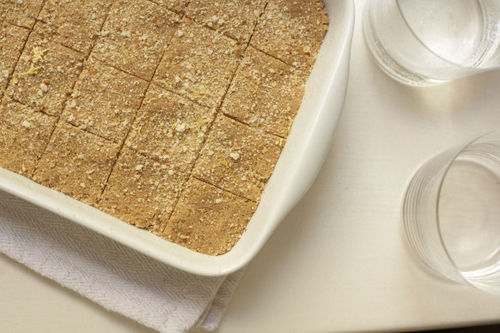 Raspberry Ice Cream Sandwiches by fiveandspice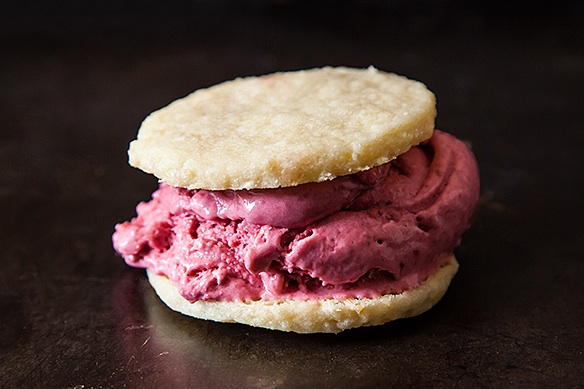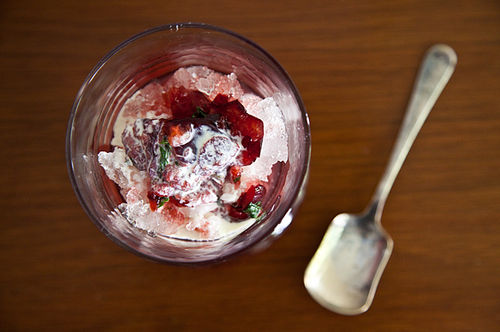 Simplest Caramel Apples by Food52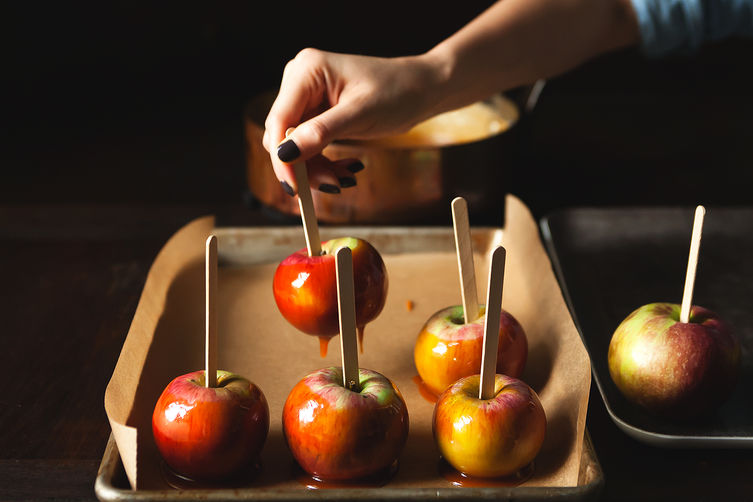 Provisions
, our new kitchen and home shop, is here!
Get $10 off your first purchase of $50 or more.
Visit Provisions.
Tags: recipe roundup, summer, spring, state fair, fair food, burger, fries