The 7 Best Ways to Cook with Fresh Rosemary
Fresh herbs should arguably be kitchen staples year-round. However, spring is when we're especially drawn to them. A sprinkle of thyme, or a handful of chopped mint can turn the most mundane dish into something company-ready. Rosemary is one of these seemingly magical herbs, and we're sharing the best ways to use it from breakfast through dessert.
Herb and White Wine Granita by robynmichellelee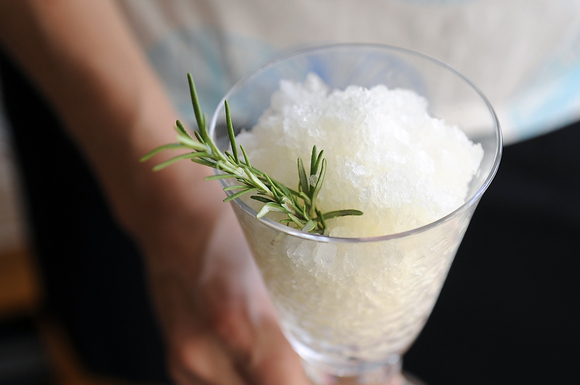 Broccoli Rabe, Potato and Rosemary Pizza by TasteFood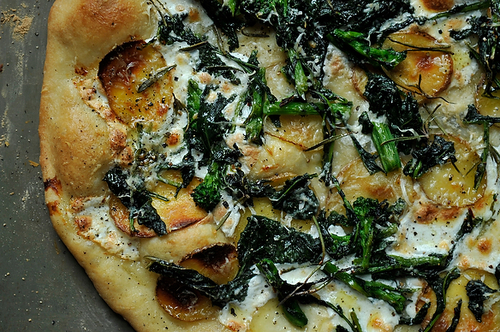 Maple Rosemary French Toast with Vanilla Crème Fraîche by hardlikearmour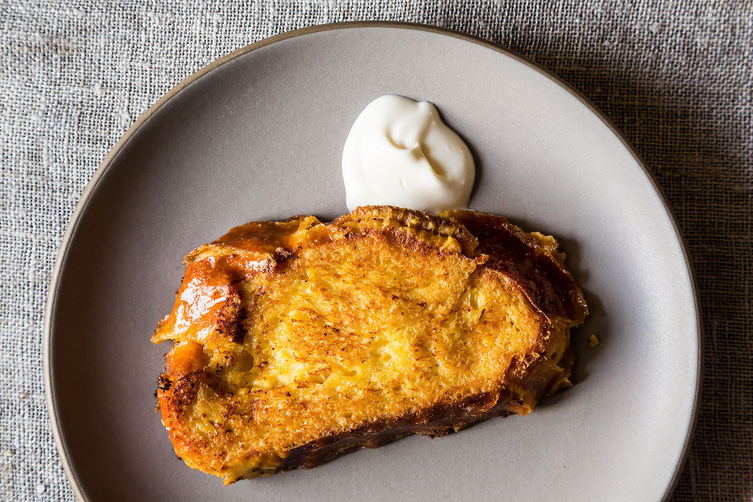 Michael Ruhlman's Rosemary-Brined, Buttermilk Fried Chicken by Genius Recipes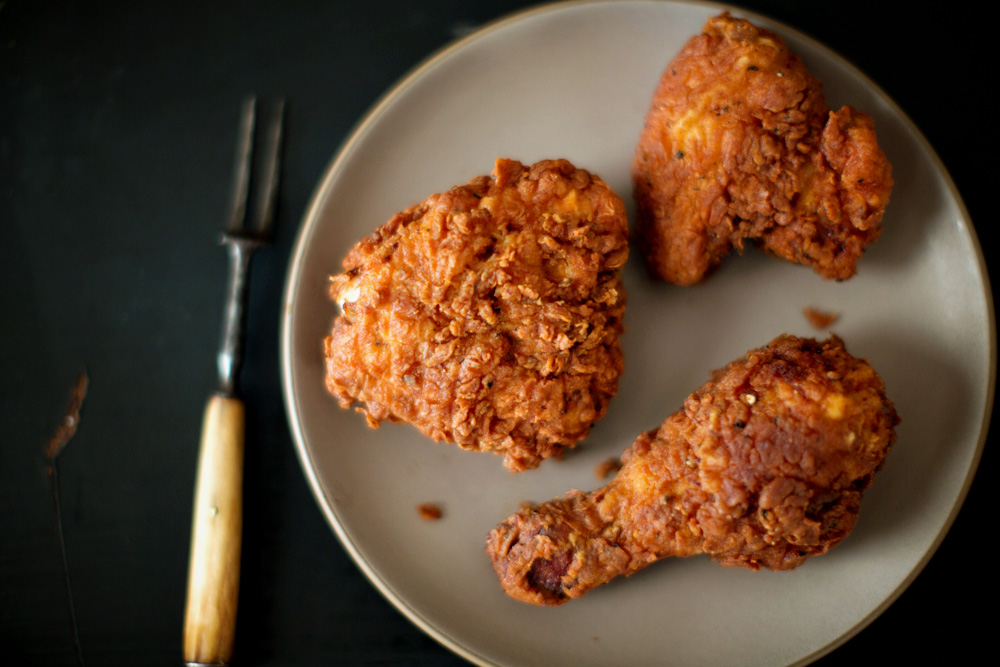 Rosemary Gin Cocktail by Amy Stafford @ A Healthy life for Me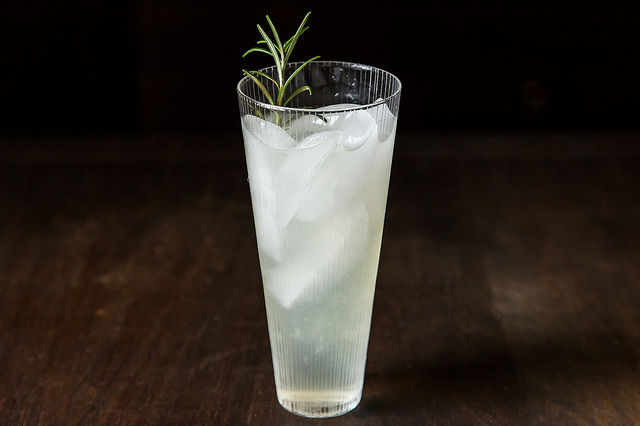 Rosemary Thyme Pita Chips by machef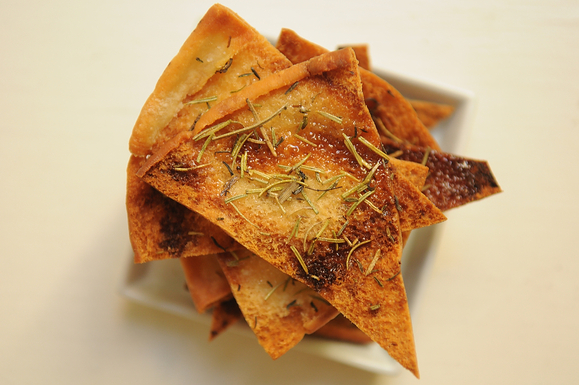 Herbed Ricotta and Anchovy Crostini by Sagegreen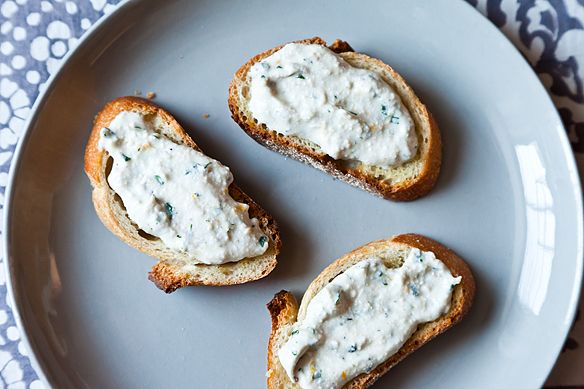 Provisions
, our new kitchen and home shop, is here!
Get $10 off your first purchase of $50 or more.
Visit Provisions.
Tags: rosemary, fresh herbs, spring, menu ideas