10 Cooking Projects for Father's Day
Mother's Day brings breakfast in bed -- who's to say that Father's Day can't bring a long-cooked, sticky-fingered, hard-earned dinner? This Father's Day, join your dad (or, if you're a dad, your kids!) in the kitchen, and cook one of these dishes that will leave you glazed-eyed and happy, dishes that you wouldn't make on any given afternoon: dishes to make the day special. You deserve it.
Matilda, Maple & Garlic Pork Shoulder with Crispy Skin by ENunn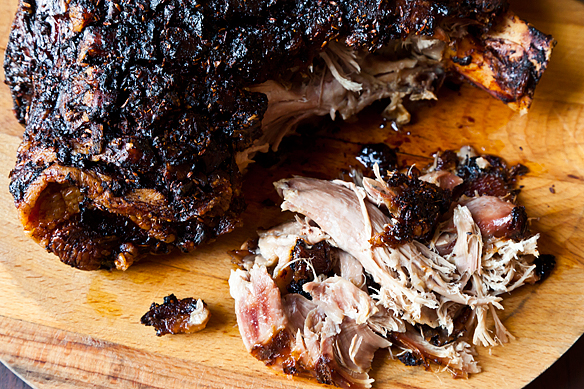 Michael Ruhlman's Rosemary-Brined, Buttermilk Fried Chicken by Genius Recipes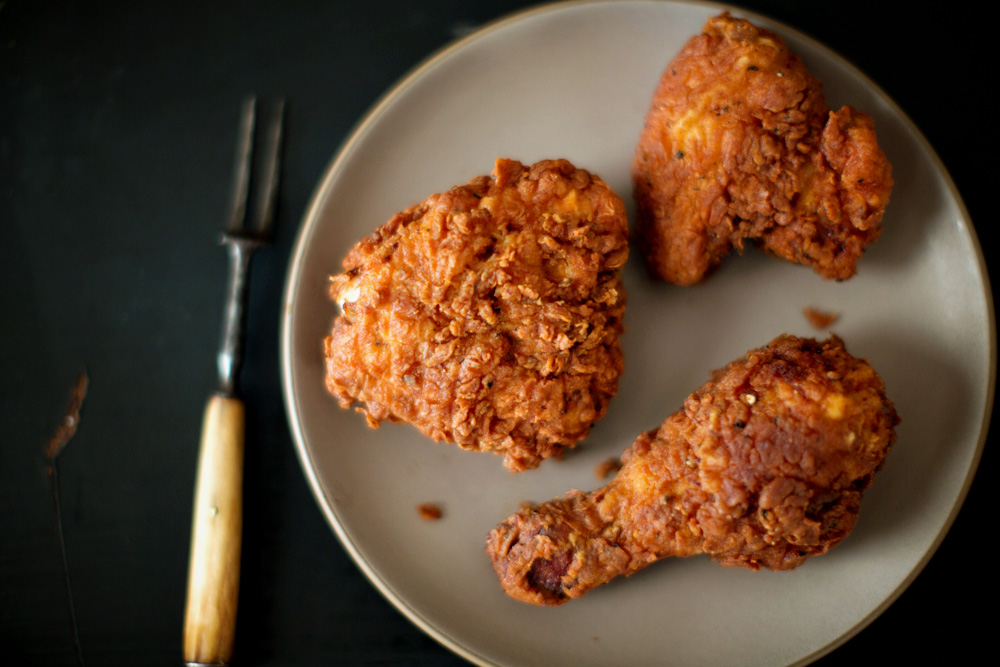 Cacio e Pepe Pizza with Roasted Radishes by fiveandspice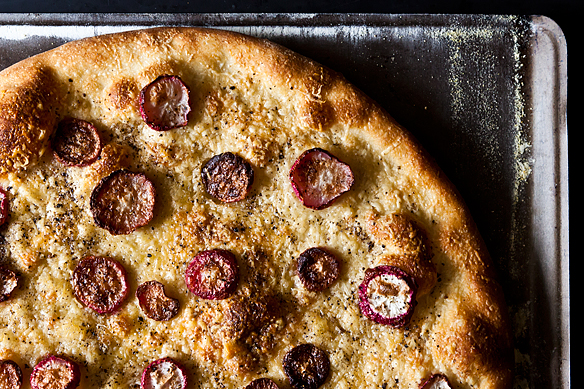 Ian Knauer's Sticky Balsamic Ribs by Genius Recipes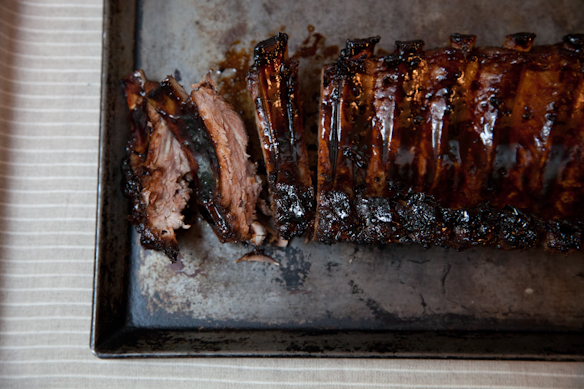 Beet Ravioli with Goat Cheese, Ricotta and Mint Filling by bethmichelle
Frito Pie by arielleclementine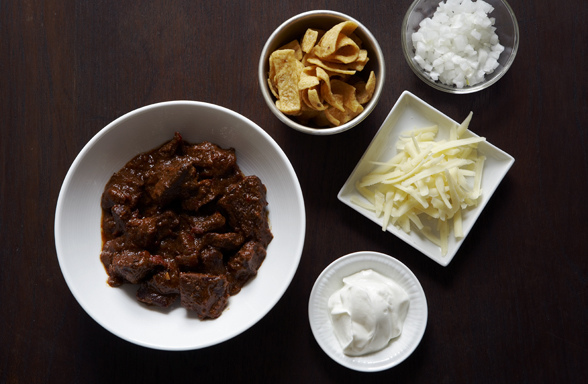 Slow Cooked Pork Tacos by merrill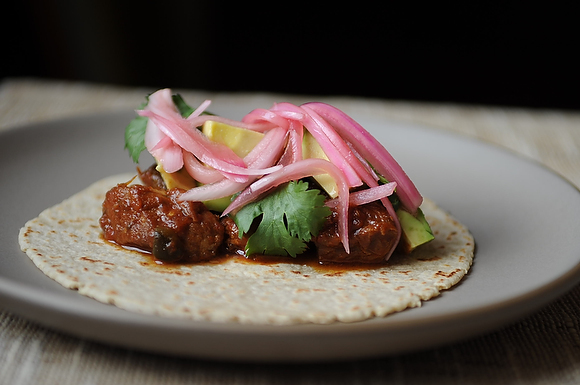 Sunday Pork Ragu by cookinginvictoria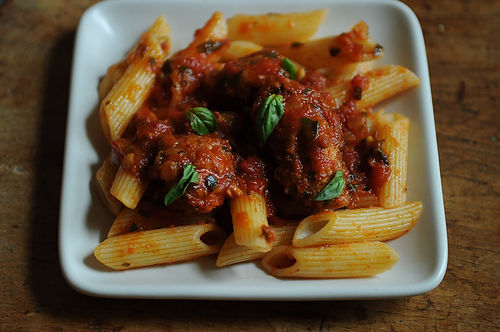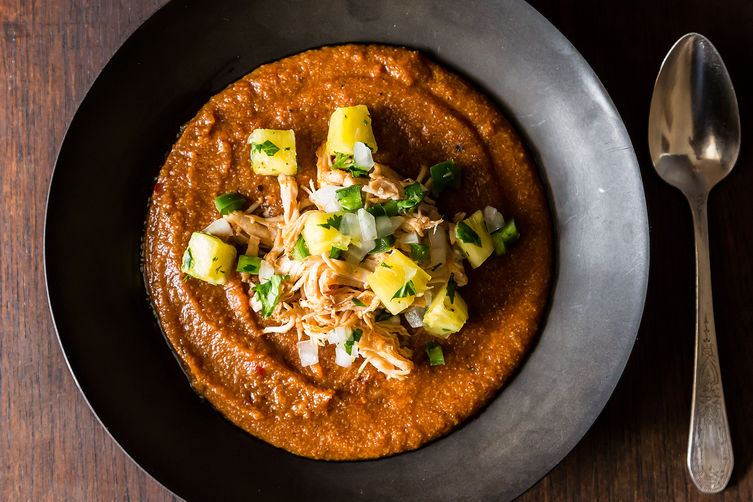 Provisions
, our new kitchen and home shop, is here!
Get $10 off your first purchase of $50 or more.
Visit Provisions.
Tags: fathers day, projects, cooking projects, pizza, chili, frito pie, fried chicken, pasta, tacos