4 Vegan Recipes to Spark Your Creativity
Everyone's kitchen inspiration needs a little kick in the pants from time to time. For this reason, we're very grateful for the past week's guest editors, Rich Landau and Kate Jacoby. Their new cookbook brings together internationally inspired flavors in exciting new ways, while still remaining true to their restaurant's seasonal focus. These are the sorts of vegan recipes that stand on their own rather than trying to replicate their meaty counterparts -- now go eat your vegetables!
Sea Bean Salad wih Daikon and Cucumber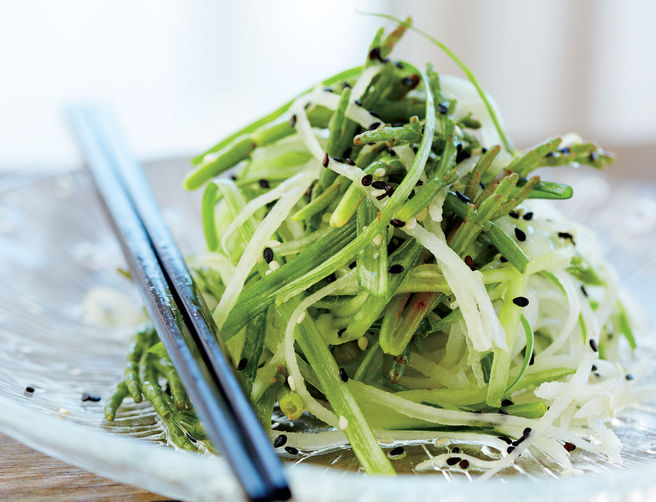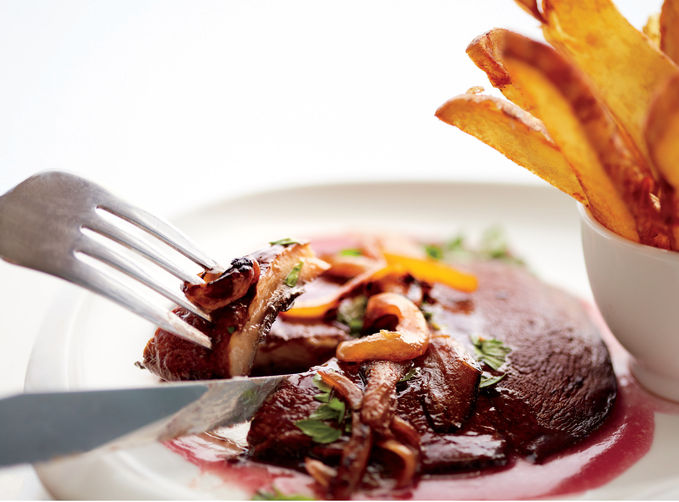 Seared French Beans with Caper Bagna Cauda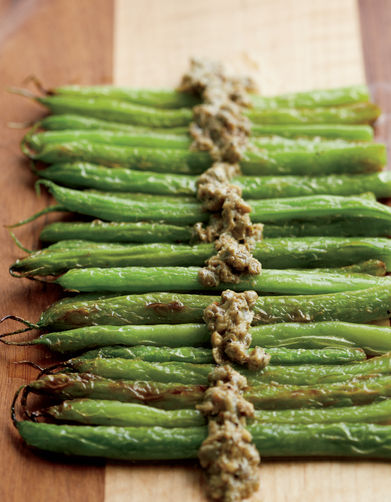 Spiced Little Carrots with Chickpea Sauerkraut Purée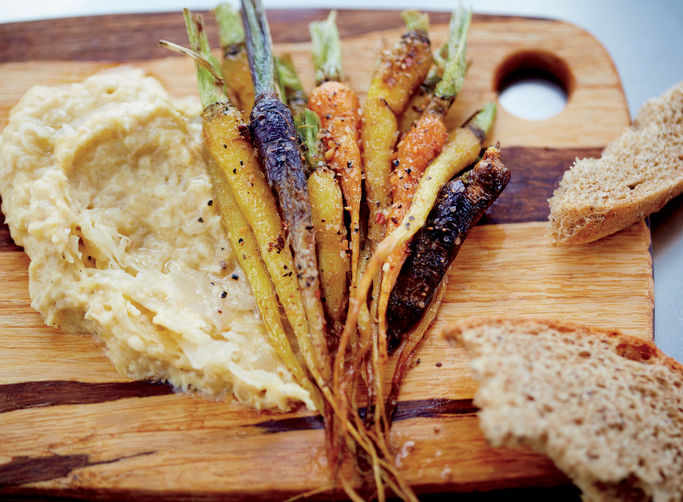 Photos by Michael Spain-Smith
Provisions
, our new kitchen and home shop, is here!
Get $10 off your first purchase of $50 or more.
Visit Provisions.
Tags: guest editors, vegan, vedge, special diets