Community Picks -- Autumn Soup
The results are in -- here are the recipes our community loved from the Your Best Autumn Soup contest!
Once again, we want to give a big thanks to all of our volunteer recipe testers for your thoughtful comments and for helping us continue to strengthen our recipe recommendations. You can read the winning headnote and tester's comments by clicking through to the Community Picks recipes -- the comments are at the top. And even if the recipe you tested wasn't chosen as a CP, please feel free to leave your testing notes in the recipe's comments section. Constructive criticism is always encouraged!
Community Picks (Tested and photographed by us!)
Abuela's Sopa de Avena con Pollo (Grandma's Chicken and Oat Soup)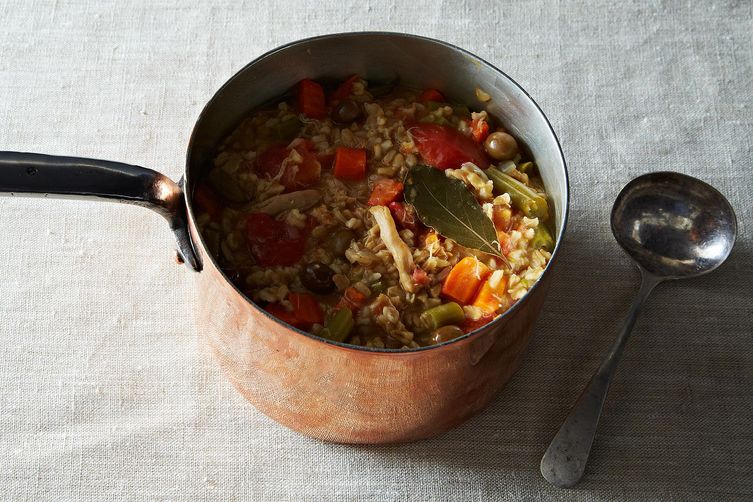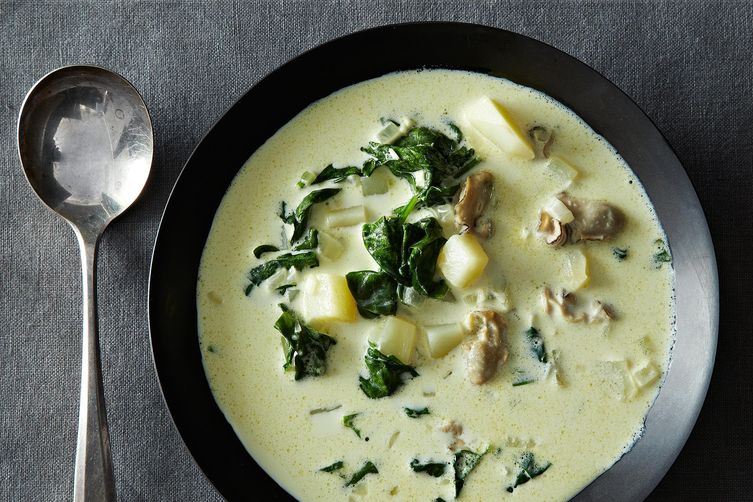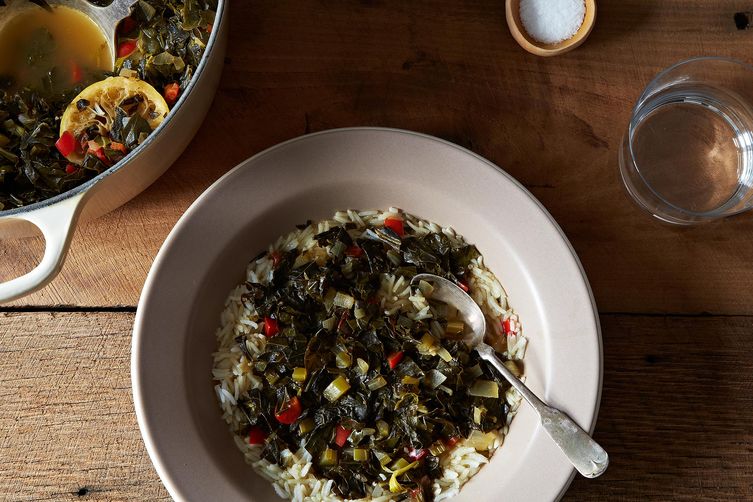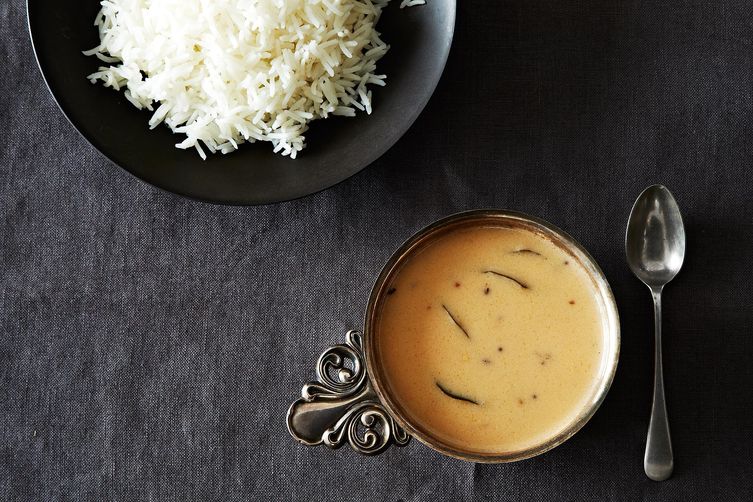 Pumpkin Beer and Goat Cheese Soup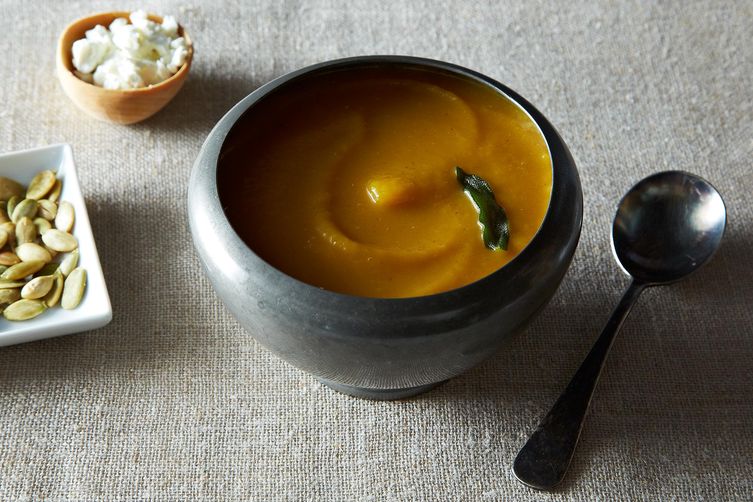 Community Picks (Tested by you!)
Chai-Spiced Chicken, Barley, and Chickpea Stew
Single Pumpkin & Potato Soup with Fennel & Sage
Via Fratta's Tuscan Minestrone
Photos by James Ransom
Provisions
, our new kitchen and home shop, is here!
Get $10 off your first purchase of $50 or more.
Visit Provisions.
Tags: community picks, autumn soup, fall soup, soup, fall