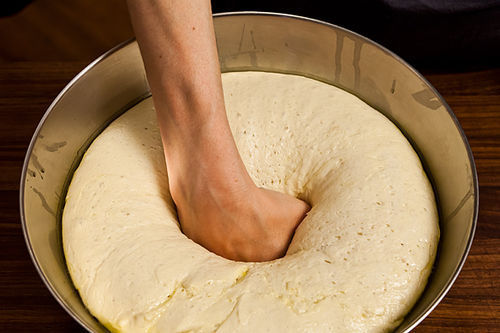 You'll be hearing from the staff at FOOD52 every week in Too Many Cooks, our group column in which we pool our answers to questions about food, cooking, life, and more.
When it comes to cooking, everyone has a task that they look forward to doing -- and one that they put off as long as possible. This week, we tackle the question What are your favorite and least favorite kitchen tasks?
The results were surprising and fun -- quite a few of us love doing tasks that others of us can't stand. (Ahem, washing dishes.) Reply with your most and least favorite kitchen tasks in the comments!
Read More »