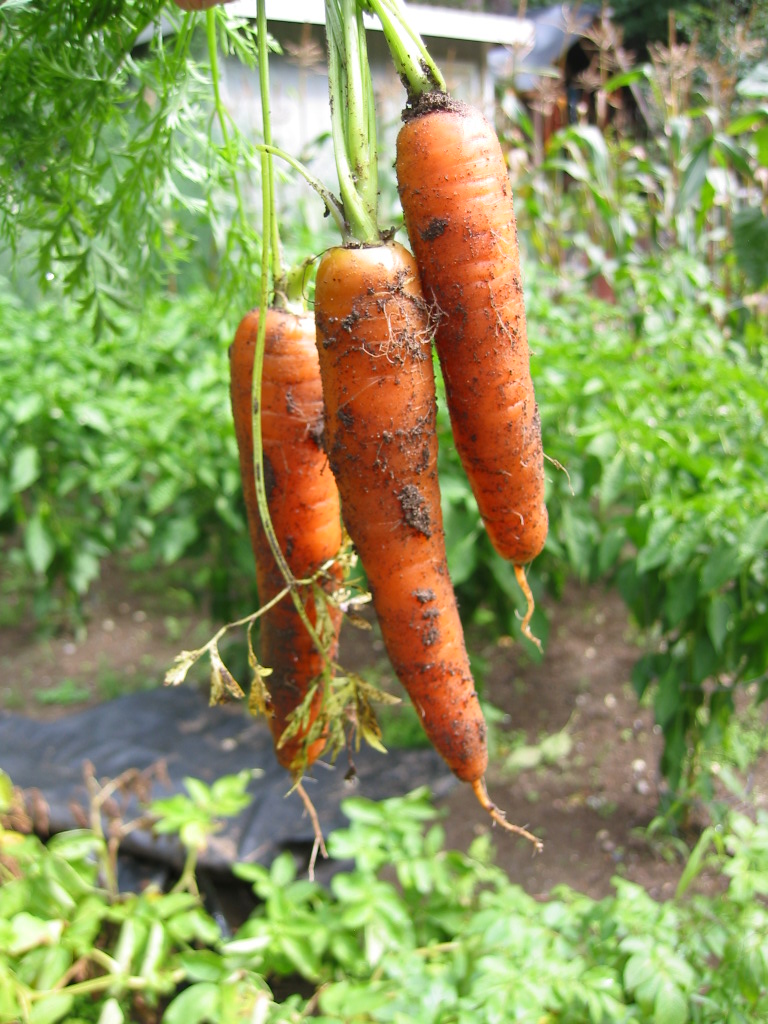 Author Notes: A lighter fare, gluten free quiche made with fresh garden veggies and a bit of cheese, in a brown rice crust. The crust is an adaptation of one found online (?), and tweaked from long grain to short grain rice with a change up of the type of cheese used in the crust to compliment the cheese used in the filling (my favorite is Gruyere or Jarlsberg). A small slice makes an excellent side to any meal. - lapadia
Makes 1 - 10 inch pie
CHEESY RICE CRUST
Nonstick butter cooking spray

2 cups cooked and cooled short grain brown rice

1 large egg white

1/4 cup gruyere or jarlsberg - or your choice
Preheat the oven to 350°F.
Spray a 10 inch pie pan with butter cooking spray and set aside. Mix together, the rice, cheese and 1 egg white. Press mixture over the bottom and sides of the pan. Bake uncovered, 5 minutes.
Cool while preparing the filling.
FILLING
1-1/2 cups sliced leeks

1 cup carrot, peeled and grated

1 small zucchini, grated, peel on, excessive moisture pressed out (I use a potato ricer) or just take the extra time to cook the water out (step 4) - I have done it both ways.

1 cup vegetable broth

Salt to taste

Pepper to taste

1 cup milk 1 or 2%

2 large eggs (for lighter option use 2 egg whites and 1 egg)

1 cup gruyere or jarlsberg cheese (or cheese of your choice)

2 tablespoons unsalted butter (omit for lighter option)

Optional – a couple teaspoons pimento
Add the leeks, carrots and zucchini to a saucepan with vegetable broth.
Cook uncovered over medium heat for 15 minutes.
Salt & Pepper to your taste.
Increase heat to medium high and cook, stirring until all liquid is evaporated.
Transfer to mixing bowl. Add in the pimento (optional) and toss. Let cool for 5-10 minutes.
In the meantime: Whisk the eggs together. Whisk the eggs and milk to incorporate.
Pour the milk/egg mixture into the cooled vegetables. Pour mixture into the rice crust. Add the cheese.
Dot with 2 tablespoons butter.
Bake until the filling is puffed and set (about 30-35 minutes). Cool for 15 minutes before serving.
Jump to

Comments

(

8

)
Tags: gluten-free