Community Picks -- Celery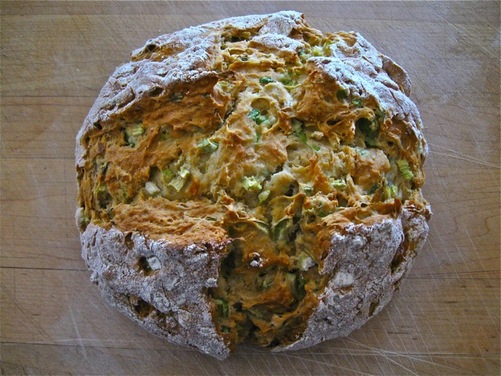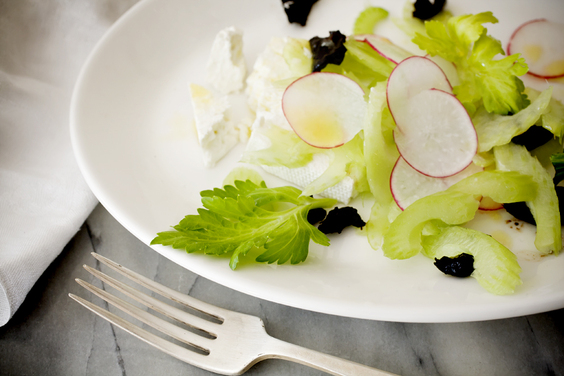 Any Food52 member is welcome to help us test our Community Pick candidates, so go call dibs on the recipe you'd like to test in the comments section below! We'd love to see some new testers in the mix. Don't forget to email us your notes (about 100 words) to editors@food52.com by next Tuesday at 5pm (EST).
We'll collect your comments, decide the official list of Community Picks and publish your evaluation in the headnote if the recipe is selected as a Community Pick (with credit, of course!). And even if the recipe you test isn't chosen as a Community Pick, please feel free to leave your testing notes in the recipe's comments section. Constructive criticism is always encouraged!
Community-Tested Pick Candidates (the ones we want you to test!)
Nouveau Irish Soda Bread
The Juicy Crunchy Trifecta Salad
Celery Soup with Celery Leaf, Blue Cheese and Asian Pear Relish
Celery Sorbet with Bleu Cheese and Sriracha Powder
Jennie's Roasted Celery And Mushrooms
Lemony Celery Salad with Torn Olives
Quick-Pickled Celery Relish
Celery Gelato with Rhubarb Compote
Herbed Celery Chicken with Potato-Crusted Rice
Whiskey Braised Celery and Leek Paquets
Stalking Pacino
Celery Granita
Curried Celery Sauce with Shrimp
Tuscan Stuffed Celery
Homemade celery-salt crusted baked potato
Sautéed Pickled Celery
Provisions
, our new kitchen and home shop, is here!
Get $10 off your first purchase of $50 or more.
Visit Provisions.