The world of Passover desserts can look grim. Dreary. Chalky. Cookies, hard as rocks; brownies, mouthfuls of starch. But dessert can still be good -- great, really -- without leavening (and without flour!). Here are 10 desserts that just happen to be Passover-friendly, and naturally gluten-free to boot -- just two of the many reasons to munch on them (or spoon them up) all week long.
Rhubarb Strawberry Compote by merrill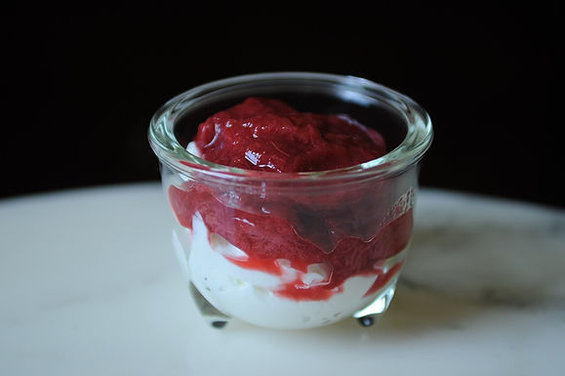 Pine Nut Brittle with Rosemary by Ms. T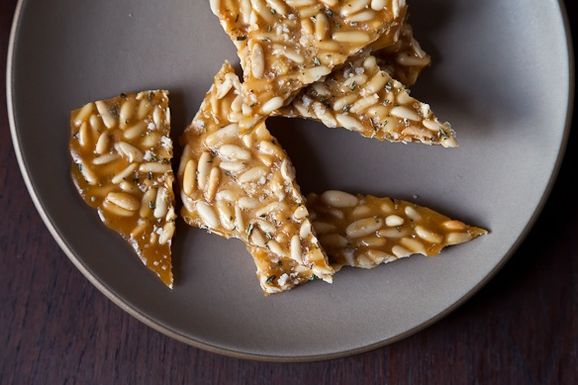 Burnt Caramel Pudding by Midge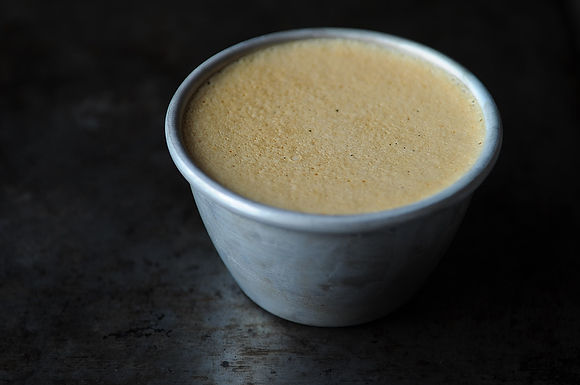 Ancho Chili-Cinnamon Chocolate Bark by wanderash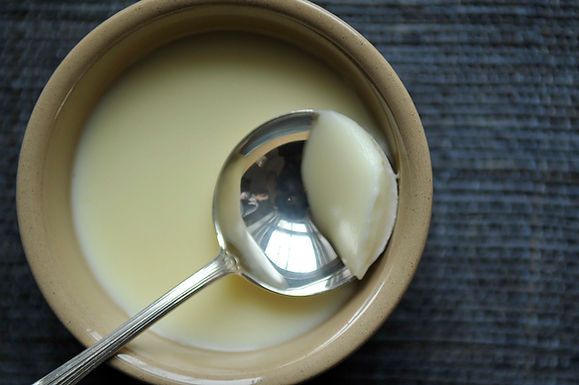 Herve This' Chocolate Mousse by Genius Recipes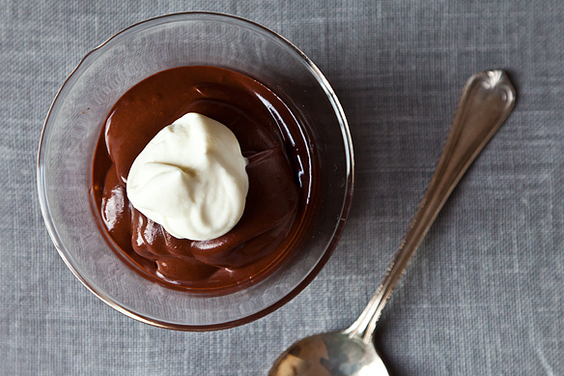 Pistachio Meringue Stack with Rose Cream and Strawberries by Heena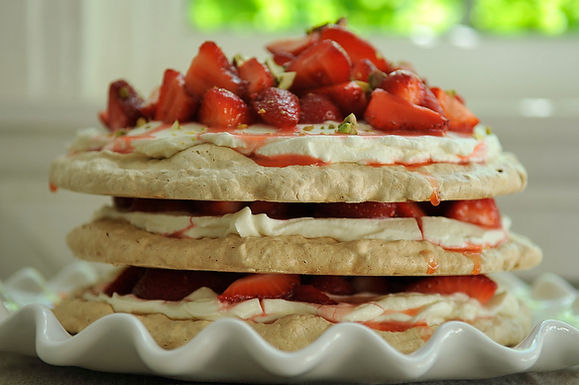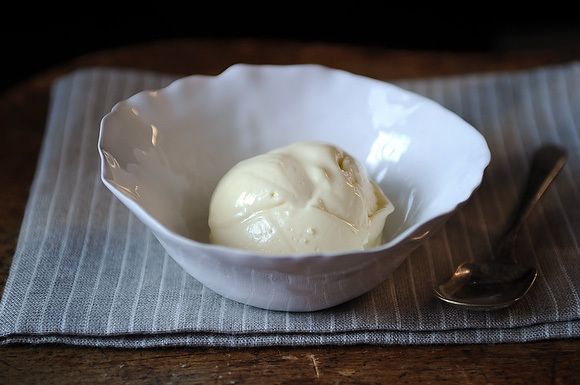 Rhubarb with Earl Grey Tea, Cardamom, and Orange Zest by chez danisse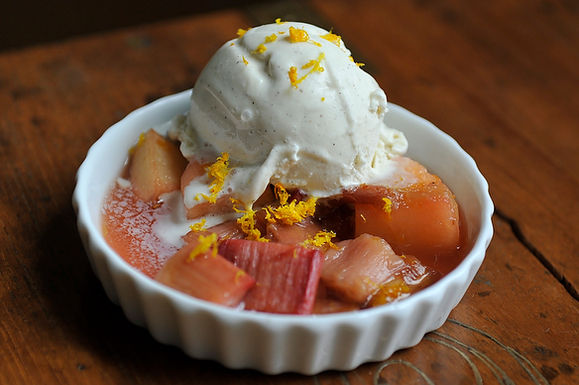 Alice Medrich's New Classic Coconut Macaroons by Genius Recipes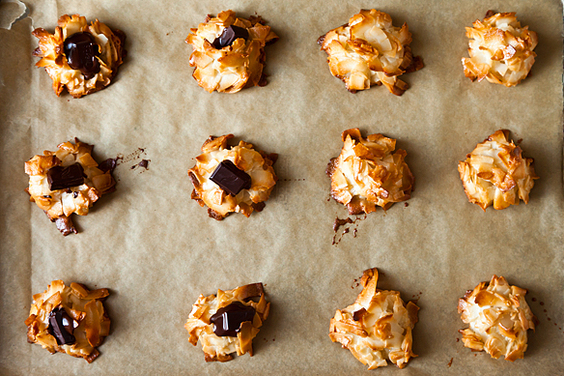 Provisions
, our new kitchen and home shop, is here!
Get $10 off your first purchase of $50 or more.
Visit Provisions.
Tags: Passover, Seder, dessert, desserts, gluten-free, Jewish holiday food, rhubarb, ice cream, candy, special diets