9 Holiday Movie-Watching Snacks
One of the biggest luxuries that holiday time off affords us is the freedom to sit through a two-hour movie in the middle of the day -- perhaps alongside our family, after a lazy morning at home. But one can tire easily of movie theater popcorn and candy. If you're like us, you like to pack yourself treats and -- ahem -- smuggle them into the movie theater.
Whether you'll be singing along to Les Miz or cheering on Frodo and the dwarves, you'll want something to nibble on during those holiday blockbusters. From sweet to savory, we've collected 9 snack recipes perfect for mid-movie munching.
Thai Peanut Butter Cups from vrunka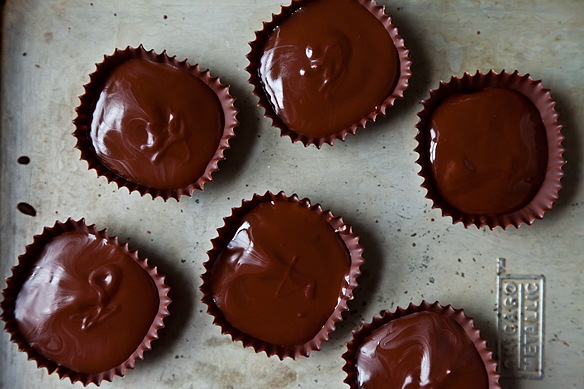 Sage-Candied Walnuts from cristinasciarra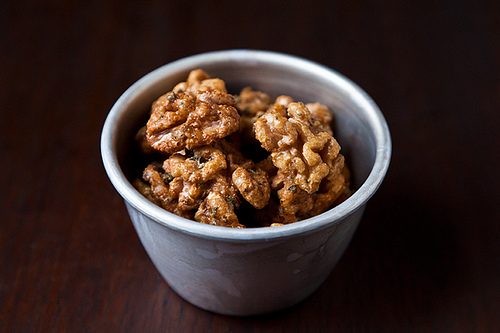 Orange Blossom Candied Cranberries from cozydelicious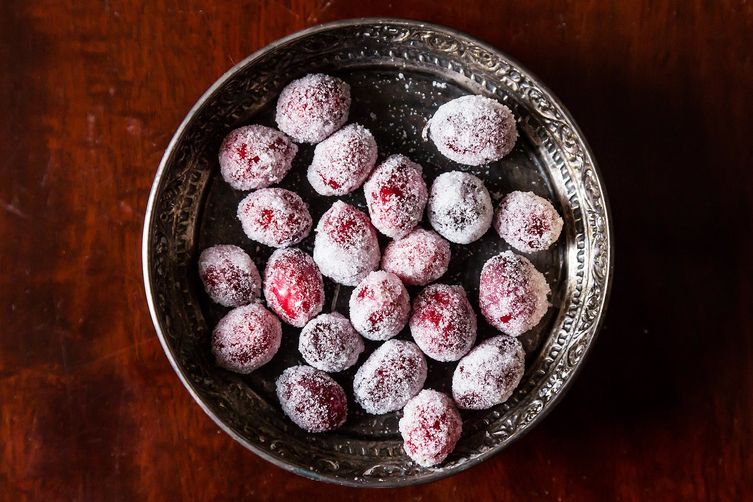 Party Popcorn from merrill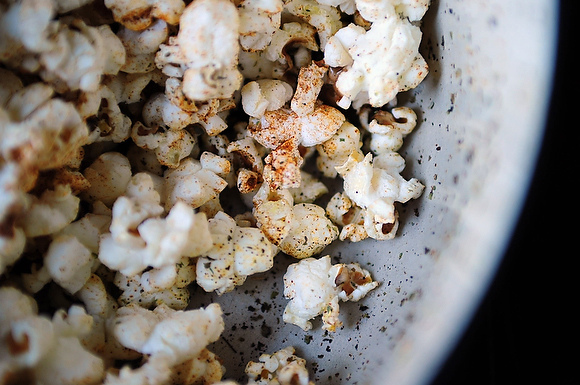 Homemade Tootsie Rolls from heather_baird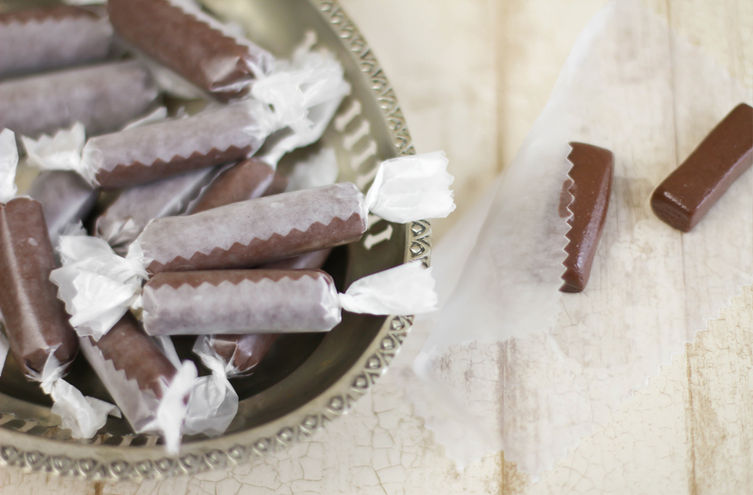 Smoky Fried Chickpeas from aliwaks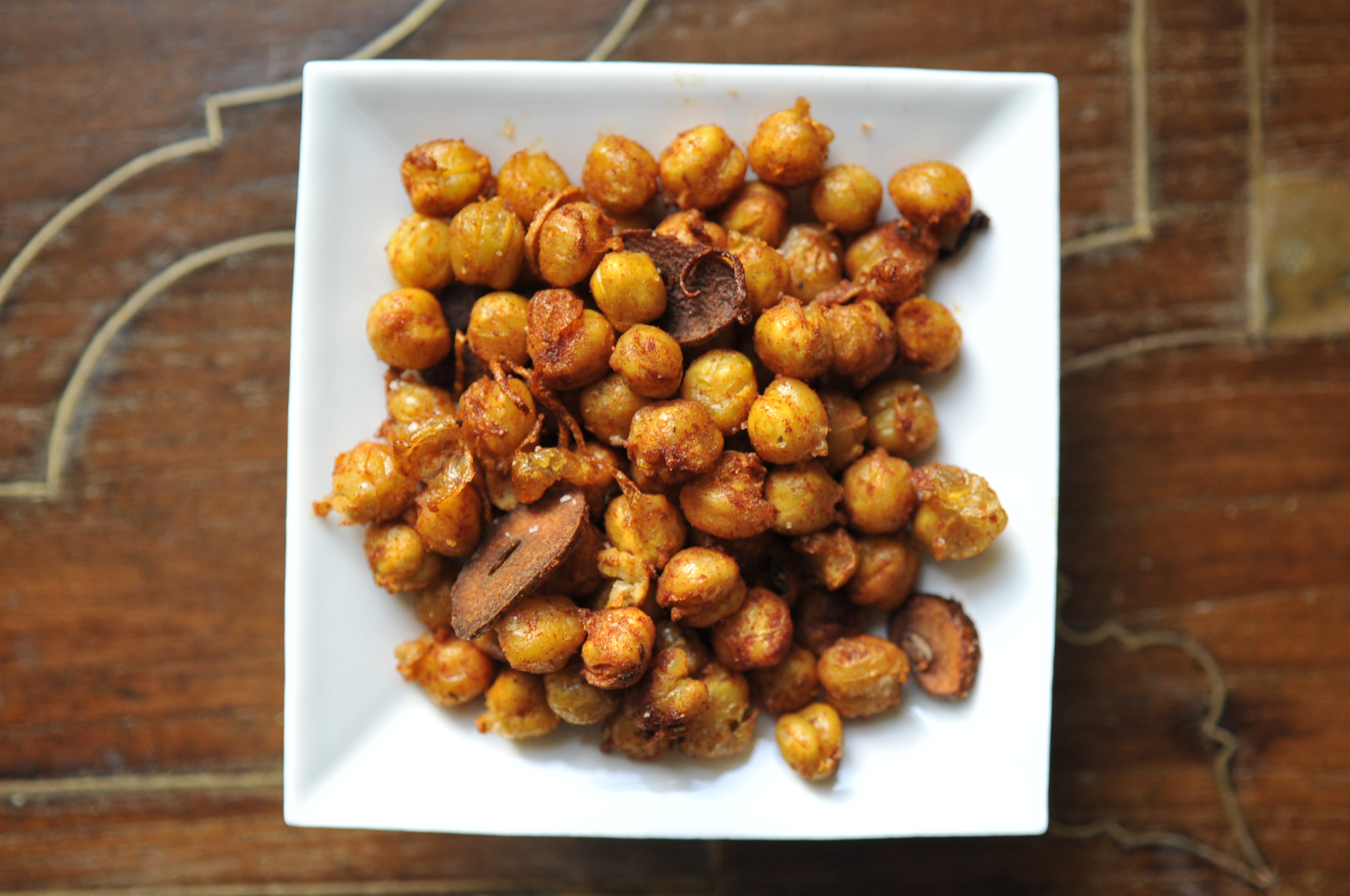 Rosemary Thyme Pita Chips from machef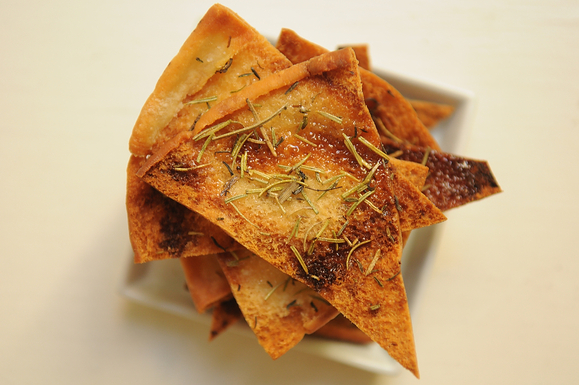 Party Mix for Grownups from merrill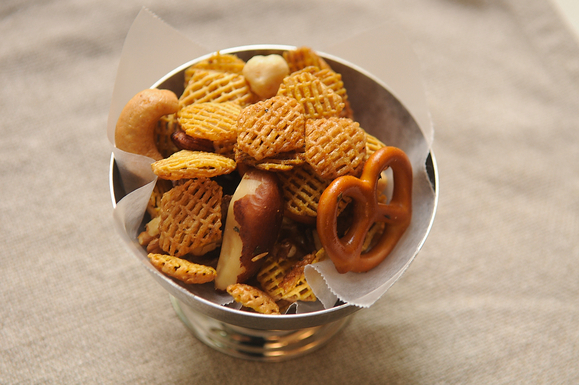 Tipsy Maple Corn from thirschfeld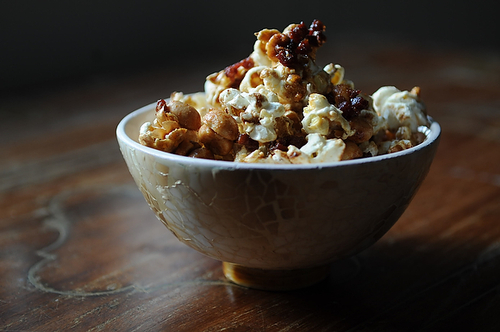 Provisions
, our new kitchen and home shop, is here!
Get $10 off your first purchase of $50 or more.
Visit Provisions.
Tags: menu ideas, snacks, christmas, holidays, movies, candy, popcorn, snack trafficking, holiday